CPC Brooklyn Senior Services Hosts Art Exhibit
Main Content
CPC Brooklyn Senior Services Hosts Art Exhibit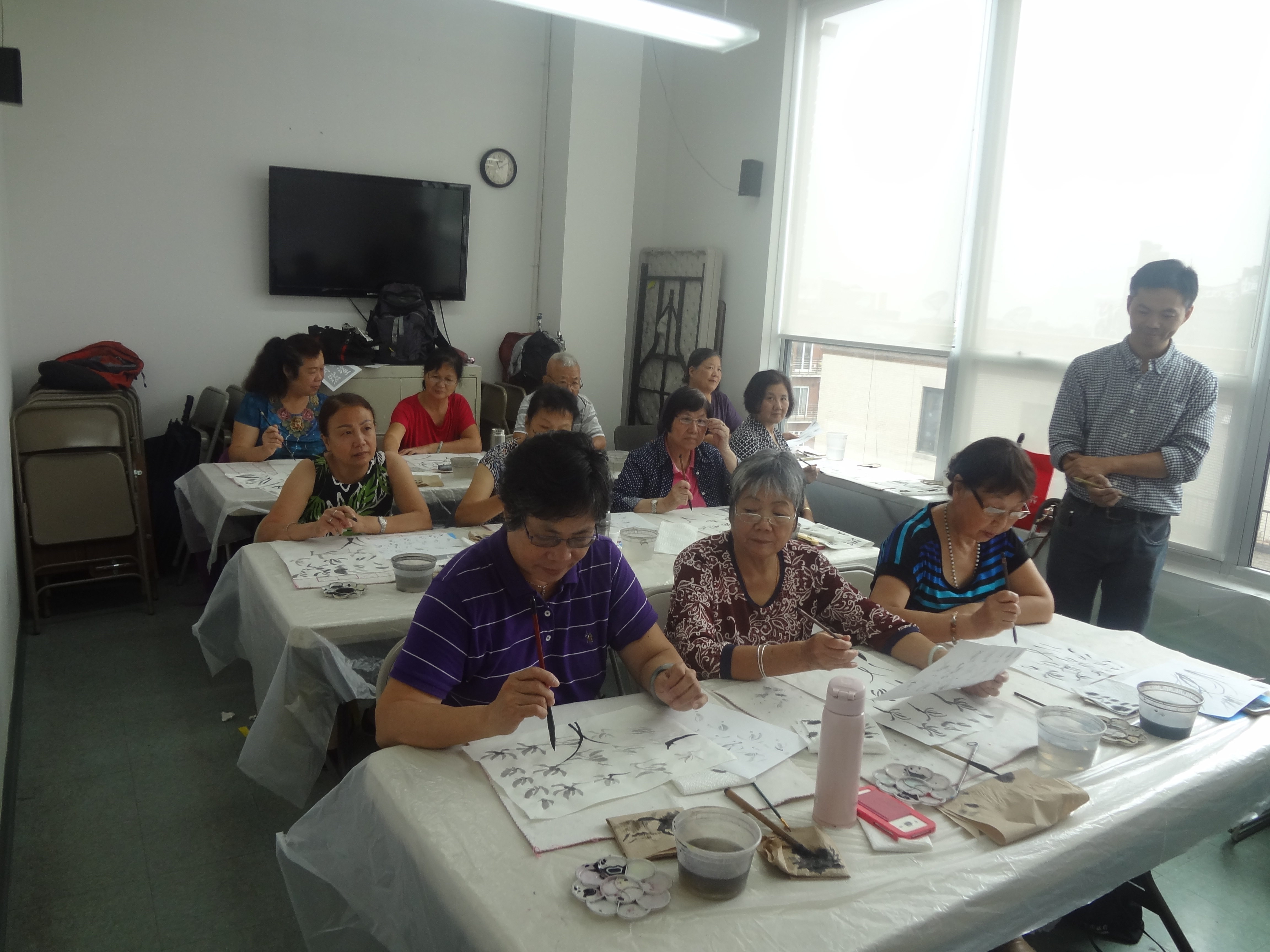 CPC Brooklyn Senior Services will be hosting an Art Exhibition, to display the artwork created by our Senior Members from January 23rd, 2019 to February 6th, 2019 at CPC BCC, classrooms A and B. Hours to view the artwork are Mondays to Fridays from 9AM to 10AM or 12PM to 1PM. We encourage all visitors to fill out a survey for their ten favorite pieces of art. The top three nominees will be recognized at a later event.
Our senior members have worked tirelessly with their Art Instructor, Mr. Shan He to be able to have their paintings/art ready for display. The seniors have expressed extreme pride in their work. The senior art classes are among the most popular workshops offered, as our community members are able to express themselves, learn, build comradery, and most of all develop a great sense of pride. We'd like to thank the office of Council Member Carlos Menchaca, and the Department for the Aging for providing funding and support for senior services.
For additional inquiries regarding this art exhibition and senior services, please contact Ms. Helen Chen, Senior Services Coordinator, 718-492-0409 or email at lchen2@cpc-nyc.org.
Click here to view information on CPC Brooklyn Senior Services