Beacon Program Director Graduates from PASE's Emerging Leaders Program
Main Content
Beacon Program Director Graduates from PASE's Emerging Leaders Program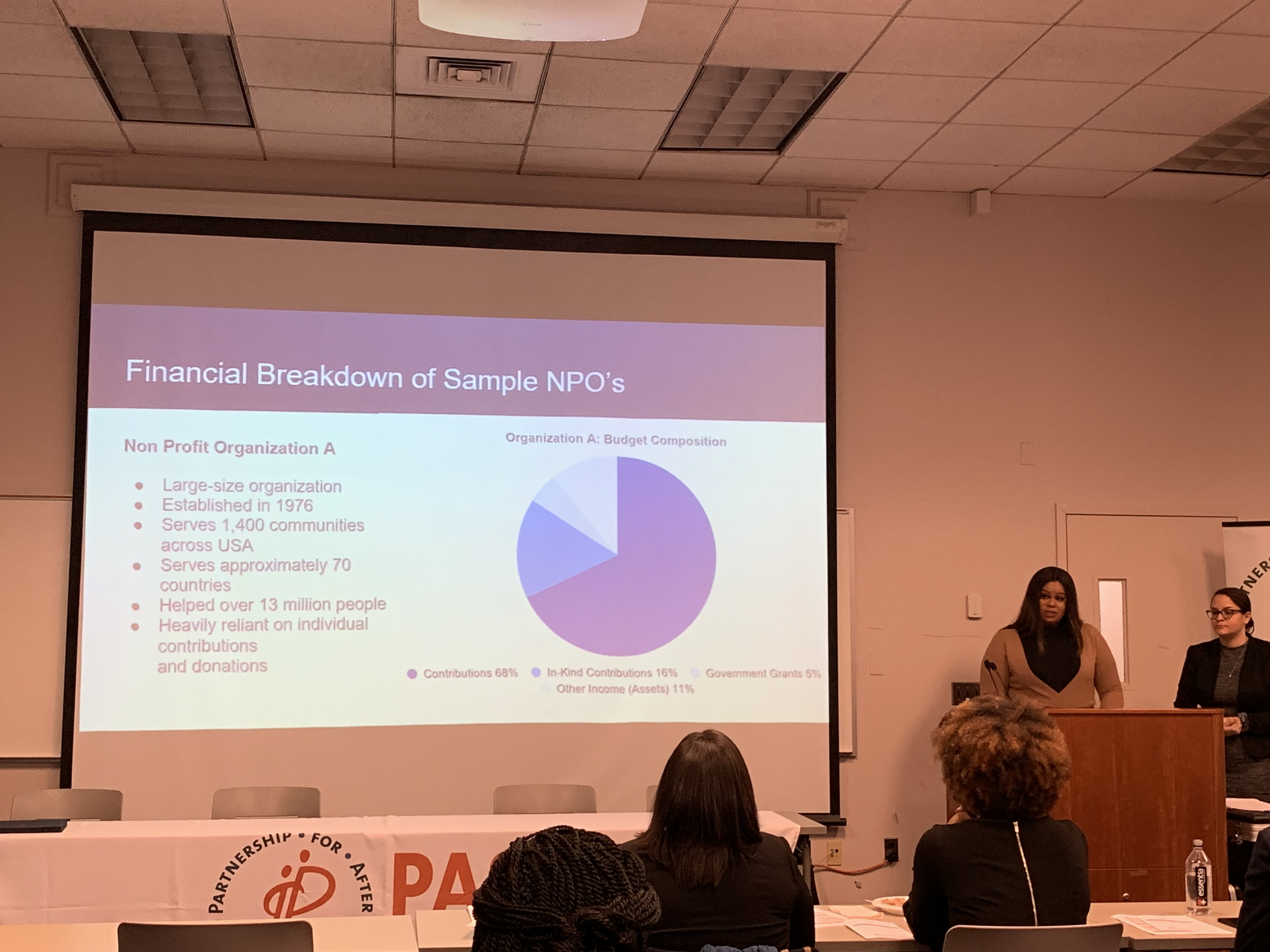 Last month, CPC Beacon Program Director Fatima Balancier graduated from the Partnership for After School Education's (PASE) Emerging Leaders in Nonprofit Management program.
Emerging Leaders, a 12-week leadership development course offered in collaboration with Baruch College Austin W. Marxe School of Public and International Affairs, provides training to future executive leaders in NYC's afterschool field. The program culminated in group capstone presentations. Fatima's presentation focused on the Impact of Funding Policies on NYC Community Based Organizations.
"I am overjoyed with happiness to have participated and successfully completed the 2018-19 Emerging Leaders program," said Fatima. "I feel propelled to apply each and every aspect of our coursework to my professional objectives, goals and organizational mission. I thank CPC, the Education and Career Services Division and my Beacon family for their support and well wishes."
Fatima joins an alumni network of over 300+ PASE Emerging Leaders graduates, which includes fellow CPC staff. CPC congratulates Fatima on her accomplishments!