How to Respond to Summonses from NYC Enforcement Agencies
Main Content
How to Respond to Summonses from NYC Enforcement Agencies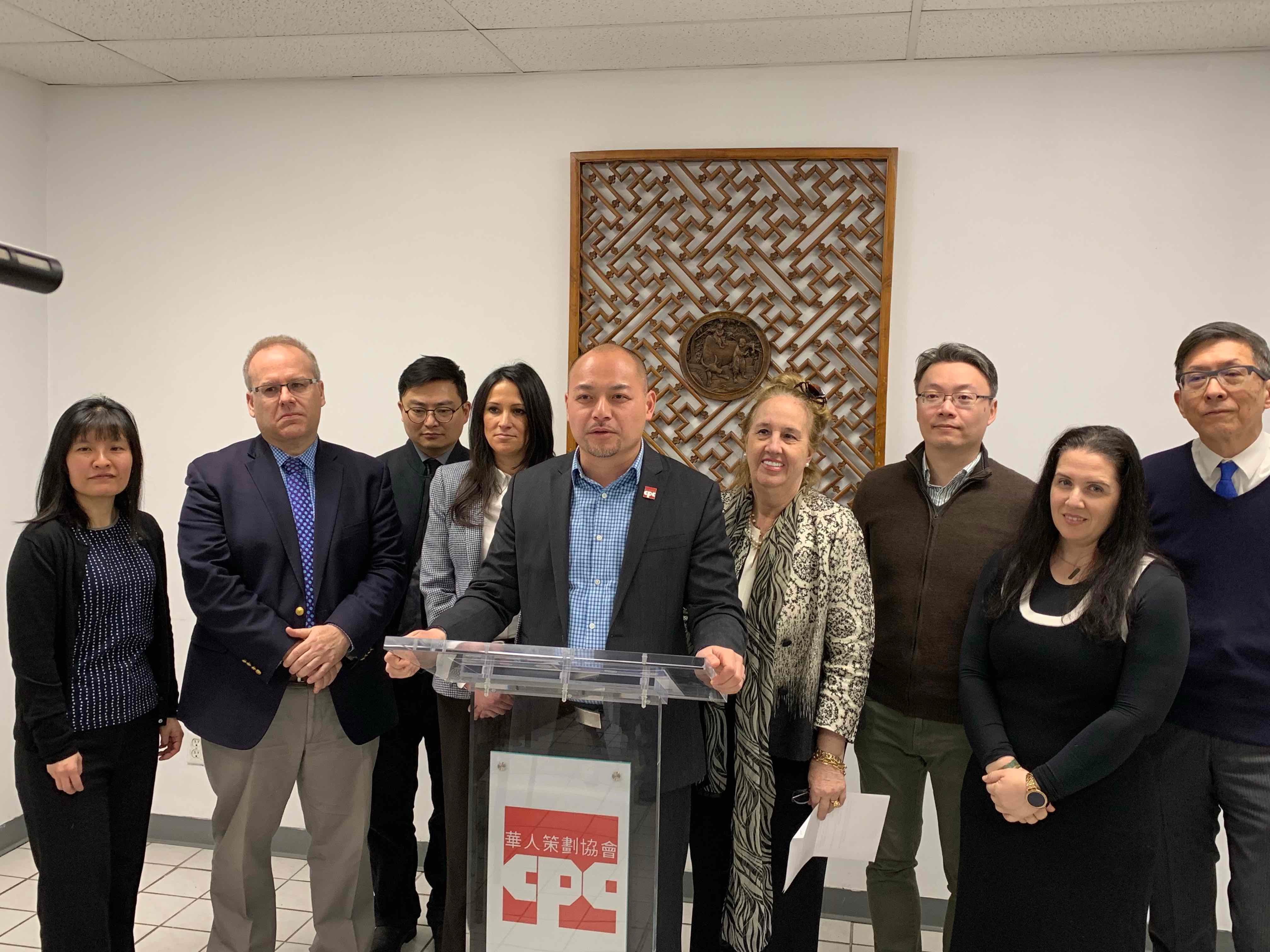 On March 8, 2019 CPC joined the NYC Office of Administrative Trials and Hearings (OATH), Manhattan Borough President Gale Brewer, Ian Chan from CM Margaret Chin's office, Chinatown Partnership, ISS, and Hamilton-Madison House to announce a community event and Q&A session to discuss ways small businesses can respond to summonses from NYC Enforcement Services. The purpose of the event is to help the community understand the city civil court system and become familiar with OATH's translation service and remote hearing method.
Date: March 14, 2019
Time: 6PM - 8:30PM
Location: Chinatown Partnership (49 Madison Street New York, NY 10038)
Please see the flyers below for more information.