CPC Project Gateway Congratulates Incoming College Freshmen At a College Send-off Celebration
Main Content
CPC Project Gateway Congratulates Incoming College Freshmen At a College Send-off Celebration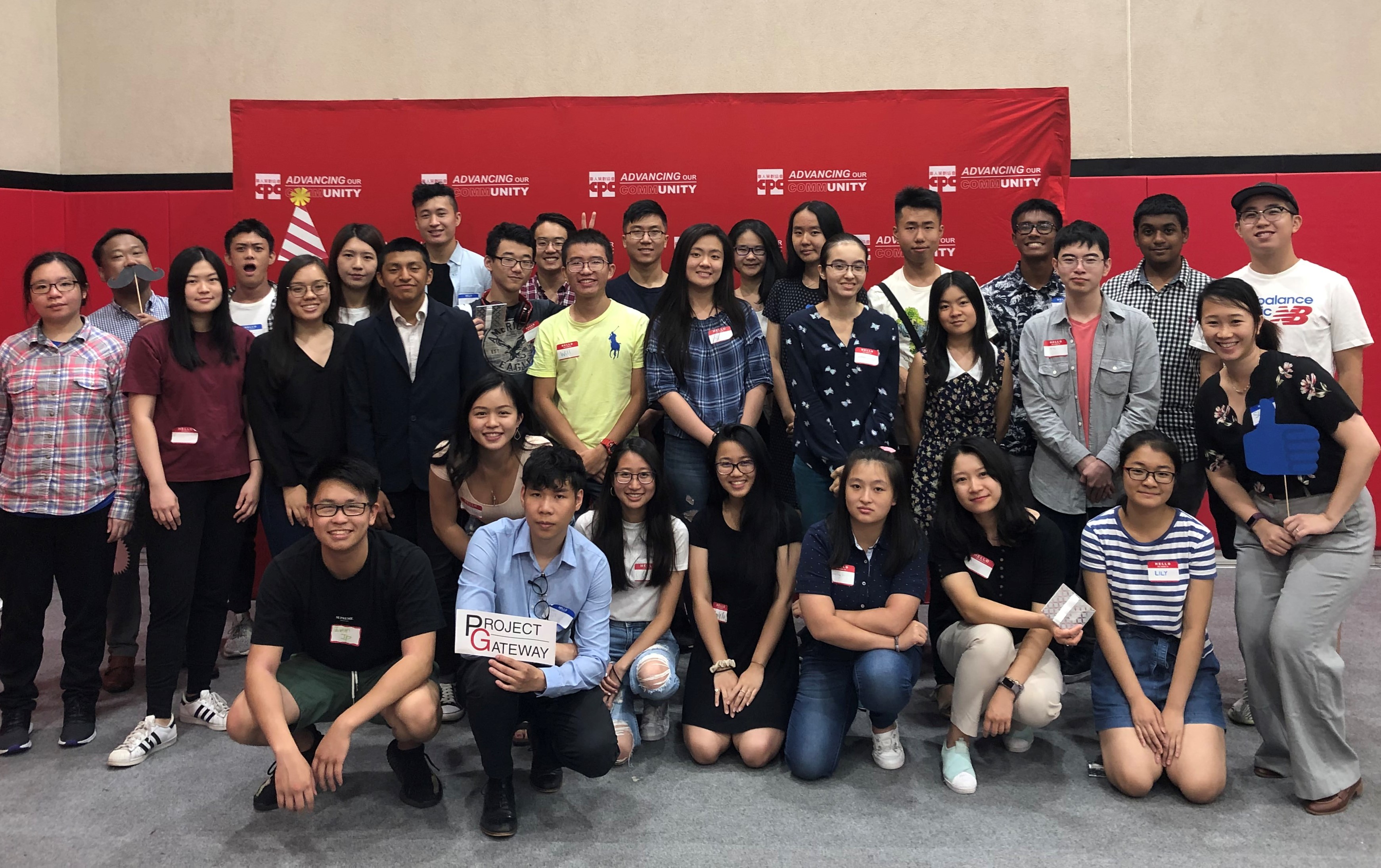 On Saturday, August 17th, Project Gateway celebrated incoming college freshmen as they take off on their journey to college. In collaboration with CPC's Project Gateway and EastBridge Foundation (EBF), and organized by our College Advisory Council (CAC) members, the College Send-off Celebration invited college freshmen from various CPC programs and partners to congratulate our community members on starting a new chapter in their education career. Attendees had the opportunity to learn how to network as college students, discuss experience and expectations from peer mentors and engage in fun activities. Community members were able to end their summer on a positive and high note before returning back to pack for college and start their freshmen year.
This event was made possible by the support of CPC Staff, CAC members who volunteered their time to plan, outreach and execute this event, and PG: College Connect mentors who provided advice for community members. Special thanks to Henry Street Settlement for hosting us.
---
If you or someone you know is interested in joining our mentorship initiative, PG:CC, please fill out the application at http://bit.ly/PGCCMentee.
For more information about the program, please click here and here or contact us at PGCC@cpc-nyc.org.
Instagram: @cpc_projectgateway

Facebook: @CPC.ProjectGateway

Email: PGCC@cpc-nyc.org