Update on Fire at Our Chinatown Senior Center
Main Content
Update on Fire at Our Chinatown Senior Center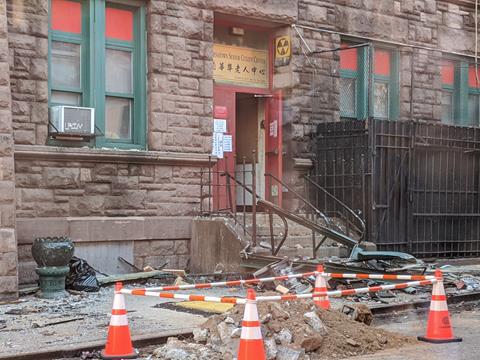 We want to thank our community members and partners for the outpouring of support and kindness as we respond to the devastating fire at 70 Mulberry Street which has led to the displacement of hundreds of our seniors.
We have not been able to access the space and have no definitive timeline for when or where CPC Chinatown Senior Center will be restored. While we push to fully restore services in coordination with City agencies and elected officials, all Chinatown Senior Center members are able to access programming at Open Door Senior Center at 168 Grand Street and nearby locations.
As you may know, the CPC Chinatown Senior Center has served seniors since 1974, providing a safe space for hot meals, English classes, exercise, English classes, cultural programs, and more. We are grateful for your generosity and support so far, and we look forward to working with you to rebuild a healthy and safe space for our seniors of Chinatown.