CPC Brooklyn Community Services Director Steve Mei Discusses Food Insecurity at MOFAD
Main Content
CPC Brooklyn Community Services Director Steve Mei Discusses Food Insecurity at MOFAD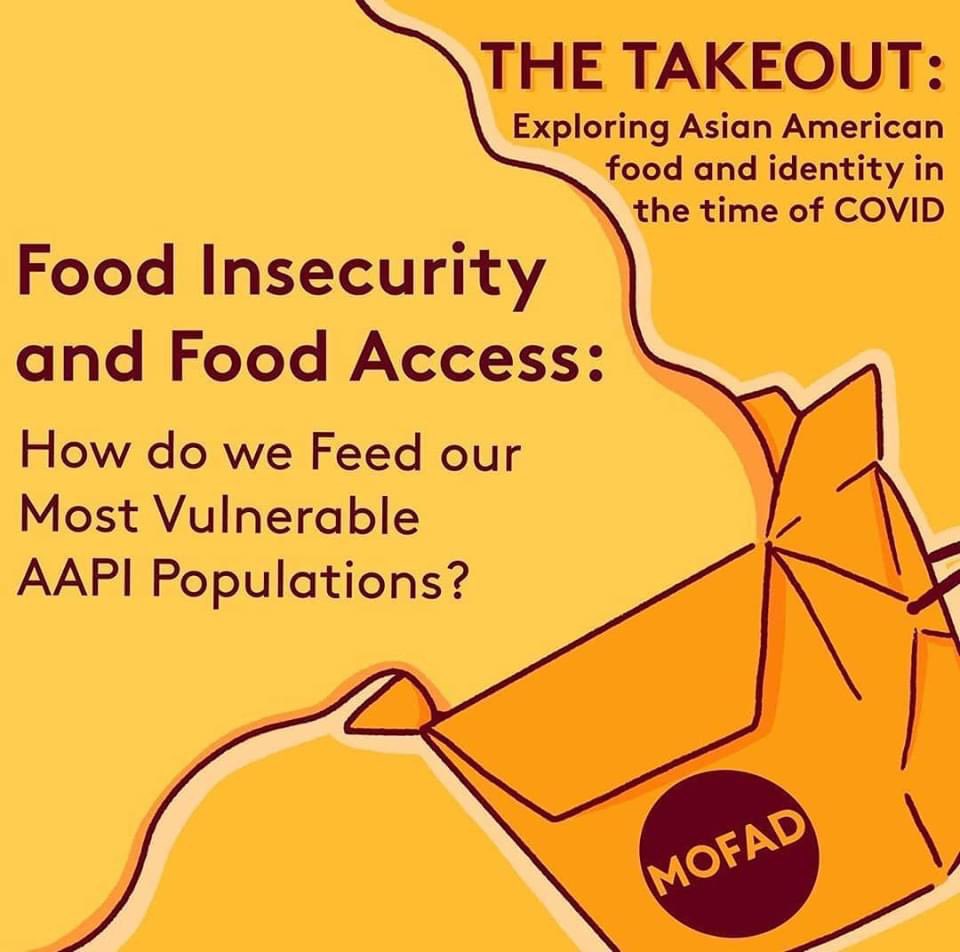 CPC Brooklyn Community Services Director Steve Mei joined a panel to discuss food insecurity in Asian American communities as part of a series called "The Takeout" which explores the inordinate impact that COVID-19 is having on Asian American communities and food businesses. The virtual event was hosted on June 24th by the Museum of Food and Drink (MOFAD).
CPC has been very active in delivering meals, fresh fruits, and produce to community members around the city during the pandemic, including at CPC Brooklyn Community Services. Each week, CPC Brooklyn Community Services delivers and distributes both prepared meals and boxes of fresh produce and pantry staples to seniors living in South Brooklyn.
See details and a video of the discussion below.
Food Insecurity and Food Access: How do we Feed Our Most Vulnerable AAPI Populations
The panel of experts include Yin Chang and Moonlynn Tsai of Heart of Dinner, activist and sommelier Vinny Eng, Steve Mei from the Chinese-American Planning Council, and Jan Lee from the Hamilton Madison House.
The coronavirus pandemic has revealed many cracks in our food system including issues of access, especially to already vulnerable populations such as children, the unemployed, sick and/or disabled persons, refugees, and senior citizens.
According to NBC News, "looking after older AAPI people during the coronavirus outbreak can be a challenging endeavor. Already at high-risk for infection, many of them are also socially and linguistically isolated, which makes online and word-of-mouth outreach ineffective. The poverty rate among older AAPI people is also significantly higher than that of the general population."