CPC Distributes More Than $1.25 Million in Cash Assistance
Main Content
CPC Distributes More Than $1.25 Million in Cash Assistance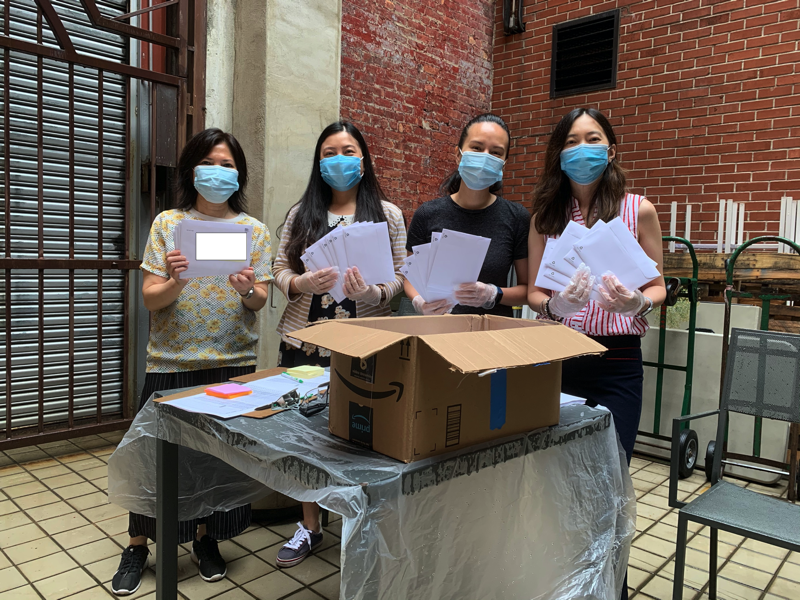 CPC has provided $1,250,900 in direct cash assistance to 1,543 families in dire need from March to August 2020.
CPC staff across the organization coordinated the effort to connect low-income, immigrant, and mixed-status families to assistance resources provided by funders including Gerstner Family Foundation (via United Neighborhood Houses), the Mayor's Fund, the New York Immigration Coalition, Robin Hood, and the Zegar Family Foundation.
CPC staff of Manhattan Community Services are pictured at an event to distribute resources to eligible community members.