Ending the HIV/AIDS Epidemic During a Pandemic
Main Content
Ending the HIV/AIDS Epidemic During a Pandemic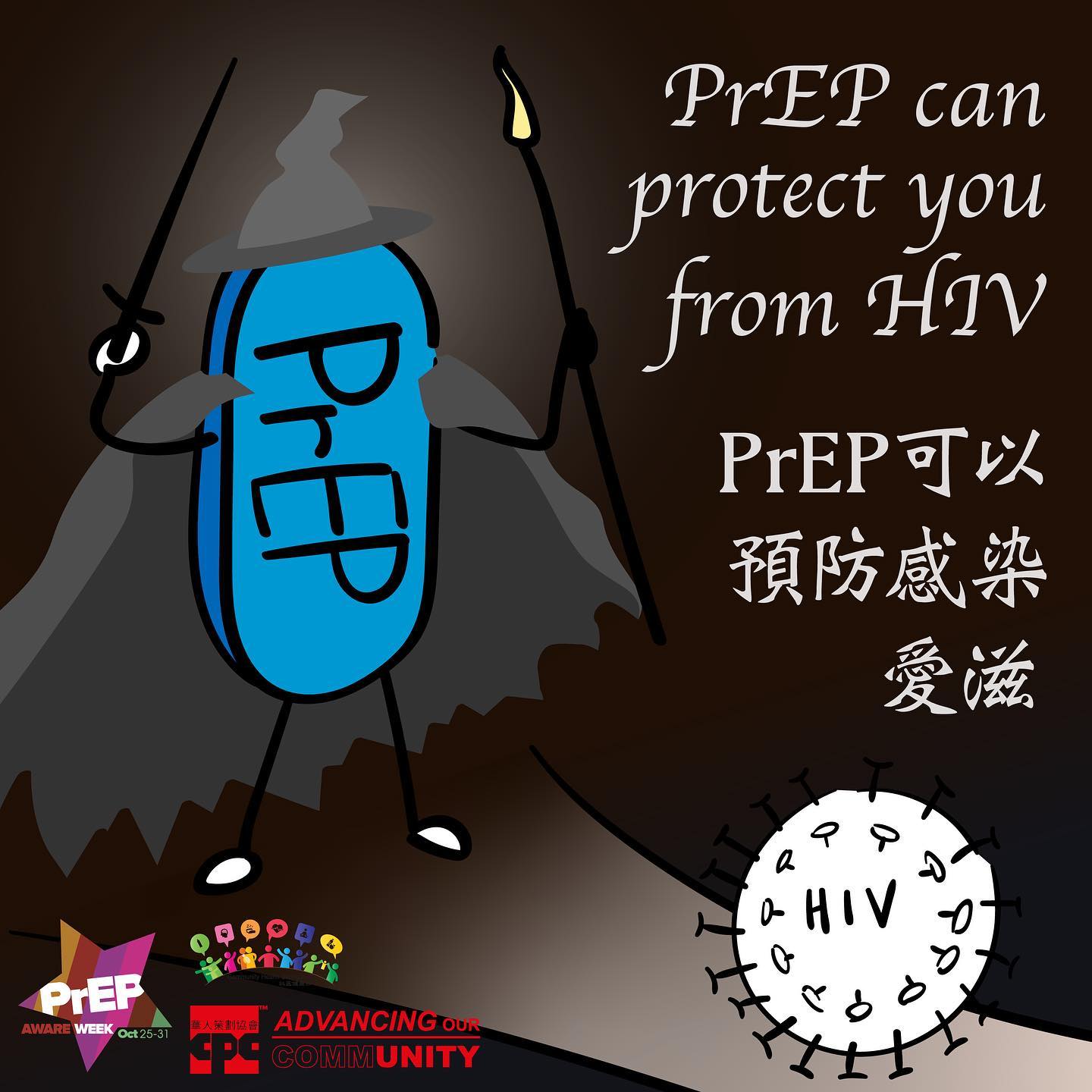 December 1 is #WorldAIDSDay, a day to unite to end the HIV epidemic, support people living with HIV, and honor those who have lost their life to HIV/AIDS. CPC's Community Health Services has been engaged in a campaign with a goal of ending the HIV/AIDS epidemic by reducing health stigma and promoting healthy outcomes to our Chinese- and English-speaking community members.
Our Community Health Services team is focusing outreach on social media with clear educational images that encourage testing, knowing your status, treatment options, and dispelling myths and misinformation.
To view all of the images, please visit https://www.facebook.com/CPCCHS or go to Community Health Services' Instagram photos and videos at @cpcchs. We encourage you to share your favorites!
Community Health Services (CHS) is a comprehensive resource for Asian American and Pacific Islander (AAPI), low-income, and immigrant communities which focuses on enriching community members' lives through health programs and services that educate, inspire, and empower healthy outcomes. CHS targets communities through outreach, prevention education, program development, advocacy, and community networking. Learn more here: https://www.cpc-nyc.org/programs/community-economic-empowerment/community-health-services
This work is supported by a grant from FPWA.