Our Community, Our Stories - CPC Develops Life Skills: Jubi Qayum
Main Content
Our Community, Our Stories - CPC Develops Life Skills: Jubi Qayum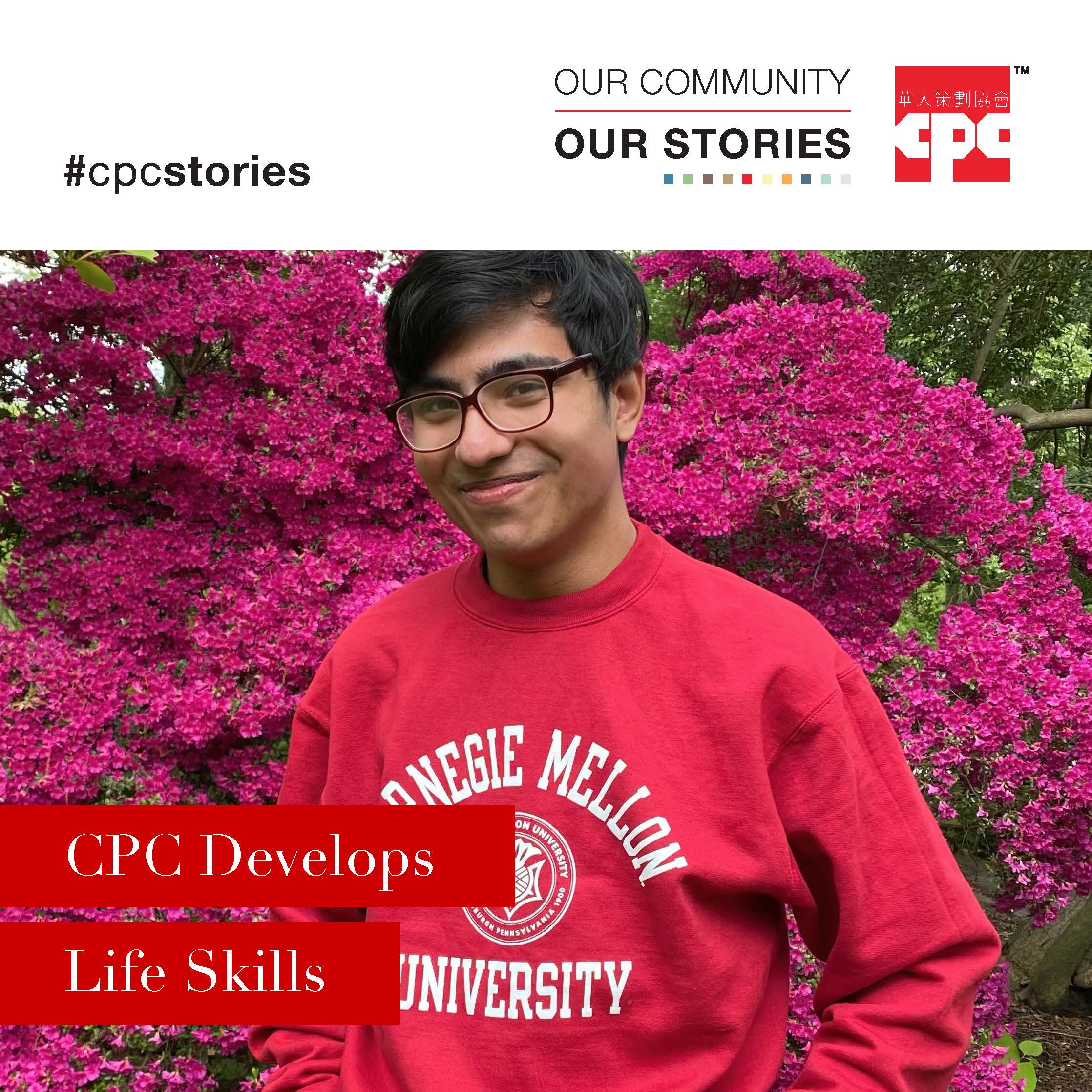 In celebration of Asian American and Pacific Islander Heritage Month, CPC launched the "Our Community, Our Stories" campaign to share the personal stories of different community members directly impacted by CPC.
The CPC Leadership Council has been actively reaching out to recent community members, past staff and program alumni who are eager to share how CPC had a positive influence on their lives growing up, and who are now interested in giving back to their community.

Our fifth community story features Jubi Qayum.
CPC Develops Life Skills
Jubi Qayum was born and raised in New York City. His parents were born in Bangladesh, and they immigrated to New York City in the early 90s. Jubi has two older brothers and one younger sister. Jubi was originally born in Harlem and eventually moved to the Lower East Side (LES). Since moving to the LES Jubi has always felt strongly connected to his neighborhood and was eager to be more involved in his community.
He was first introduced to CPC during his time in middle school when he applied for the Summer Youth Program (SYEP). Jubi's older brother was also involved at CPC and participated in SYEP, which was how Jubi was introduced to and gained an interest in wanting to participate in SYEP.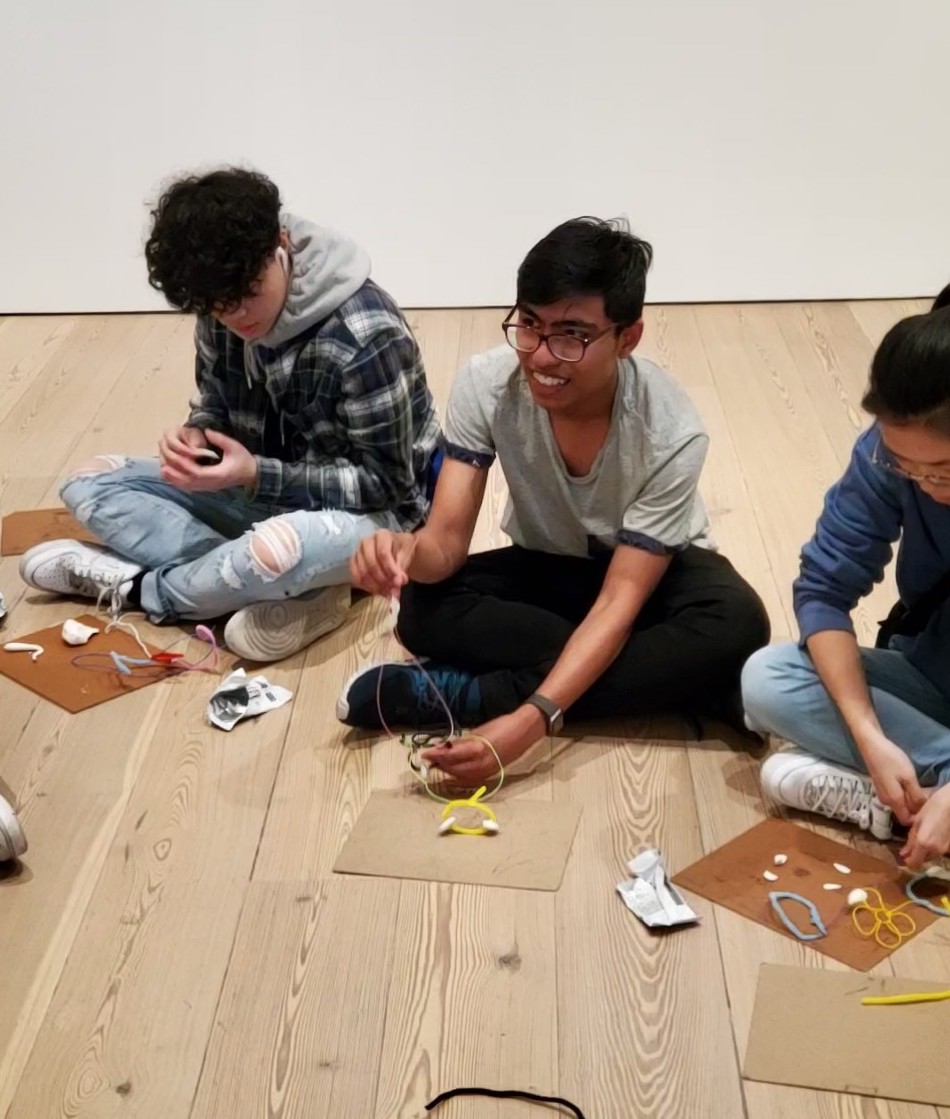 Even after the SYEP ended, Jubi remained in strong contact and communication with the coordinators of CPC's team. Through maintaining strong commitment, dedication, and connection, during Jubi's junior year of High School, he became an active member of the CPC Manhattan Learn and Earn program. CPC's Learn and Earn program is a career exploration and academic support program for high school juniors and seniors.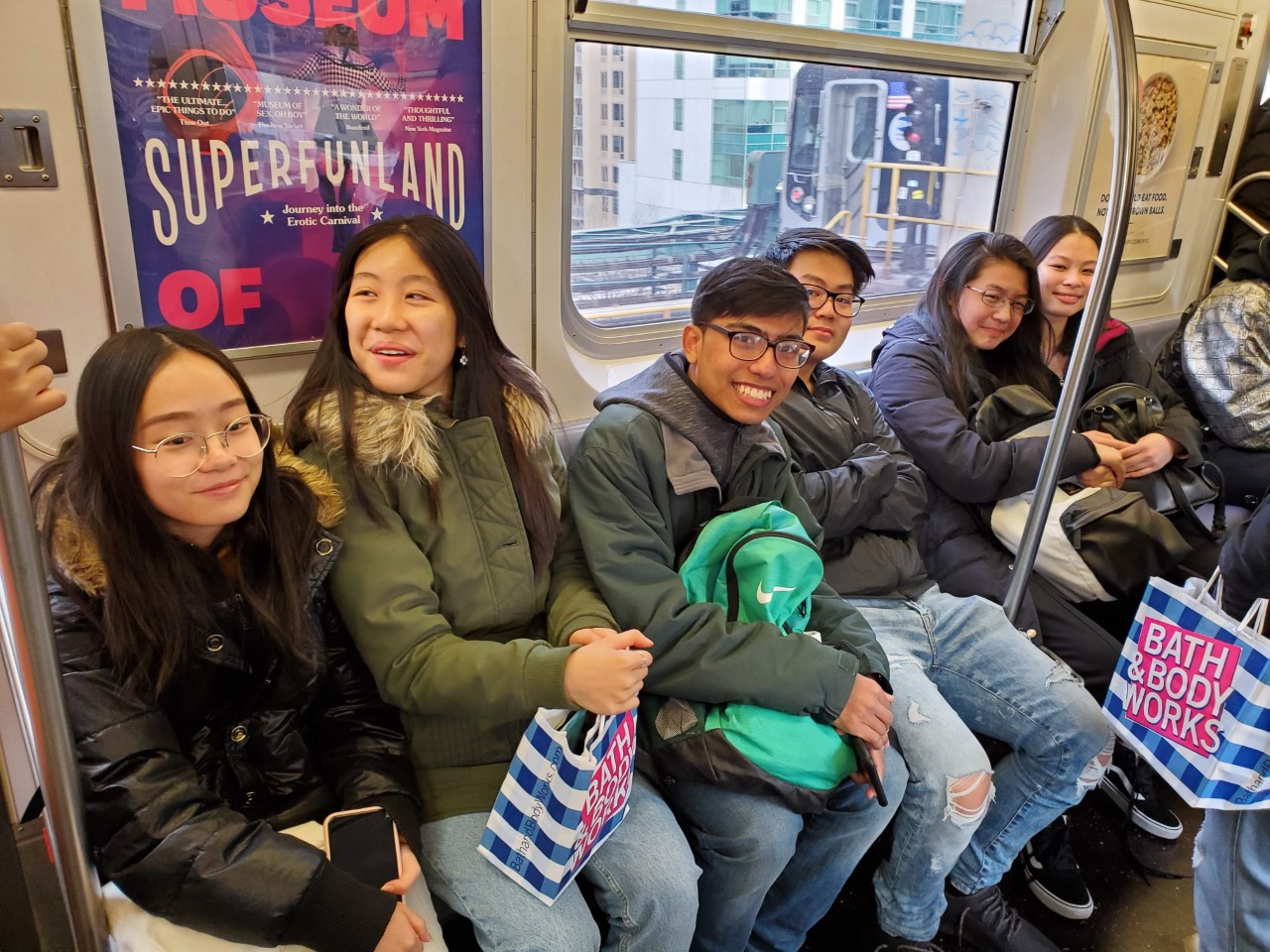 Jubi values not only the work experience but also the financial knowledge he gained during his internship at CPC. He learned important budgeting skills through CPC Learn and Earn workshops for managing spending and saving money at a young age. In the words of Jubi,
"Learn and Earn workshops focus on the things we don't learn in school but that you need to be a functioning adult. I found the resume workshops helpful especially because I landed a part-time job."
Jubi aspires to be either an electrical or computer engineer. CPC has provided Jubi with guidance and support throughout his journey during his college application process. In Jubi's own words,
"I feel like I had like a support system at CPC … and CPC helped me find my way through the college application process."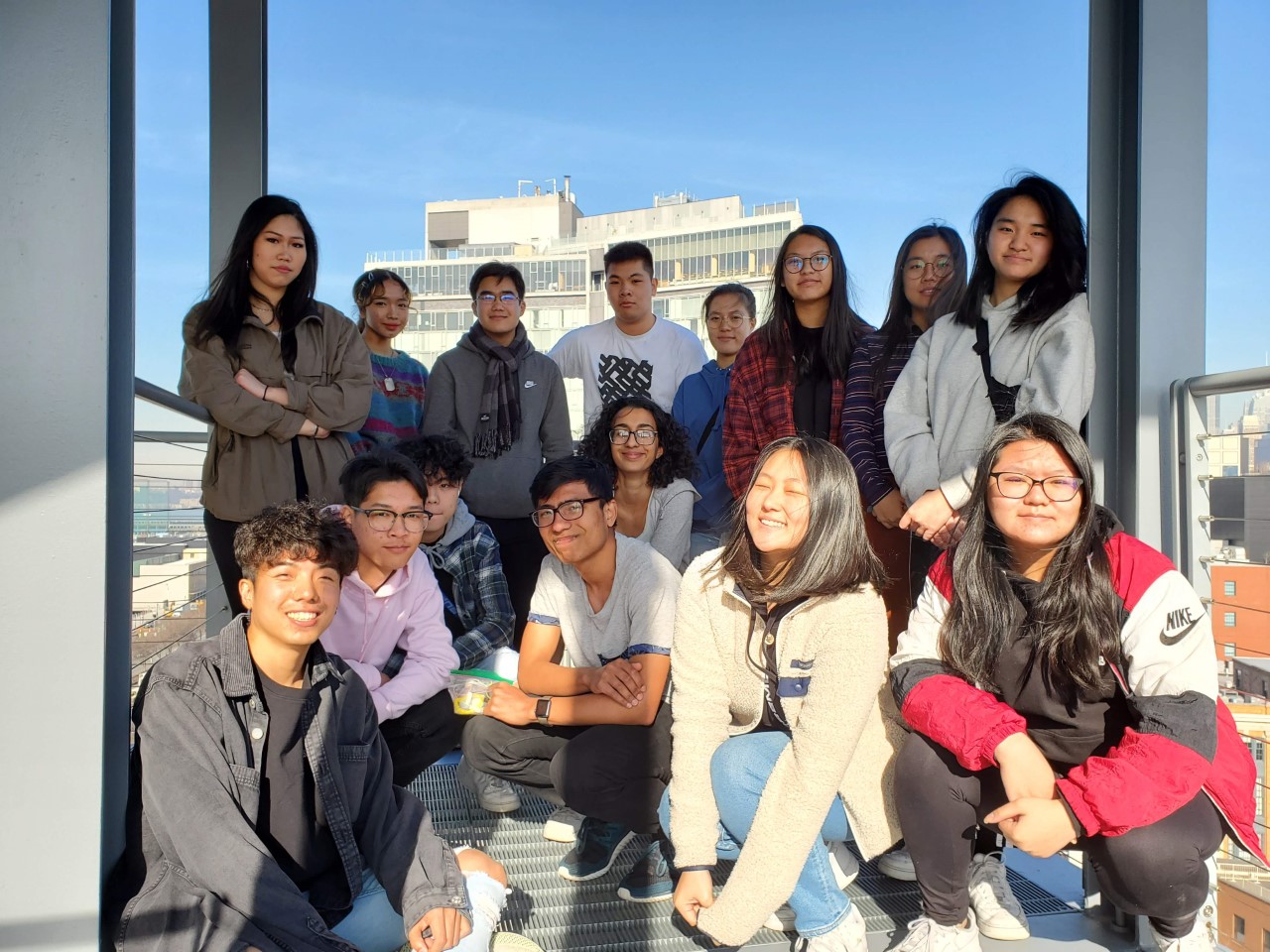 Jubi's path to success is only just beginning as he's been accepted into top universities such as Carnegie Mellon. Jubi is thankful for the experience, knowledge, and support CPC provided him with and knows that he will always remain a member of the CPC family.