Our Community, Our Stories – CPC Creates Opportunities for Success: Alvin Lin
Main Content
Our Community, Our Stories – CPC Creates Opportunities for Success: Alvin Lin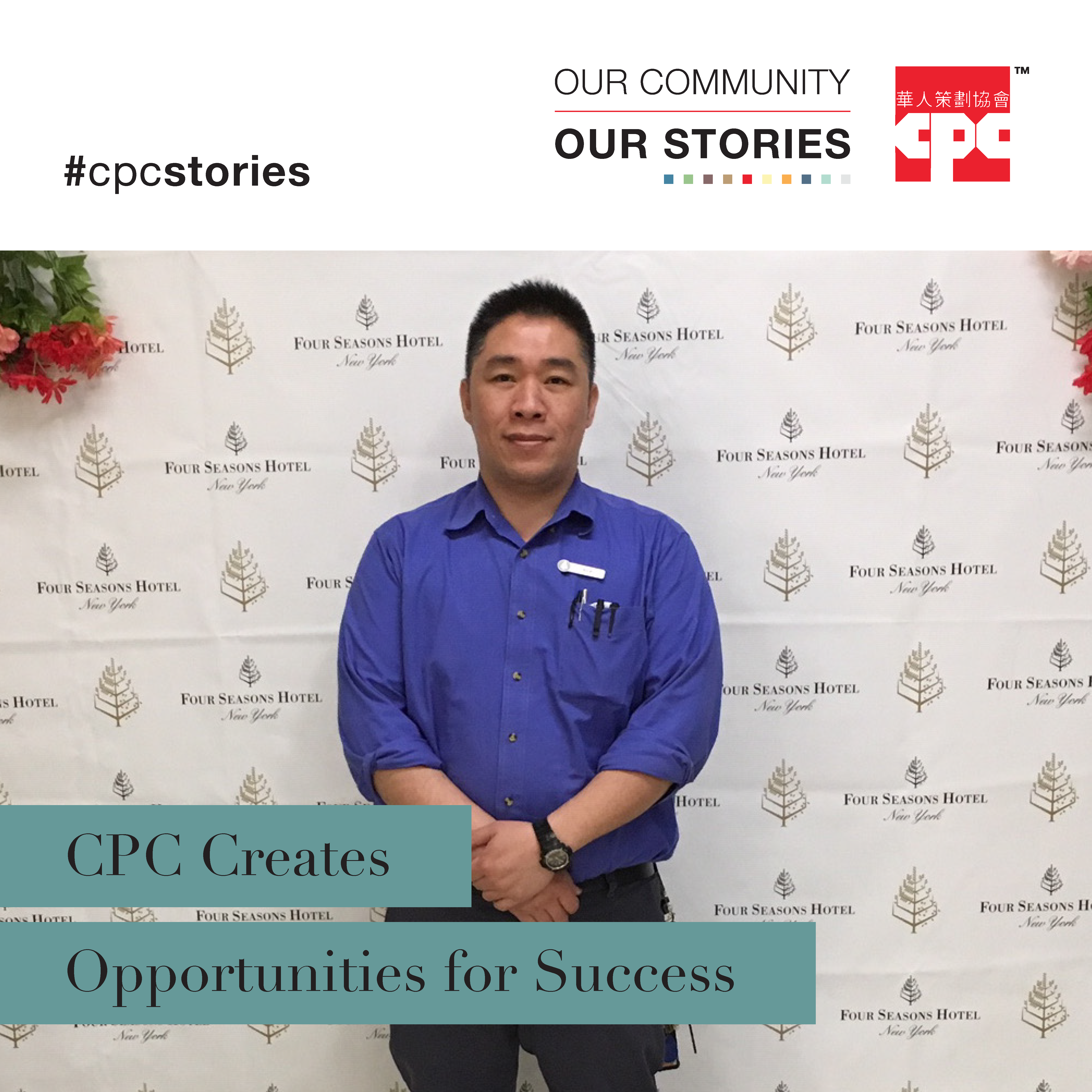 The "Our Community, Our Stories" campaign was launched to share the stories of different community members directly impacted by CPC.
The CPC Leadership Council has been actively reaching out to recent community members, past staff and program alumni who are eager to share how CPC had a positive influence on their lives growing up, and who are now interested in giving back to their community.
Our eighth community story features Alvin Lin.
Interviewed by Lai Ling Li, Co-Chair of the Leadership Council

CPC Creates Opportunities for Success
Chinese-American Planning Council programs provide opportunities to community members in all stages and ages of their work lives. In 2008, Alvin Lin set out to find a new job. His aunt suggested he look into the Hospitality Careers Training Program at CPC Queens Community Center.


Alvin was twenty years old when he immigrated to America. He spoke a bit of English from his schooling in China but he knew he would have to improve to land the kind of job he wanted. According to him, CPC transformed his life. The twelve-week hospitality training program covers every aspect of the industry, from food service, room care and cleaning to maintenance and mechanical engineering.
Alvin focused on HVAC and heating systems, learning how to operate them on the scale needed for hotels, schools, and hospitals. Once credentialed, Alvin and six of his CPC classmates found work at the boutique Mave Hotel near Madison Square Park. Alvin's new skills and work ethic did not go unnoticed. He received an Employee of the Month citation in The Mave Hotel in August 2012.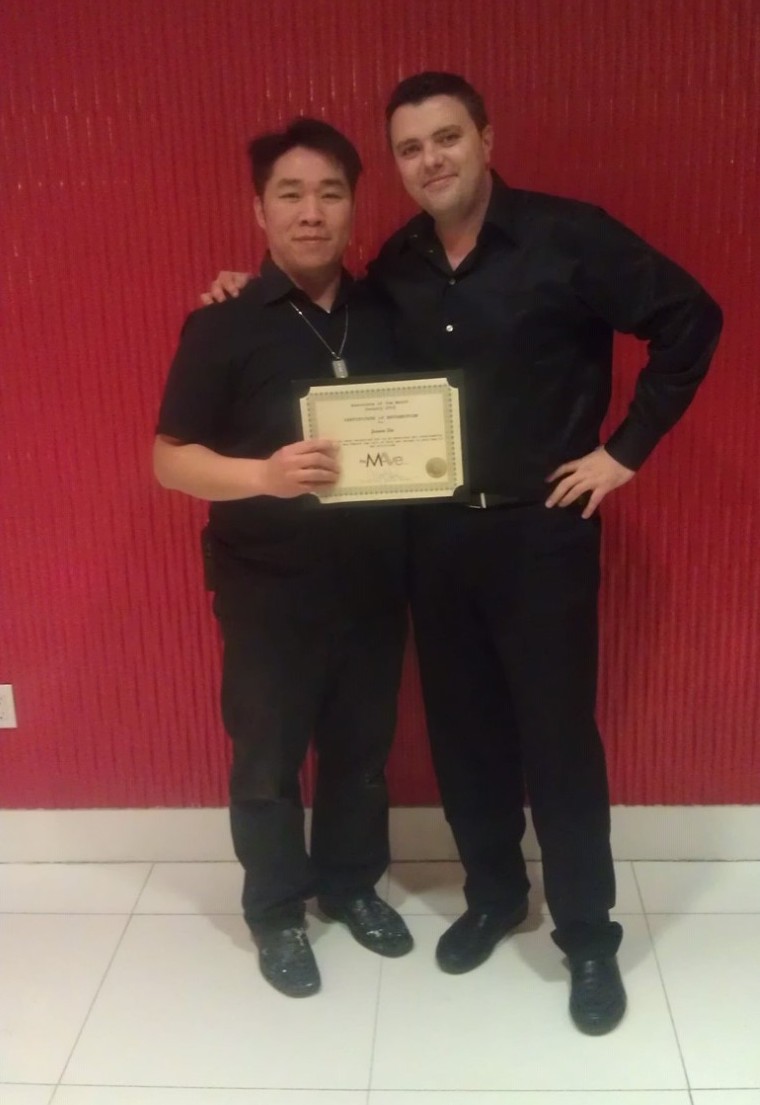 Alvin was ready for more challenges and he continued to take operational engineering certification classes. His English improved. Alvin took a new position with Wyndam Hotels and eventually with the luxury hotel company, Four Seasons, where he currently works.
"CPC opened many doors, and I could move, step by step, to a better job."
He is now part of the Local 94 union hotel workers. Alvin is delighted with his professional prospects and attributes his new career to the help he received from CPC when he needed it.
"The Hospitality Careers Training Program gave me a new career, with better compensation and is a good opportunity for people who don't know how to break into the industry."
He also has built a network and keeps in touch with his classmates.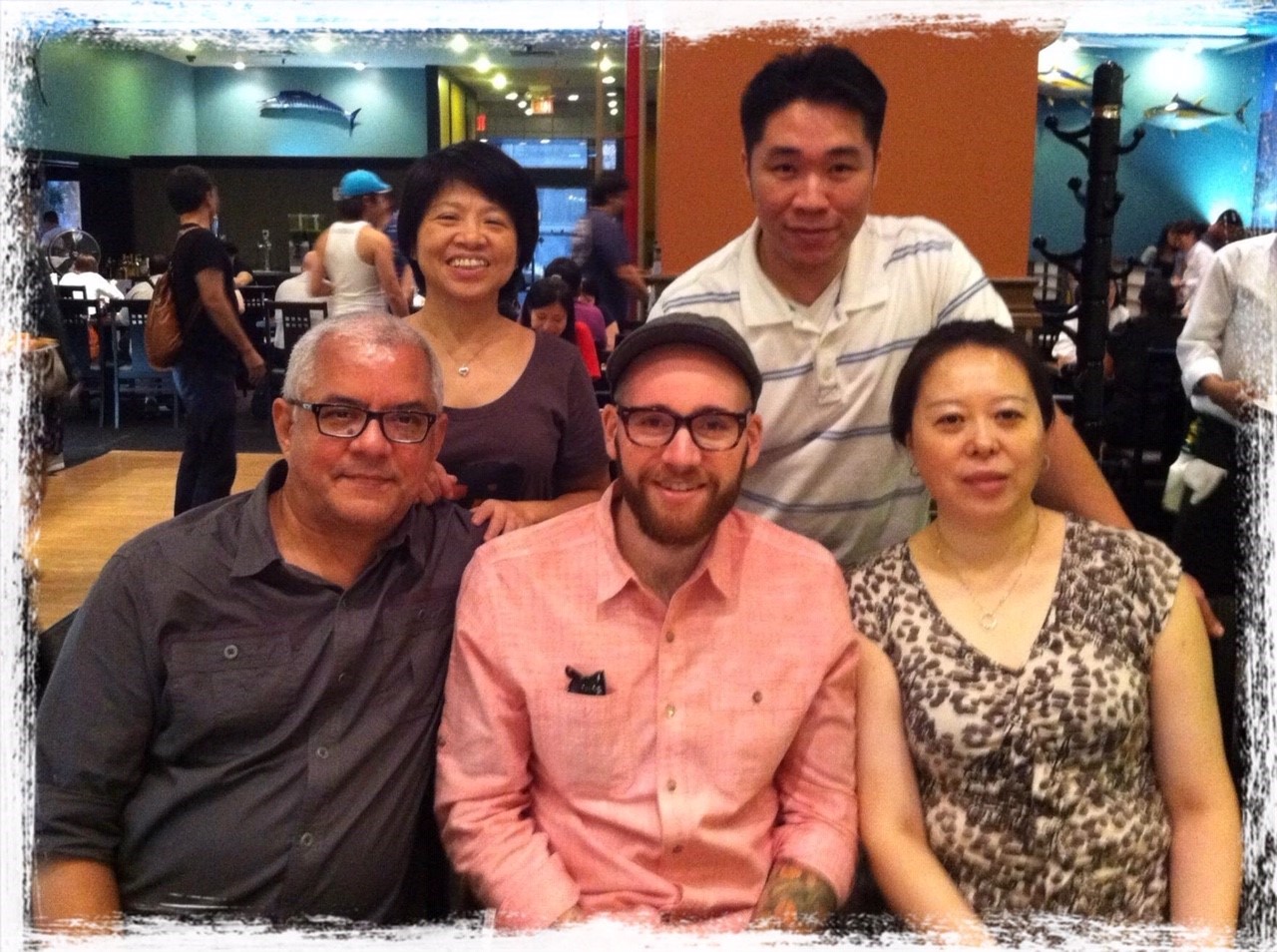 Alvin is grateful to the CPC staff he met for not only being friendly and welcoming, but with following up with him after he graduated from the program. He recalls that his instructors, Bruce and Steve, treated him like a friend. His teachers helped him to fill out applications and prepared him to speak confidently about himself and his skills for interviews. Once he landed the job, staff called him and his other classmates to see how they were fairing and if they could use any help with anything unexpected or challenging at their new workplaces.
Alvin is eager to give back to the Center. He has already come back to talk about his experiences and has donated to CPC Queens Community Center. He tells young people looking for work about the training program and how well it set him up for success.