CPC Youth Community Members Participate in Youth Sustainability Corps
Main Content
CPC Youth Community Members Participate in Youth Sustainability Corps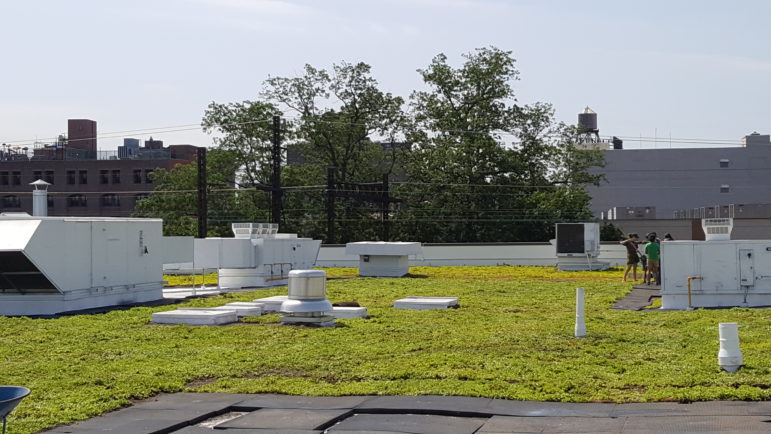 CPC Youth community members are participating in the newly-created Youth Sustainability Corps that plans to expand the 200,000 square feet of green roofs overseen by the New York City Parks Department by 50,000 square feet. These rooftops will be outfitted with native plants, hydroponic towers and bee hives in an effort to respond to climate change.
This paid program runs through March 5th, and gives students the hands-on opportunity to learn critical thinking, necessary soft skills, and the experience in green jobs.
Read the full article about the Youth Sustainability Corps at City Limits.