CPC Food Security Outreach Featured in DocumentedNY
Main Content
CPC Food Security Outreach Featured in DocumentedNY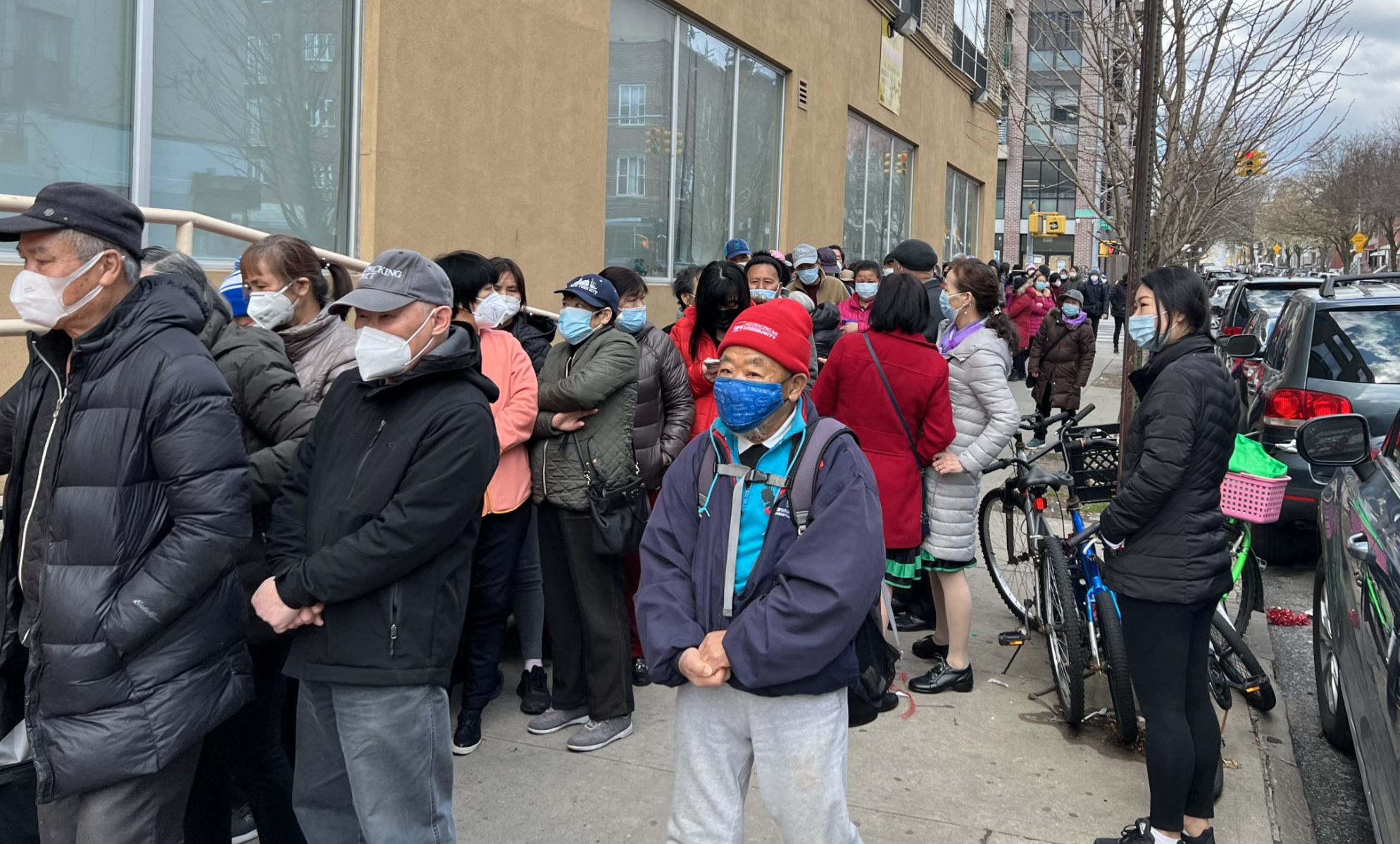 Food security outreach at CPC Brooklyn Community Services was featured in an April 18th article from DocumentedNY. The article focuses on the persistent demand for food resources among immigrant communities, and the unfortunate slowing down of free food distributions and closures of community run pantries and food banks.
Steve Mei, Director of CPC Brooklyn Community Services, said that food insecurity has endured past the pandemic. "[The problems] are not over. There are so many people still not back to work, and there is a huge gap between wages and costs of living."
Thanks to our donors, partners, volunteers, CPC has been able to provide more than 400,000 pounds of food to community members since establishing emergency food distributions in early 2020.