CPC Education and Career Services Team Members Retreat Upstate
Main Content
CPC Education and Career Services Team Members Retreat Upstate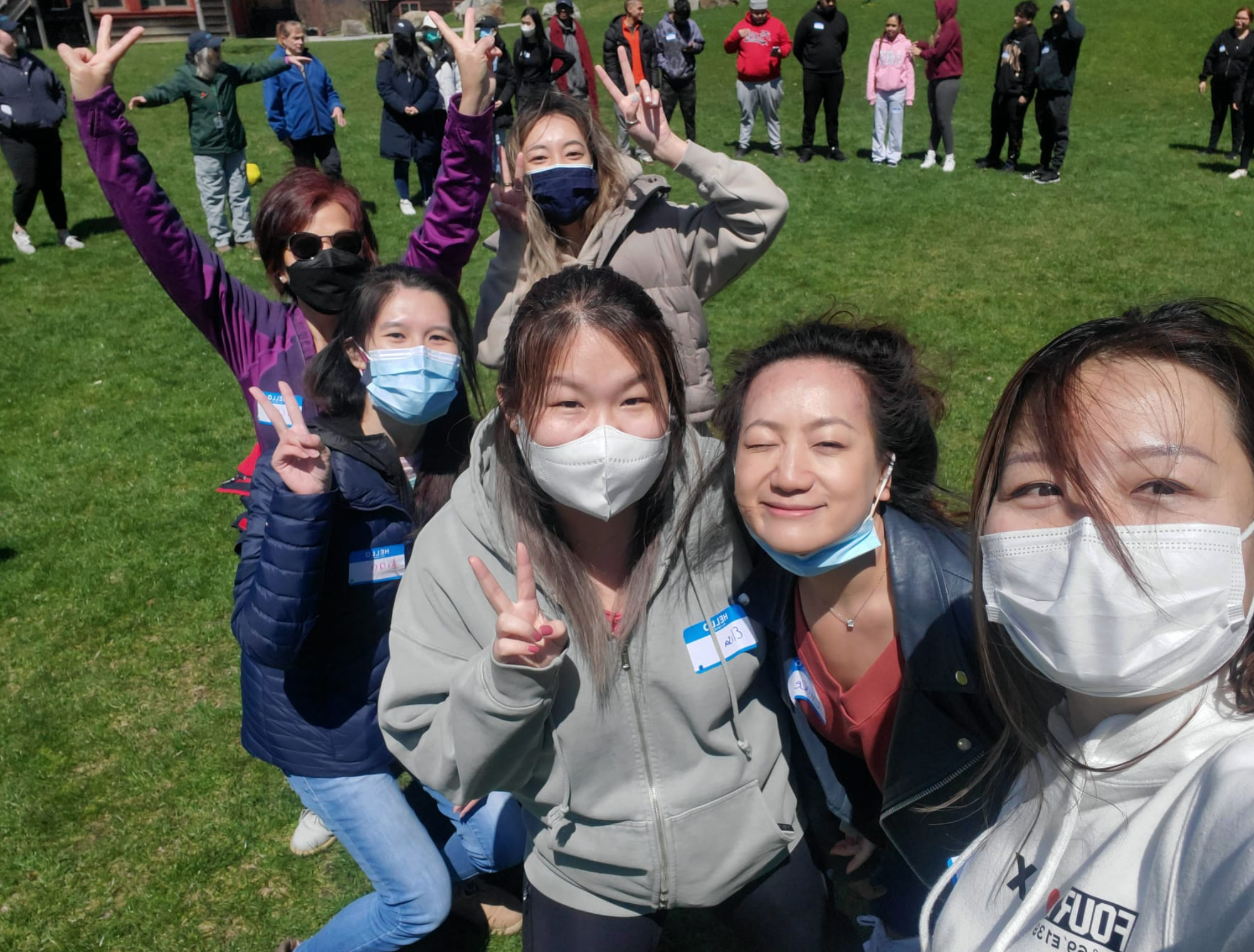 CPC Education and Career Services staff, which includes youth programs and workforce development, visited a Fresh Air Fund camp in upstate New York for their first-ever team retreat in mid-April. The retreat was an opportunity to plan innovative programming, learn skills from community and team building to change management, and to have fun!
"I could not be happier with the outcome of our time together. Our team brought a generosity of spirit to our colleagues, and I cannot wait to do more of this kind of work," said Amy Latorres, Director of Education and Career Services.
The success of this retreat reflects the ideals of CPC's commitment to invest internally to advance our community, but also promises future annual retreats!
Over 7,000 community members are served each year to achieve their college, career, and civic engagement goals through our Education and Career Services.