CPC CEO Speaks About Global Communication
Main Content
CPC CEO Speaks About Global Communication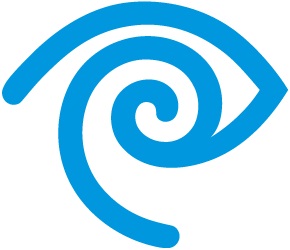 CPC President & CEO, David Chen, spoke about the impact of global communication and Time Warner Cable's (TWC) expansion of calling to China and Hong Kong.
"The advancement of technology is making the global village a smaller place, but the challenge of connecting its residents remains a huge task. Among the major obstacles are access and affordability. Time Warner Cable's expansion of free unlimited calling to over 1.3 billion residents in China and Hong Kong will go beyond just opening market frontiers, but connecting millions of families separated by distance."
To read the full article please click here.
TWC is also a proud supporter of CPC Workforce Development's TWC Learning Lab. To learn more about the programs offered by CPC Workforce Development please click here.
Article Quote: Time Warner Cable