CPC Celebrates 50 Years of People Helping People
Main Content
CPC Celebrates 50 Years of People Helping People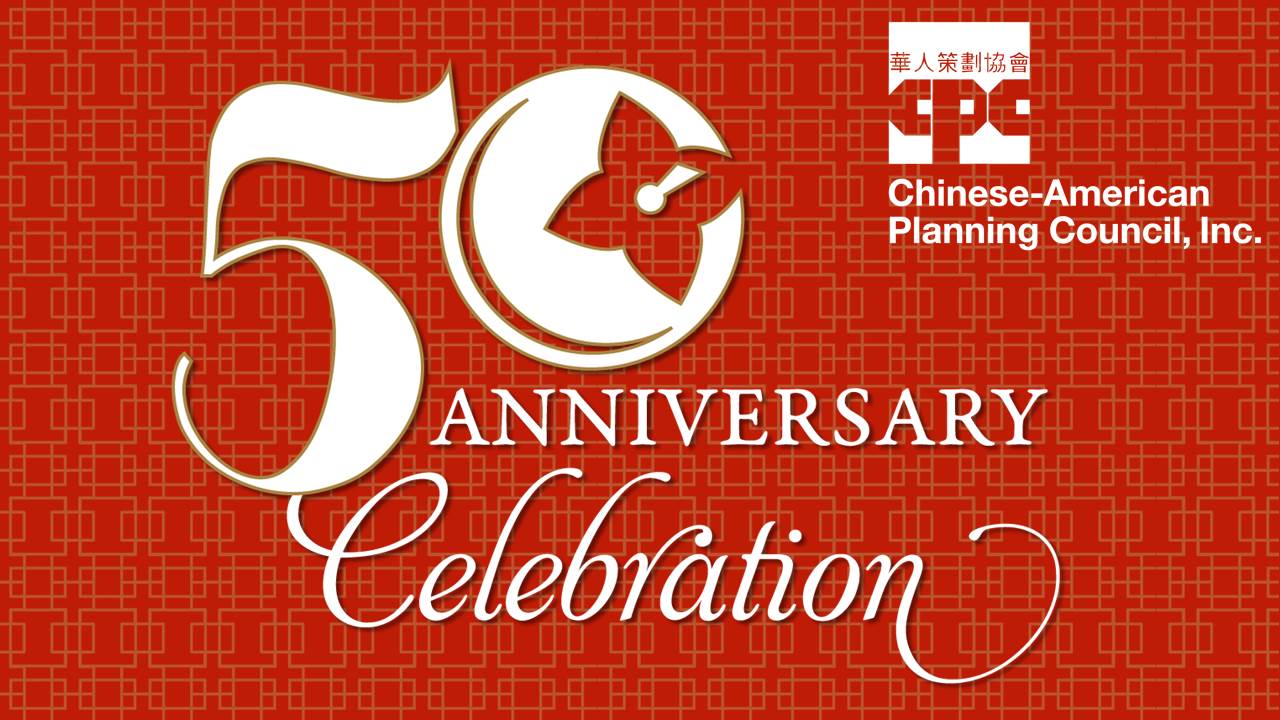 The Chinese-American Planning Council, Inc. (CPC) opened its doors in 1965, launching from a small neighborhood space on Pell Street. From that first small space to today, CPC has significantly expanded services, offering more than 50 programs for all ages citywide, delivered in more than 30 locations.
On November 19, 2015, CPC celebrated 50 years of people helping people with nearly 460 guests, including 40 sponsors, in attendance at Capitale. We celebrated the accomplishments of three distinguished honorees who exemplify our core values of integrity, professionalism and dedication. Virginia Kee is a co-founder of CPC and our Lifetime Achievement Award recipient. Through her remarkable foresight, Virginia Kee helped to establish CPC in 1965 to serve the unique needs of the growing Chinese American population in New York City. Recognized for her visionary work in the community, Mrs. Kee has taught and mentored generations of prominent Asian Americans leaders. We honored LVMH, Parsons School of Design and the Robin Hood Foundation with our Community Innovation Award for their support of the LVMH Fundamentals in Luxury Retail: a CPC/Parsons Collaboration. The Corporate Trailblazer Award recipient, Betty Ng, is a Senior Vice President in Moody's Corporate Development group, and a role model for others in her efforts as the Co-Chair of Moody's Women's Employee Resource Group (ERG) in New York and as co-founder of the Asian leadership initiative within Moody's Multicultural ERG. We are grateful for our honorees' contributions to CPC over the past 50 years and their steadfast efforts to enrich communities.
CPC is committed to continue its legacy of service to Chinese-American immigrant and low-income communities in New York City.
To mark our historic milestone and to learn more about CPC click on the videos below: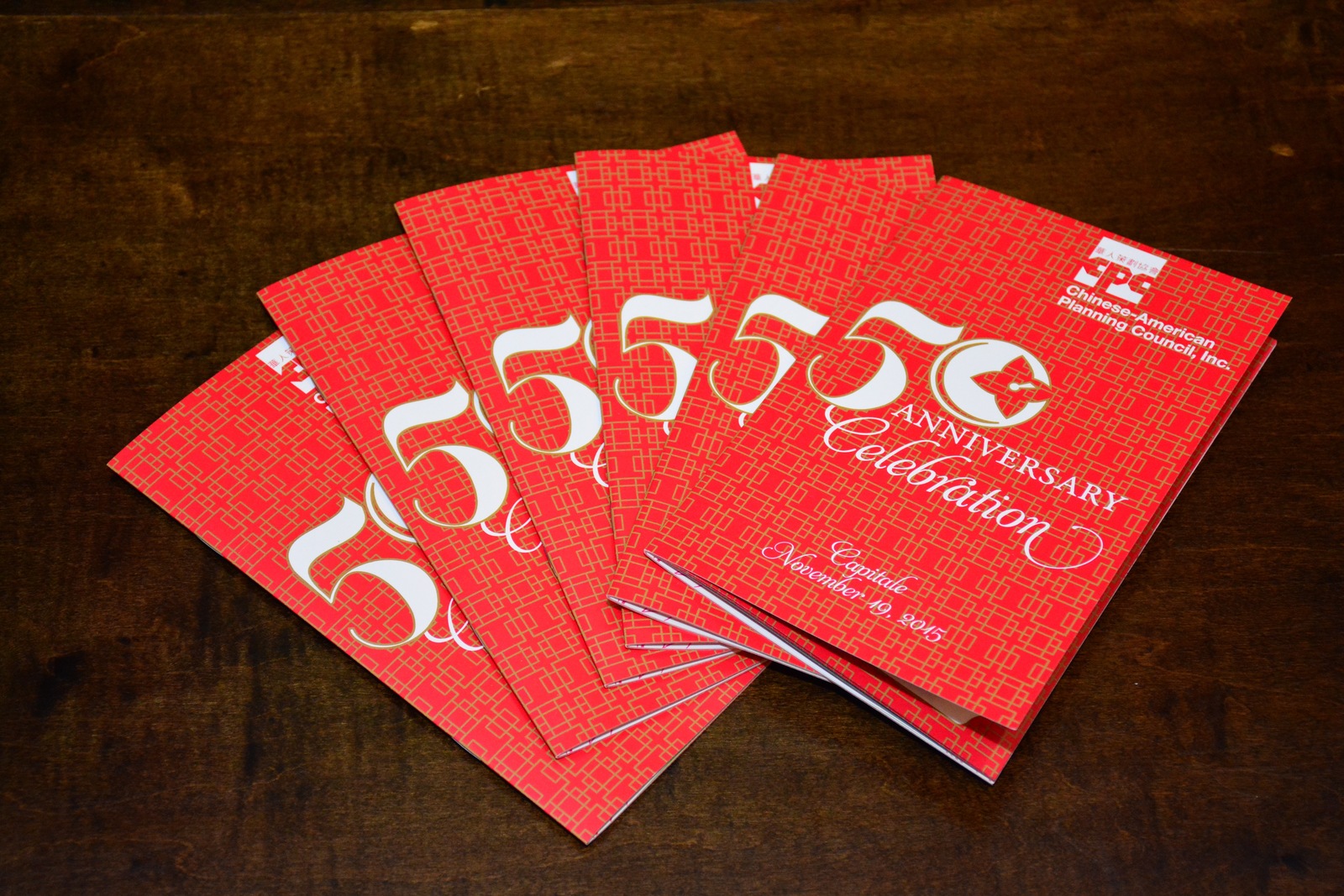 Click here to view pictures from the event