CPC Partners with NYC Rent Freeze Team
Main Content
CPC Partners with NYC Rent Freeze Team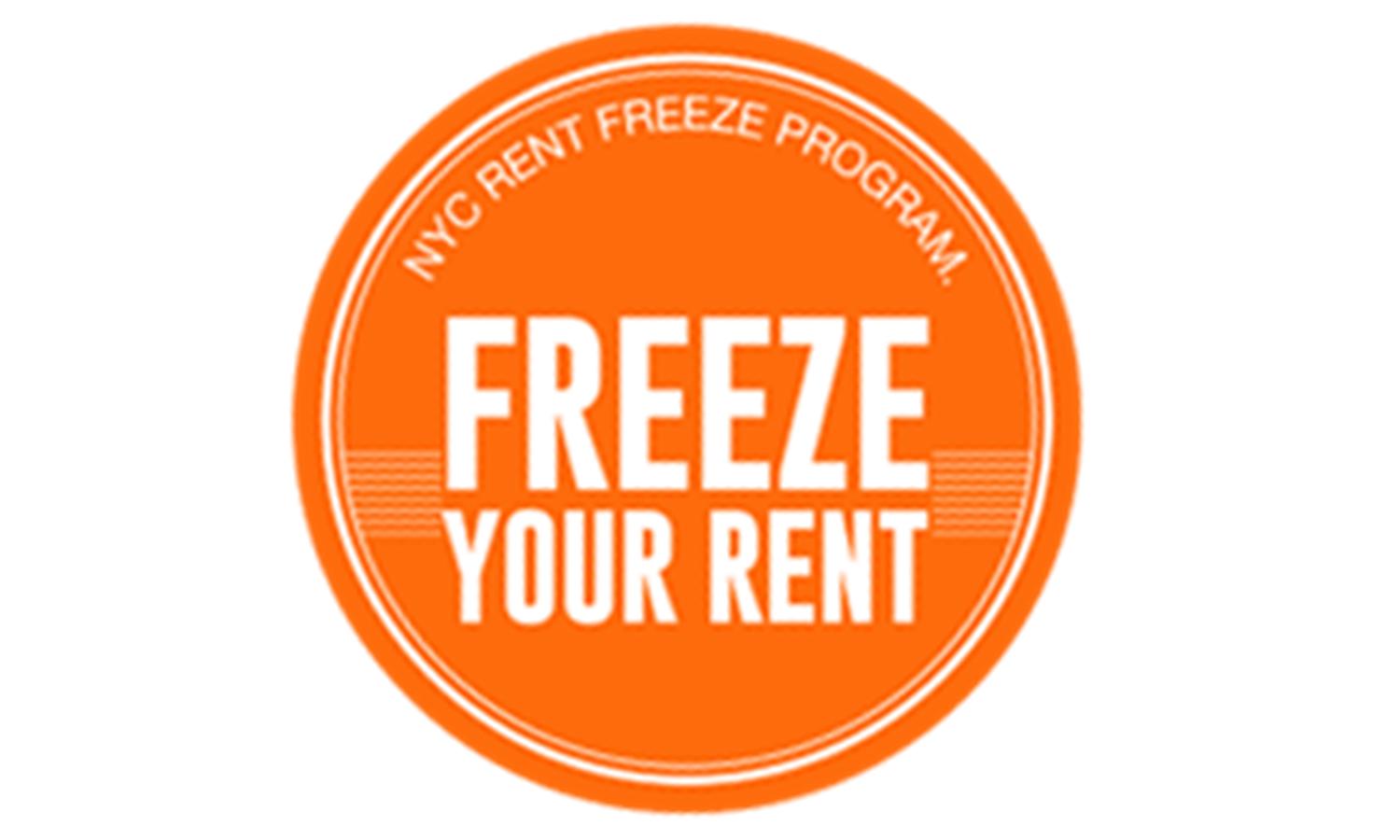 On June 21, 2017, CPC co-sponsored a town hall with NYC Mayor Bill de Blasio. The town hall was co-hosted by Councilwoman Margaret Chin, Manhattan Borough President Gale Brewer, and Congresswoman Nydia Velazquez. Additional co-sponsors for the town hall were Community Boards 1 and 3, Chinatown Partnership LDC, the Educational Alliance, Hamilton-Madison House, Independence Plaza North Senior Center and Manhattan Youth. During the town hall Mayor de Blasio announced the Mayor's Public Engagement Unit's (PEU) new team to support the NYC Rent Freeze and Homeowner Tax Exemption Programs across the five boroughs -- The Rent Freeze Team. PEU's Rent Freeze Team will conduct door to door outreach and make phone calls to eligible New Yorkers, using case management techniques to help them navigate the application process. In partnership with the Department of Finance, the Department for the Aging and the Mayor's Office for People with Disabilities, the goal is to enroll 10,000 New Yorkers this year into rent freeze and tax benefit programs for seniors and people with disabilities.
"The Chinese-American Planning Council would like to thank Mayor de Blasio and Council Member Chin for bringing more services to the Chinatown and Lower East Side community," said Wayne Ho, President and CEO of the Chinese-American Planning Council. "SCRIE and DRIE are programs which our community members ask about, so having culturally and linguistically appropriate staff to help community members through this process is important. CPC looks forward to expanding similar services in Brooklyn."
To schedule an appointment with a CPC housing caseworker please call CPC Manhattan Community Services at 212-941-0030.
To learn more about CPC Community Services click here
To read the Office of the Mayor's press release click here
---
About The Rent Freeze Program
The Rent Freeze Program, also known as the Senior Citizen and Disability Rent Increase Exemption Programs (SCRIE and DRIE), provide tax credits to landlords that effectively freeze rent for low-income seniors and people with disabilities living in rent-regulated apartments. The Senior Citizen Homeowners (SCHE) and Disabled Homeowners Exemptions (DHE) provide property tax reductions for senior and disabled homeowners.