CPC and Subsidiary Welcome New Board Chairs
Main Content
CPC and Subsidiary Welcome New Board Chairs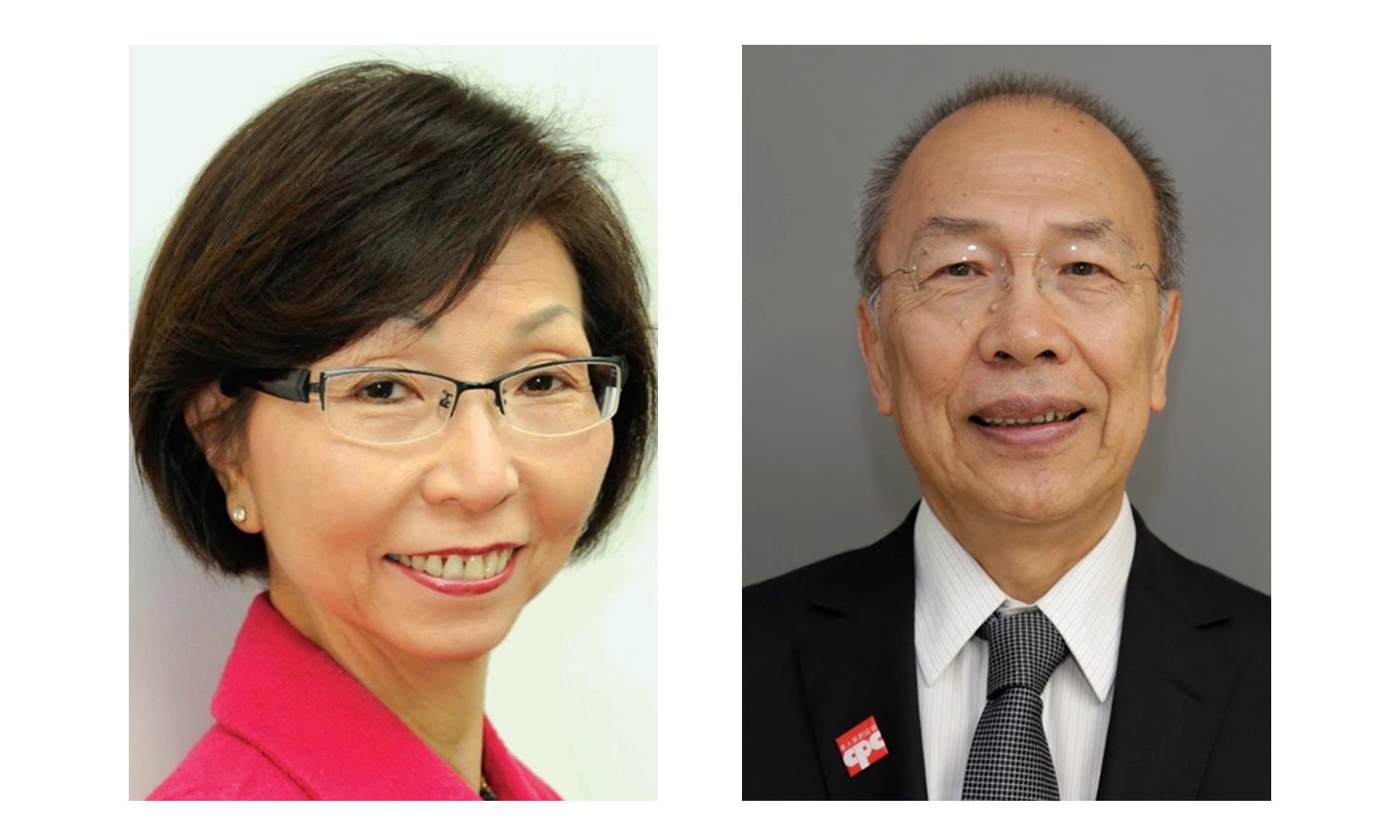 The Chinese-American Planning Council, Inc. (CPC) is excited to announce the elections of Veronica Tsang as Chair of its Board of Directors and William Tam as the Chair of the Board of Directors of its subsidiary, CPC Home Attendant Program, Inc. (CPCHAP).
Veronica Tsang is Executive Vice President and Chief Retail Administrator of Cathay Bank. She is also one of the founders of the Chinese Gift of Life, which provides free open-heart surgery in the U.S. to disadvantaged children from China with congenital heart disease.
William Tam is a partner of a CPA firm and has over 30 years of experience specializing in not-for-profit audits. He also serves on the Board of the Charles B. Wang Community Health Center.
Both are accomplished business and community leaders who are bringing their talents and networks to the nation's largest Asian American social services organization. The Board Chairs will help to implement Advancing Our CommUNITY, CPC's organization-wide strategy to promote social and economic empowerment of our community members.