CPC in the Women In Human Services Hall of Fame
Main Content
CPC in the Women In Human Services Hall of Fame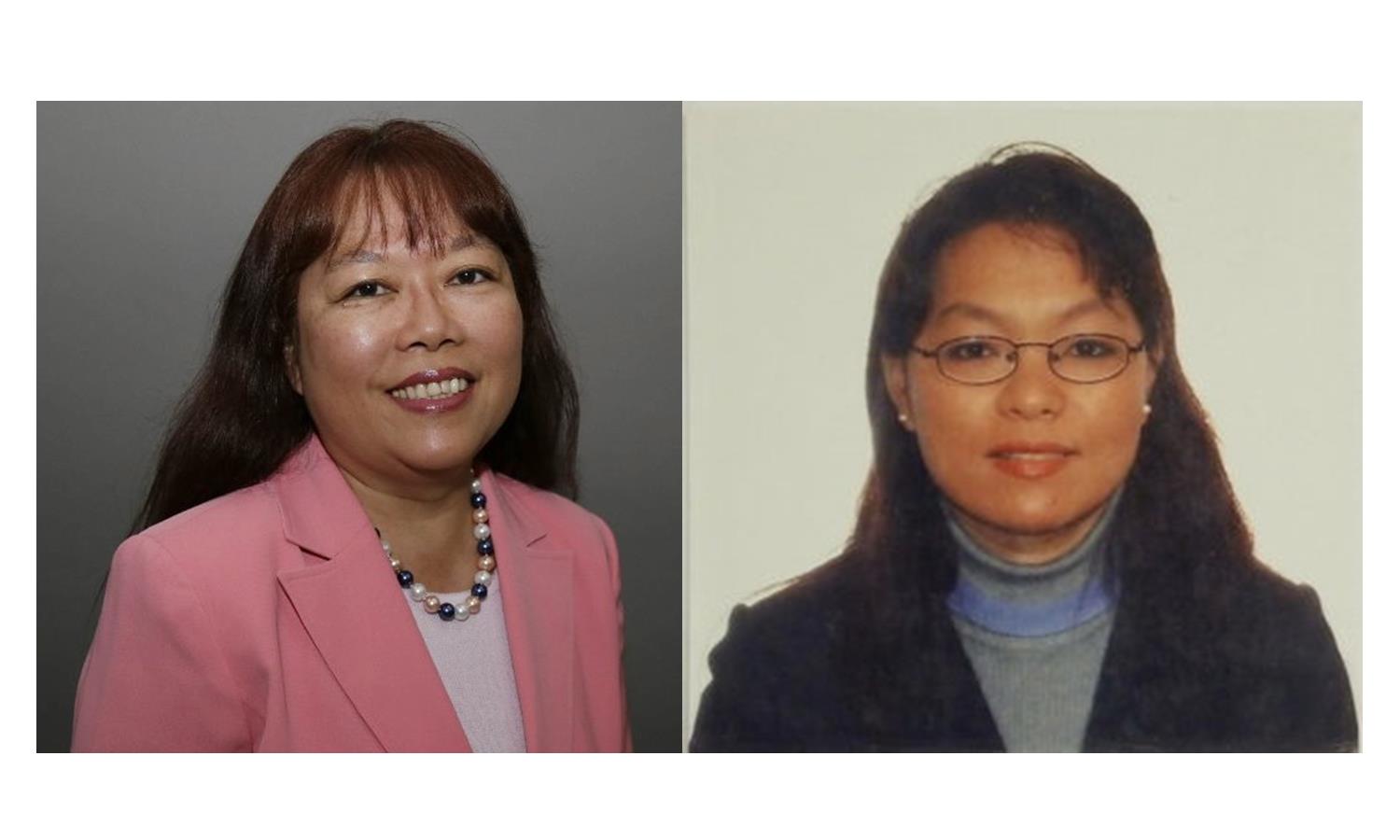 On March 13, 2018, two CPC staff were honored in the "Women in Human Services Hall of Fame" by Strong Nonprofits for a Better New York. The human services workforce is 81% women. In honor of Women's History Month and to bring attention to the need for investment in nonprofits, Judy Ah-Yune, Director of CPC Manhattan Community Services (left), and Sherry Ng, Program Supervisor of CPC Asian Family Services (right), join 37 strong women in nonprofits for this special Hall of Fame.
How Judy Ah-Yune Makes Our Community Strong: She has been exceptionally active in attending community-based events, networking with colleagues and elected officials, and fundraising on behalf of the agency. Judy is currently the co-chair of the ACS-funded Lower East Side Community Partnership Project. In this capacity for the past ten years, she has been instrumental in bringing agencies of different disciplines together to provide community support to families who are at risk. To connect with families with ease and comfort, Judy speaks English, French, Creole, Cantonese and has a working knowledge of Mandarin, which helps them feel, heard and understood. As she continues to give back to the community in different ways, Judy continues to regularly supervise and mentor MSW graduate students who would like to enter the social work field. Her dedication to the health and wellbeing of our community's families is a reflection of her character and the quality of the services her team provides to the community.
How Sherry Ng Makes Our Community Strong: Sherry Ng has been the Supervisor of the Chinese-American Planning Council, Inc. (CPC)'s Asian Family Services (AFS) program for the past 15 years. During CPC's 53rd Lunar New Year Gala, Sherry and her team were recognized as CPC Service Stars for their hard work and dedication to the families of NYC. The team is often met with challenge when going into the field but Sherry never gives up on the families and always provides her staff with the support that they need to meet and overcome challenges. Sherry is a social worker before a program supervisor. She puts her families first and her dedication to the health and wellness of our community is shown through her leadership and years of commitment.
We must invest in women like these to ensure nonprofits can recruit and retain quality staff, and so our communities do not lose leaders like these. Strong Nonprofits for a Better New York supports key investments in this years budget: $23 million to fund the minimum wage for nonprofits that contract with the State, and $65 million for salary adjustments for human services workers left out of last year's direct care increase.
Click here to see the other women in the "Women in Human Services Hall of Fame"

Click here to learn more about CPC Manhattan Community Services
Click here to learn more about CPC Asian Family Services
Click here to learn more about CPC's State Policy & Advocacy Agenda for FY18-19
CPC is a coalition member of Strong Nonprofits for a Better New York