CPC's Beacon Community Center Selected to Host a PASE Summer Teaching Fellow
Main Content
CPC's Beacon Community Center Selected to Host a PASE Summer Teaching Fellow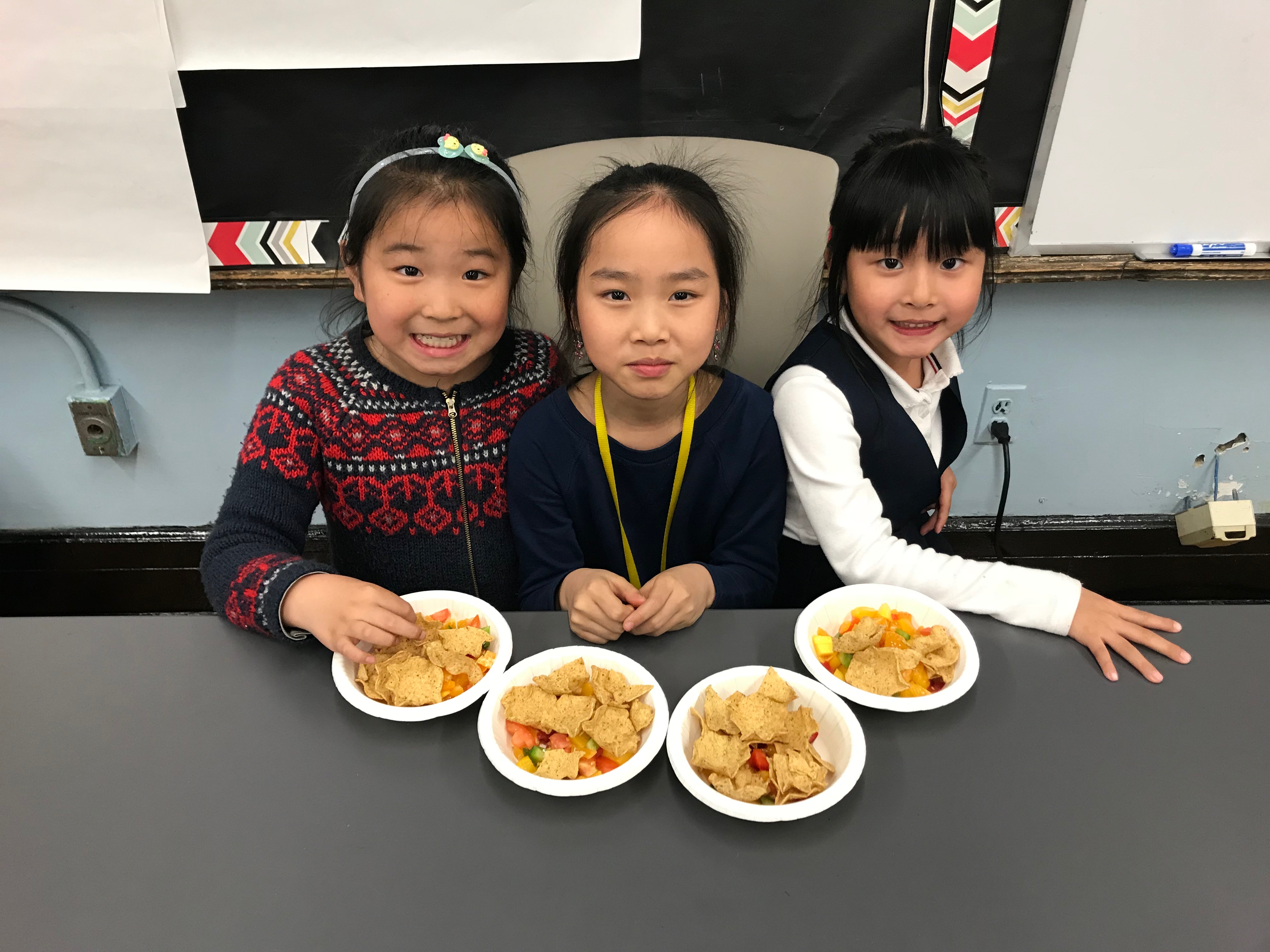 CPC's Beacon Community Center was recently selected by the Partnership for After School Education (PASE) to serve as a host site for a 2018 Summer Teaching Fellow.
Through a highly competitive application process- PASE received over 120 applications for 20 host sites- the Beacon was chosen to receive a Summer Teaching Fellow, a current undergraduate student attending a competitive college who has prior experience working with youth and will be pursuing a career in education or social services. The Fellow will be supporting the Beacon's Summer Camp in an administrative and direct service capacity.
We are very excited to take part in this year's PASE Summer Teaching Fellows program. It is a unique, highly competitive and engaging selection process to connect a cohort of undergraduates to a diverse portfolio of community-based organizations such as CPC. This is an incredible opportunity to provide fellows with a memorable teaching experience. We welcome this fantastic collaboration with PASE to promote summer learning. - Fatima Balancier, Beacon Director
Located at John J. Pershing Intermediate School 220 in Brooklyn, CPC'S Beacon Community Center has proudly served the Sunset Park neighborhood for over 20 years. Since its inception in 1992, the Beacon's goal is to provide comprehensive services and supports to the diverse populations of Sunset Park by promoting cultural awareness, inclusiveness and self-sufficiency.
Learn more about CPC's Beacon Community Center here.
Learn more about the Partnership for After School Education's Summer Teaching Fellows program here.