CPC Names Marilla Li as Project Director of the Flushing Mobility LABs Initiative
Main Content
CPC Names Marilla Li as Project Director of the Flushing Mobility LABs Initiative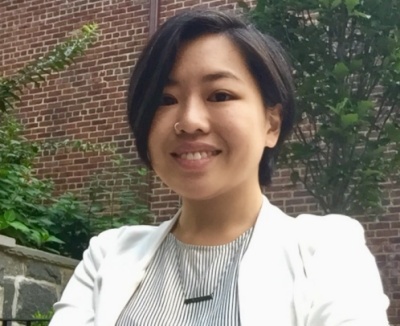 The Chinese-American Planning Council (CPC) announced that Marilla Li will be the Project Director for the Flushing Mobility LABs Initiative. Most recently, she served as Chief of Staff to New York State Assemblywoman Nily Rozic, with whom she built community and legislative efforts that improved the well-being and civic participation of key communities including women, seniors, and immigrants. Ms. Li also served as Program Coordinator at the Charles B. Wang Community Health Center, where she developed new technology projects to improve health literacy of low-income Asian American and immigrant youth. She holds a BA in Anthropology from Barnard College and an MPA-PNP from NYU Wagner.
Through the generous support of Robin Hood, CPC will be launching the Flushing Mobility LABs Initiative with co-leads Asian Americans for Equality, Child Center of New York, Flushing Library, MinKwon Center for Community Action, and RIVER FUND. This initiative is a nine-month planning grant to conduct research and develop a plan to combat poverty and promote economic mobility in Flushing, Queens.
"Since starting my career in public service, I have always known Chinese-American Planning Council to be a trusted collaborator and anchor for marginalized individuals and families in New York City. I am thrilled and privileged to join their team as Project Director of Mobility LABs and to continue serving Queens by working with the community to promote economic opportunity in Flushing." said Ms. Li.
Click here for more information on CPC's Community & Economic Development services