Vote for CPC in the 2020 Annual Nonprofit Photo Contest
Main Content
Vote for CPC in the 2020 Annual Nonprofit Photo Contest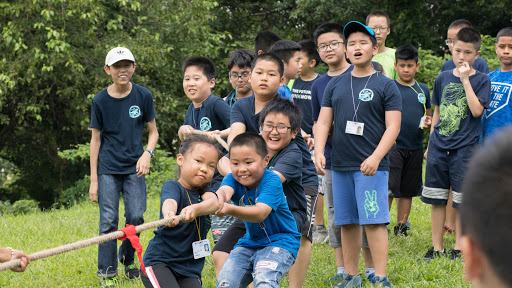 CPC entered the 2020 Annual Nonprofit Photo Contest and your vote can help us win cash prizes and publicity!
You can vote for our entry at here between now and midnight on Sunday, January 12, 2020. Each person may vote once during the contest period. The photo we submitted is also attached and is from our Beacon Program in Brooklyn.
Contest winners will be announced on Tuesday, January 21, 2020
The prizes:
Best of Show: $500 for one first-place winner.
Standing Ovation: $250 each for 4 second-place winners.
Spotlight: $100 each for 10 third-place winners.
Feel free to share with your community members and networks! Prize money will go towards a future CPC All Staff event. Thanks for your support!