CPC X Hispanic Federation: Puerto Rico Earthquake Aid
Main Content
CPC X Hispanic Federation: Puerto Rico Earthquake Aid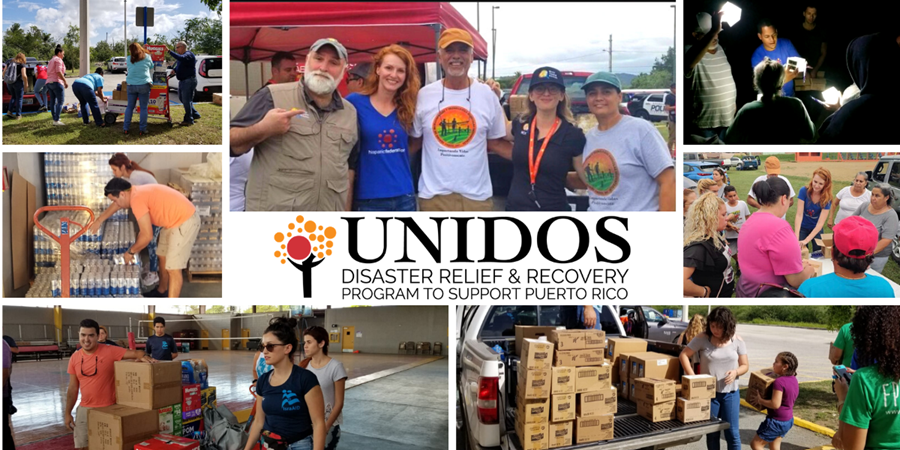 On January 7th, 2020 our neighbors in Puerto Rico were hit with a 6.4 magnitude earthquake. This earthquake was one of the 950 quakes ranging from a magnitude of 2 to 6.4 that the island has experienced since the beginning of the year. Just after a little over two years since Hurricane Maria devastated the island, Puerto Ricans are now struggling with the effects of another natural disaster. It's yet another crisis that reminds us of the growing vulnerabilities and challenges our families on the island face.
The Chinese-American Planning Council stands in solidarity with the Hispanic Federation, who is on the ground meeting the immediate and long-term recovery needs of the people of Puerto Rico. Please donate to help our neighbors in Puerto Rico who are dealing with the trauma of experiencing multiple natural disasters in the past two years. Every little bit of support help communities in Puerto Rico get back on their feet.

Thank you for your support!