CPC Little Star Early Childhood Center Opens as REC
Main Content
CPC Little Star Early Childhood Center Opens as REC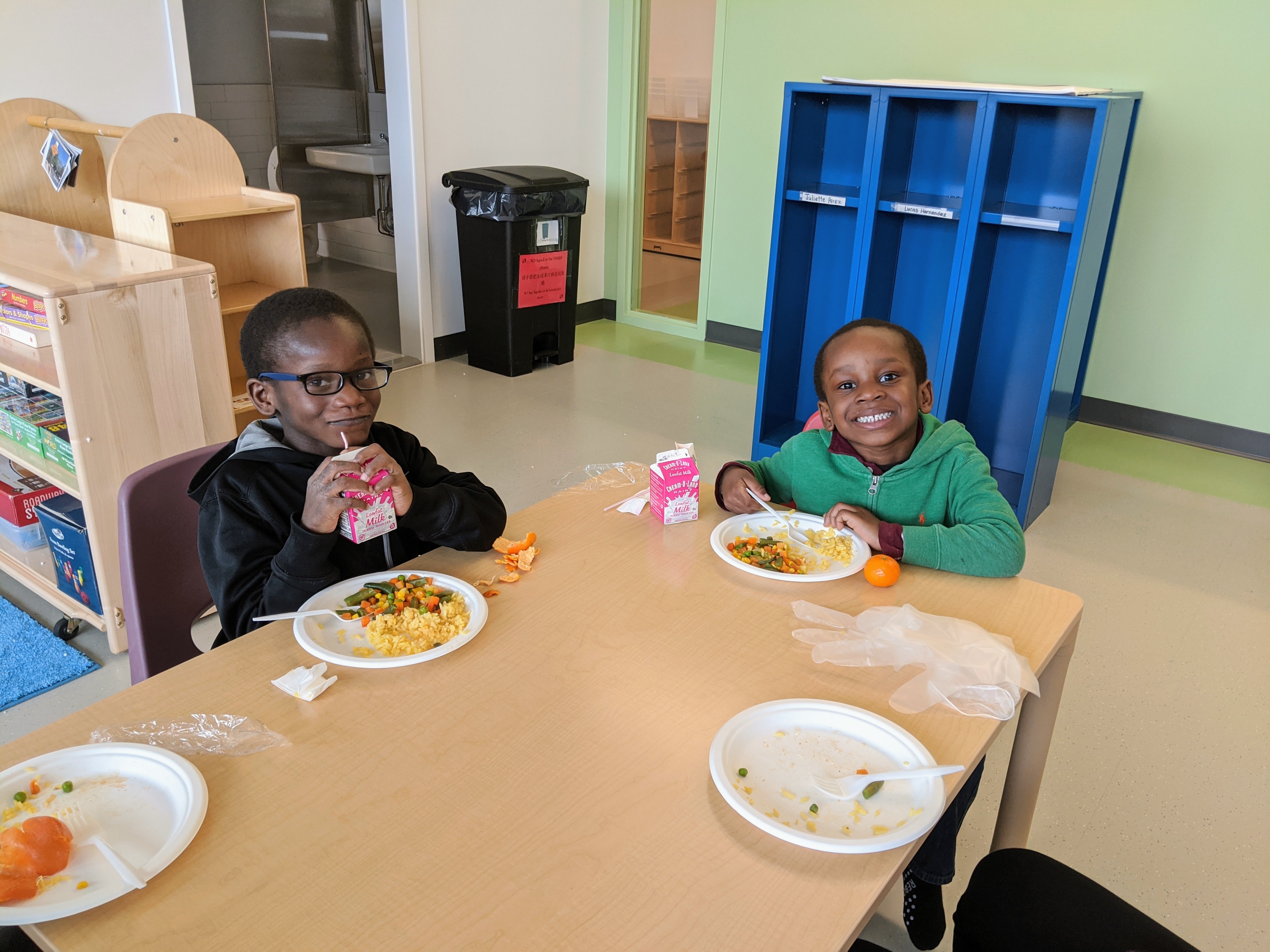 CPC Little Star Early Childhood Center has opened as a Regional Education Center (REC) on April 7th at the new Little Star center site located 178 Broome Street, New York, NY 10002. If you are a first responder and/or an essential worker with children, you can apply online through the NYC Department of Education here: https://www.schools.nyc.gov/enrollment/enrollment-help/regional-enrichment-centers

Unfortunately, we can only help prioritize students whose families are already in our program and first responders. We will serve families from 7:30 am – 6:00 pm, ages 2 - 5 and their older siblings up to 11 years old.
CPC staff are essential workers and are the care providers at our Regional Enrichment Center. It is a place where the children of front-line workers can be safely cared for while their parents continue to serve the city in this time of need.
Little Star Early Childhood Center can be reached directly at (212) 792-4552.