You Raised More Than $3,500 for AAPI Heritage Month
Main Content
You Raised More Than $3,500 for AAPI Heritage Month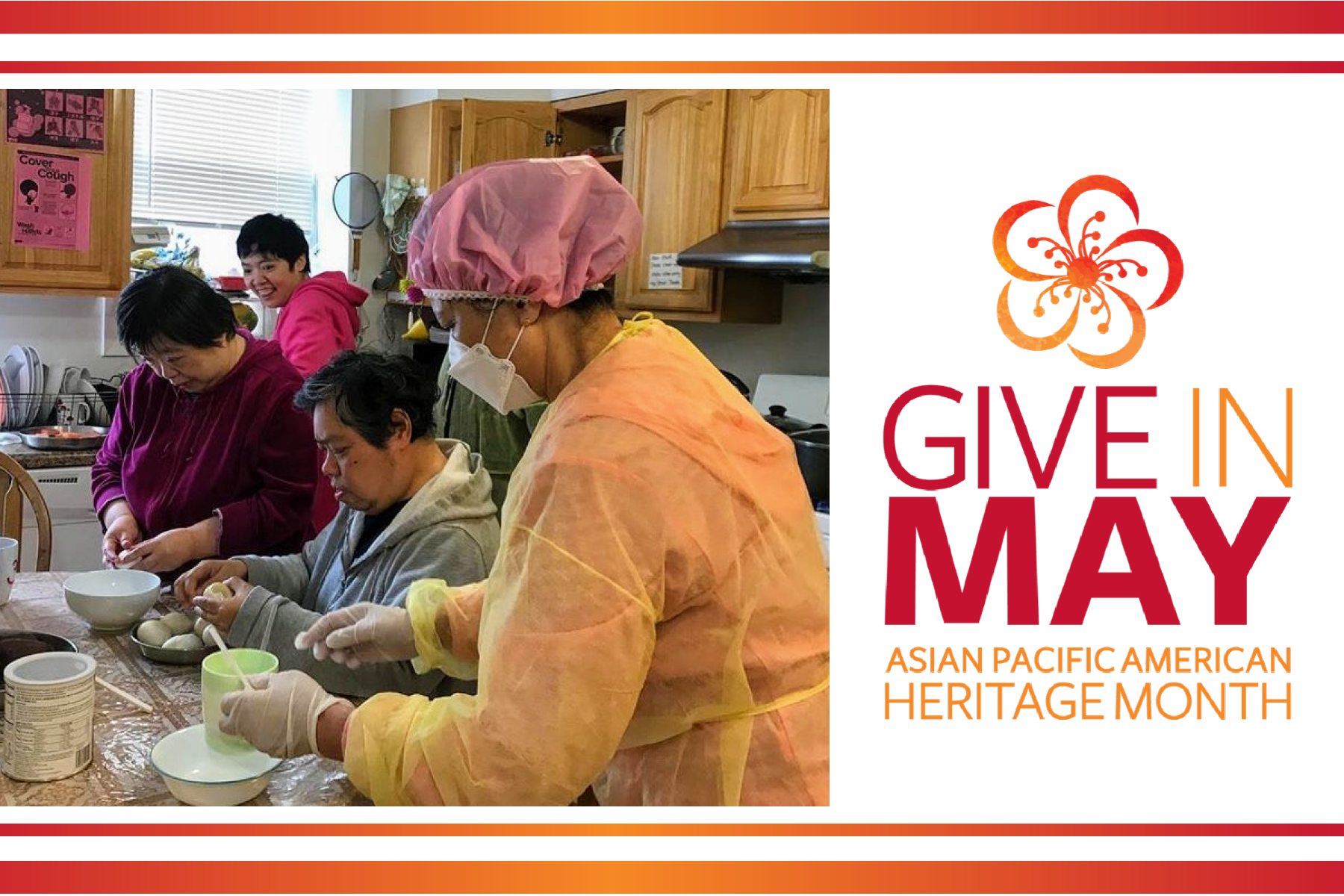 Throughout the month of May, CPC took part in a national campaign called Give In May. We surpassed our goal with a total of $3,505 raised.
We want to say thank you and express our gratitude to all the generous donors who joined this incredible campaign in support of Asian American and Pacific Islander (AAPI) communities nationwide.
Over $265,000 was raised for 92 participating AAPI nonprofits. The campaign, hosted by Asian Pacific Fund and AAPI Data, supports nonprofits serving the AAPI community in honor of Asian Pacific American Heritage Month. Asian Pacific Fund is a community foundation committed to improving the lives of AAPIs in the Bay Area, and AAPI Data, is a national publisher of demographic data and policy research.