Community Comes Together for 70 Mulberry Street
Main Content
Community Comes Together for 70 Mulberry Street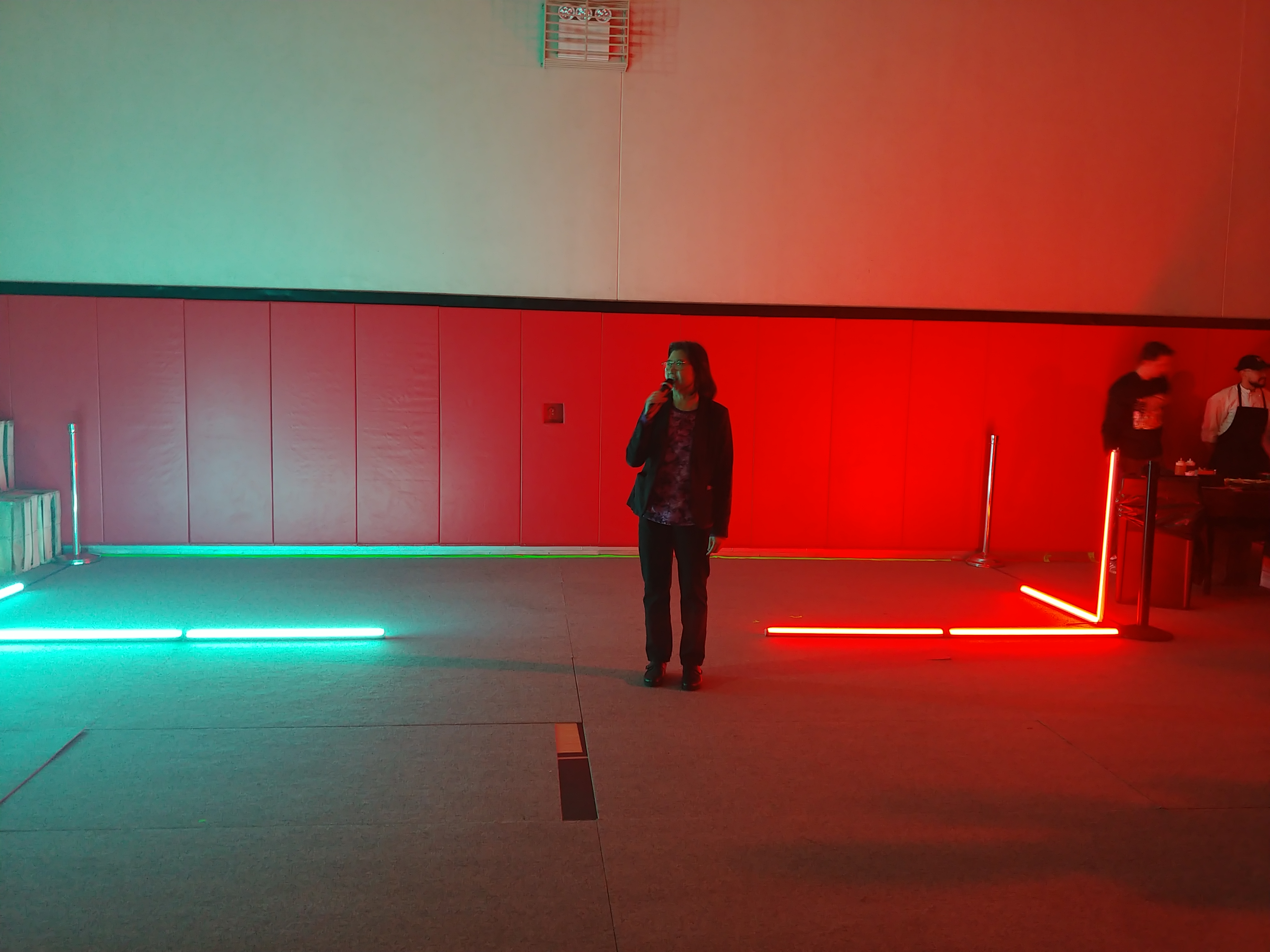 On Saturday, March 7th, CPC joined the other tenants of 70 Mulberry Street - Chinatown Manpower Project, HT Chen Dance Center, Museum of Chinese in America, and United East Athletics Association - at the Chinatown Fire Relief Fundraiser, a fundraiser organized by individuals and sponsored by the Asian American Arts Alliance. Christina Wong, assistant director of CPC Chinatown Senior Center, shared with the hundreds of supporters how the fire and loss of the senior center's physical space have impacted the seniors. She said:
"It really breaks the heart of our staff and senior staff members. At the site, the seniors shared with us their sorrow and concerns after the fire. Before the fire, I know our members loved coming to our center, but I never realized that the senior center means so much to them. Some of the seniors tell me that they have constantly come to our center for more than twenty years. The senior center is full of memories for them. It is just like a second home and their friends are closer to them than siblings. They cannot sleep well after the fire because they know they have lost a good place to go. Since our center is closed, the seniors have no place to socialize and enjoy tasty meals with friends. Though there are some other senior centers, they are too far for the mobility impaired seniors to go."
CPC thanks the organizers and supporters of the Chinatown Fire Relief Fundraiser!
The event was covered by Pix11: Hundreds gather to help recover from Chinatown fire