CPC Project Gateway Director Suzan Lam Speaks on Resource Navigation Panel
Main Content
CPC Project Gateway Director Suzan Lam Speaks on Resource Navigation Panel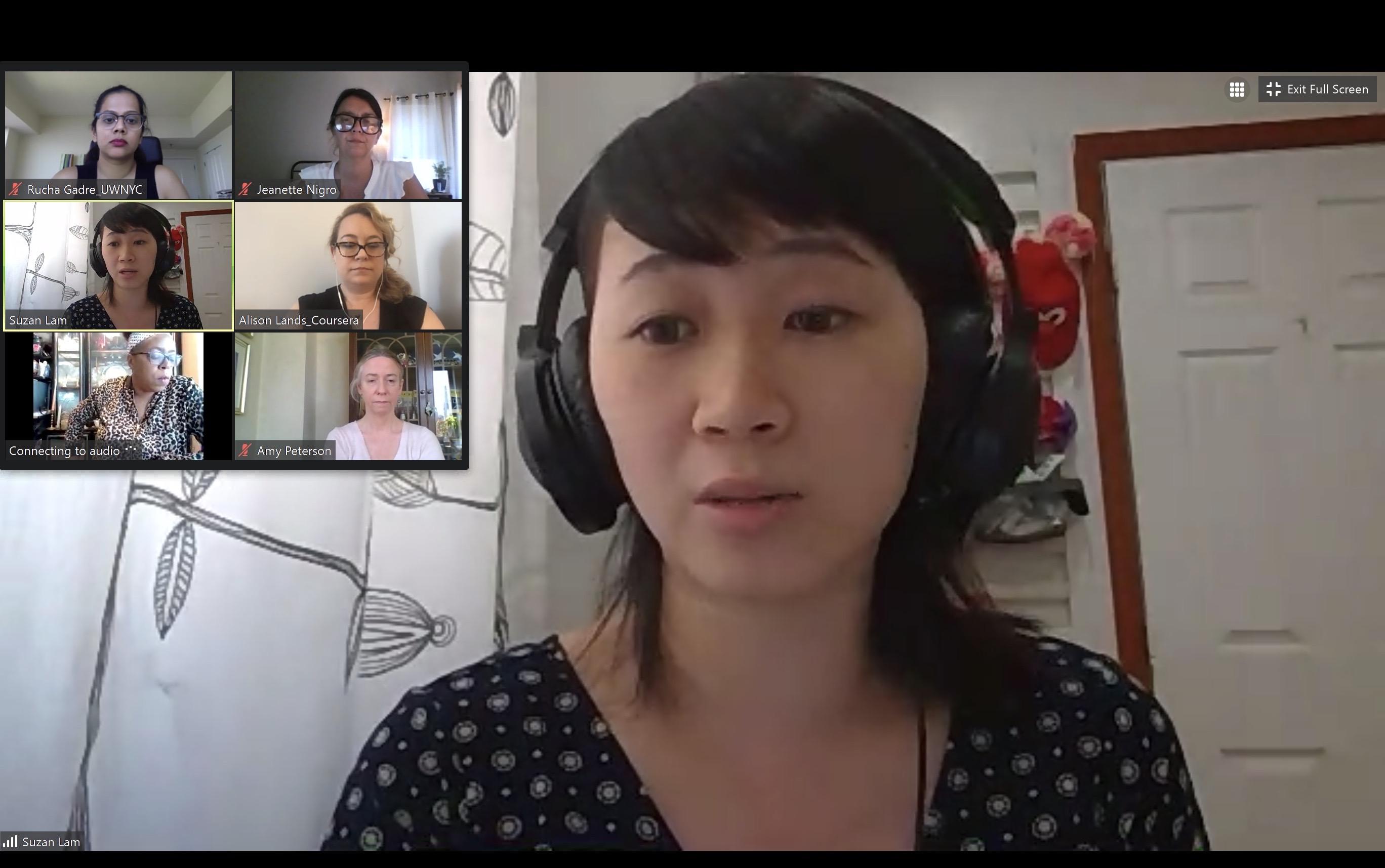 On June 24th, Suzan Lam, Director of CPC Project Gateway, spoke on a panel hosted by JobsFirstNYC and United Way NYC regarding current and future job opportunities in the healthcare sector. Suzan spoke on the panel about CPC's participation in the Resource Navigators initiative along with the Mayor's Office of Workforce Development and Coursera, the online learning platform that developed the Contact Tracing training.
CPC is a community-based provider that will have dedicated staff working in conjunction with the city's Test & Trace Corps initiative to combat COVID-19 by providing resources to individuals directly affected by the virus.
Getting tested is safe, and by getting tested you are helping to keep your loved ones safe. You can get tested even if you do not have symptoms or are unsure if you were exposed to COVID-19. And if you HAVE been exposed, have symptoms, or are planning to visit a loved one who is at risk, you should get a COVID-19 swab test. Most results are returned in about 48 hours.
New Yorkers who test positive for COVID-19 will receive a call from the Test & Trace Corps to make sure that they receive care, and can safely separate to prevent the spread. Be sure to answer any calls from NYC Test+Trace or (212) numbers to get free resources and support.