CPC Presents Cook for a Cause: Chilled Yuzu Chicken Noodles with Lucas Sin of Junzi Kitchen
Main Content
CPC Presents Cook for a Cause: Chilled Yuzu Chicken Noodles with Lucas Sin of Junzi Kitchen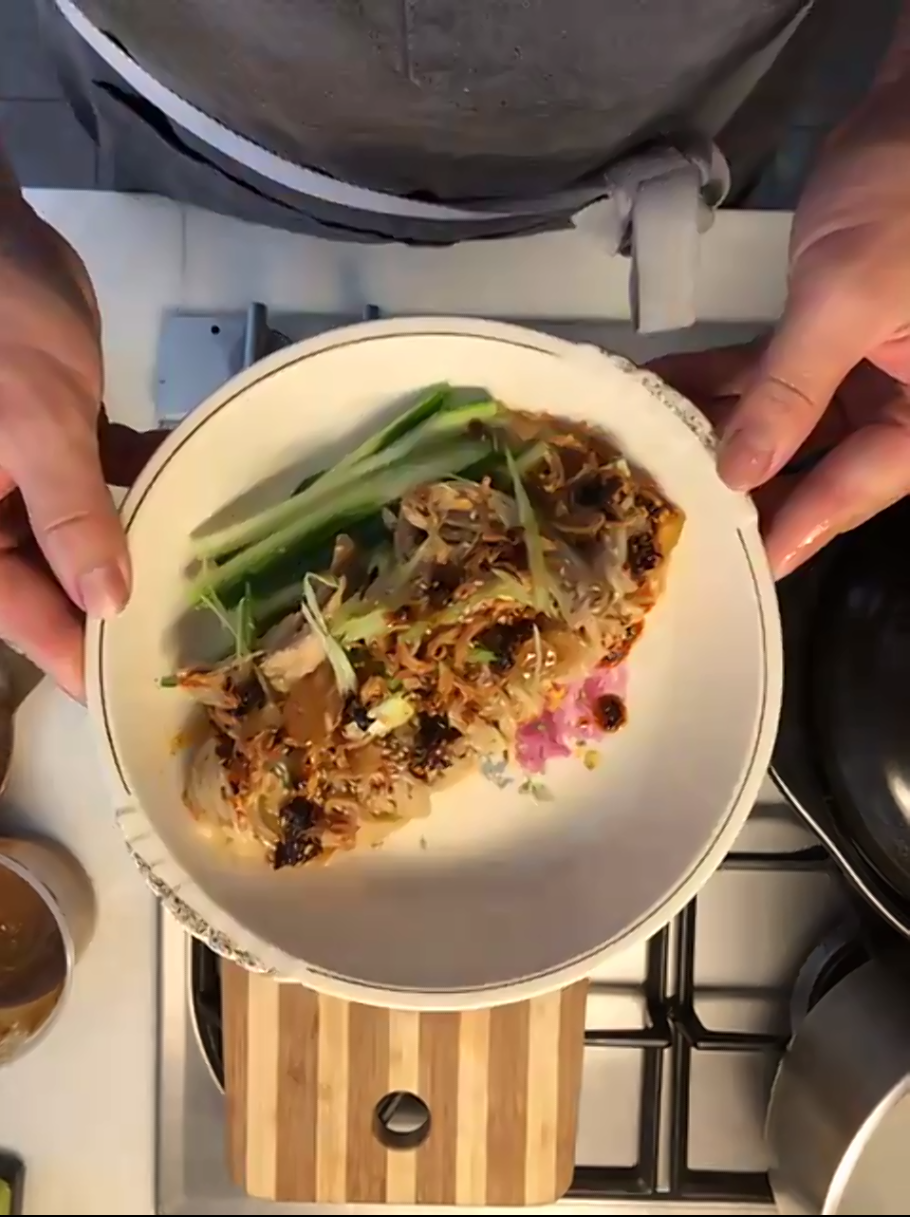 On July 19th, CPC hosted their first ever virtual fundraising event as a part of the CPC COVID-19 Relief Fund campaign. The two part cooking demonstration series kicked off with Cook for a Cause: Chilled Yuzu Chicken Noodles with co-founder and chef Lucas Sin, moderated by our very own co-chair of CPC's Leadership Council, Lai Ling Li. The event started with opening remarks from CPC President and CEO, Wayne Ho to acknowledge the collaboration with Junzi Kitchen and their support.
During the cooking demonstration, participants learned about the history of the cuisine, about how Junzi Kitchen came to be, some essential tips and facts on cooking and the necessary tools and of course, how to make a delicious bowl of Chilled Yuzu Chicken Noodles!

About Lucas Sin
Lucas Sin, Eater Young Guns Class of 2019 and Forbes 30 under 30, opened his first restaurant when he was 16, in an abandoned newspaper factory in his hometown of Hong Kong. Despite spending his Yale undergraduate years in the Cognitive Science and English departments, Lucas spent his weekends running restaurants out of his dorm, known as Y Pop-up. He backpacked and cooked his way through Japan, before settling at Kikunoi Honten in Kyoto. He's also spent time at Modernist Cuisine in Seattle and Michelin-starred kitchens in Hong Kong and New York.

About Junzi Kitchen
junzi kitchen is a modern fast-casual concept that makes authentic and everyday Chinese food accessible. junzi combines homestyle Chinese cooking and a wide range of healthy options to encourage vegetable-forward customization in a menu of rice bowls, mixed noodles, chilled noodles, and salads.
Incubated at Yale Entrepreneurial Institute and first opened in 2015, junzi grew out of a hunger for our childhood staples: northern Chinese food made with healthy, seasonal ingredients. In five years, we've grown junzi to five locations in New Haven, CT near Yale University, Morningside Heights near Columbia University, Greenwich Village near NYU, Bryant Park in Midtown Manhattan, and a delivery-only kitchen that covers downtown Manhattan.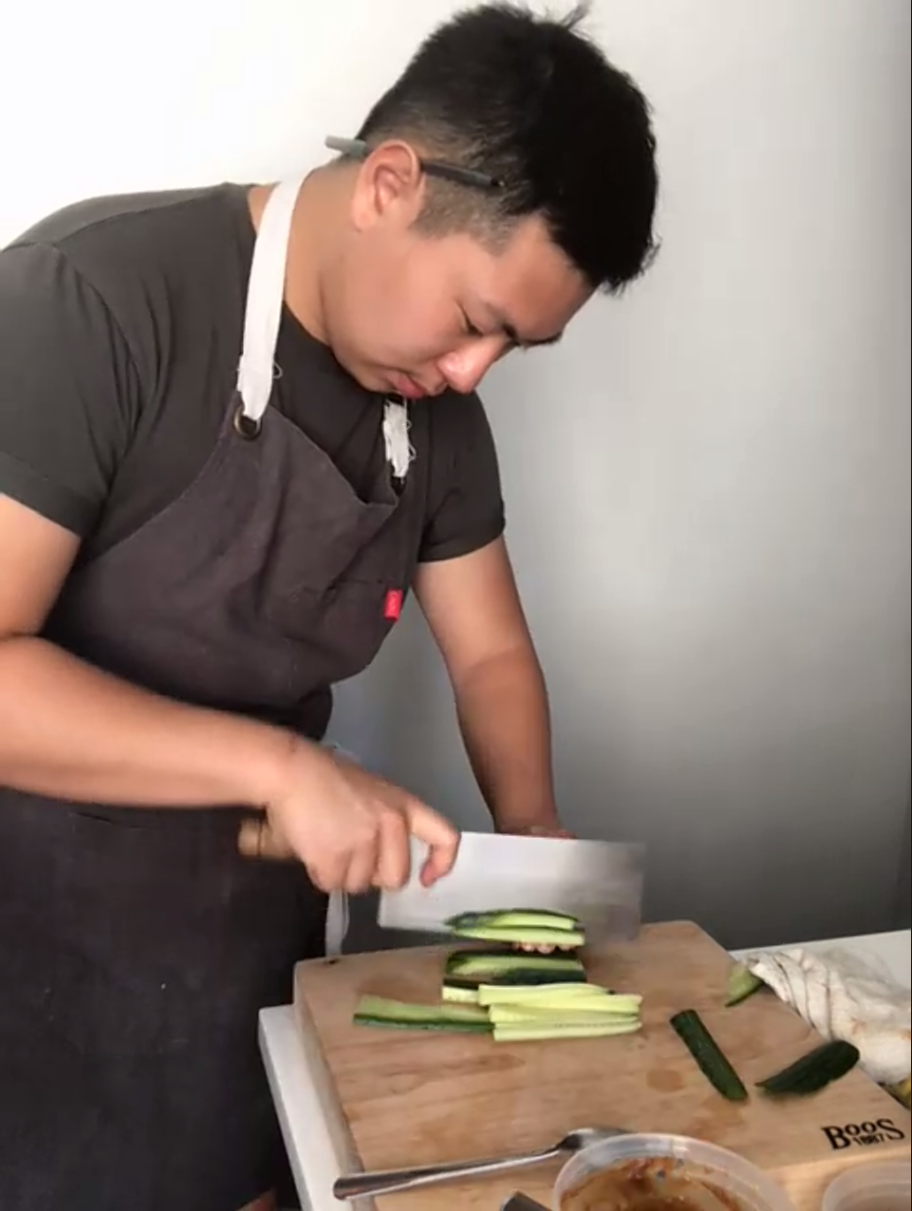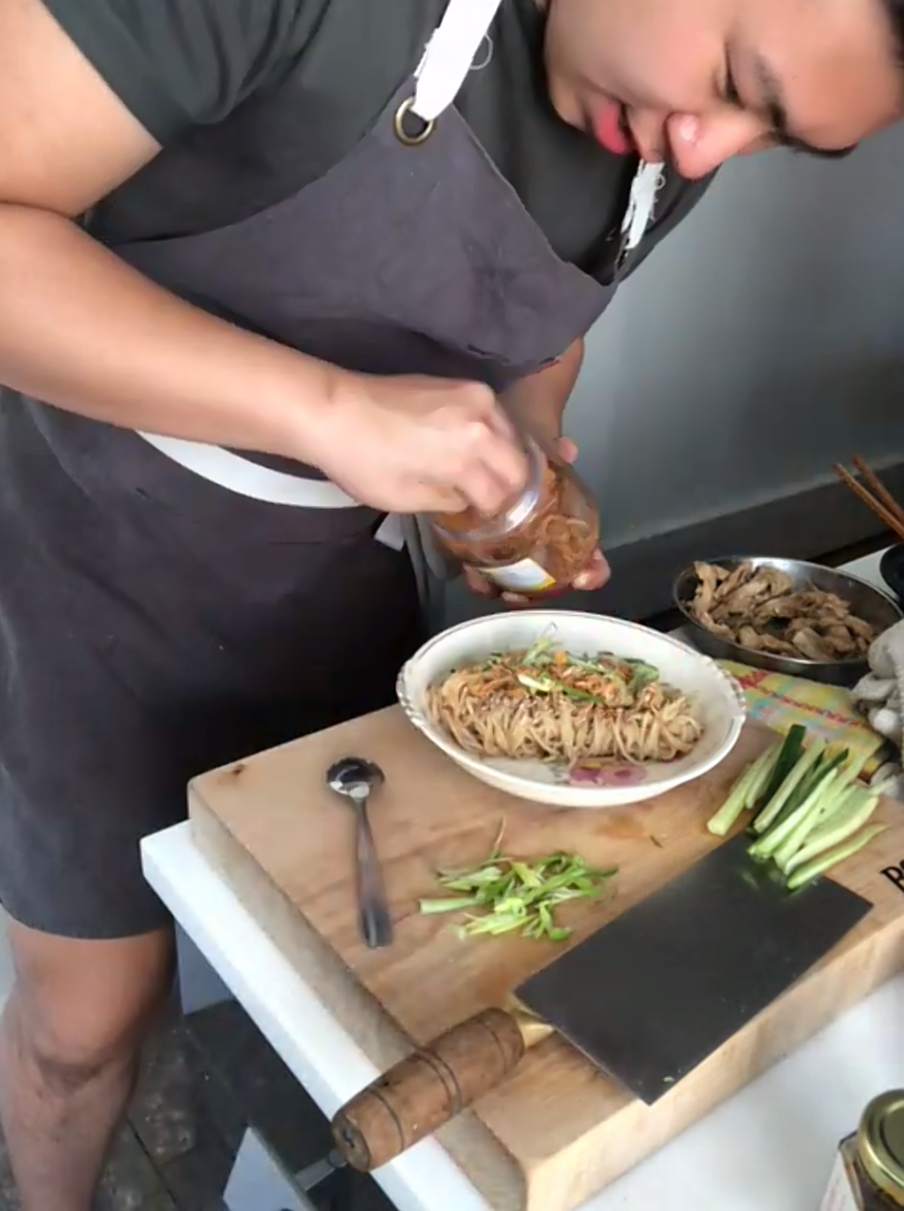 .