CPC Cook for a Cause: Cola Chicken Wings and Tofu Salad with Amelie Kang of MáLà Project
Main Content
CPC Cook for a Cause: Cola Chicken Wings and Tofu Salad with Amelie Kang of MáLà Project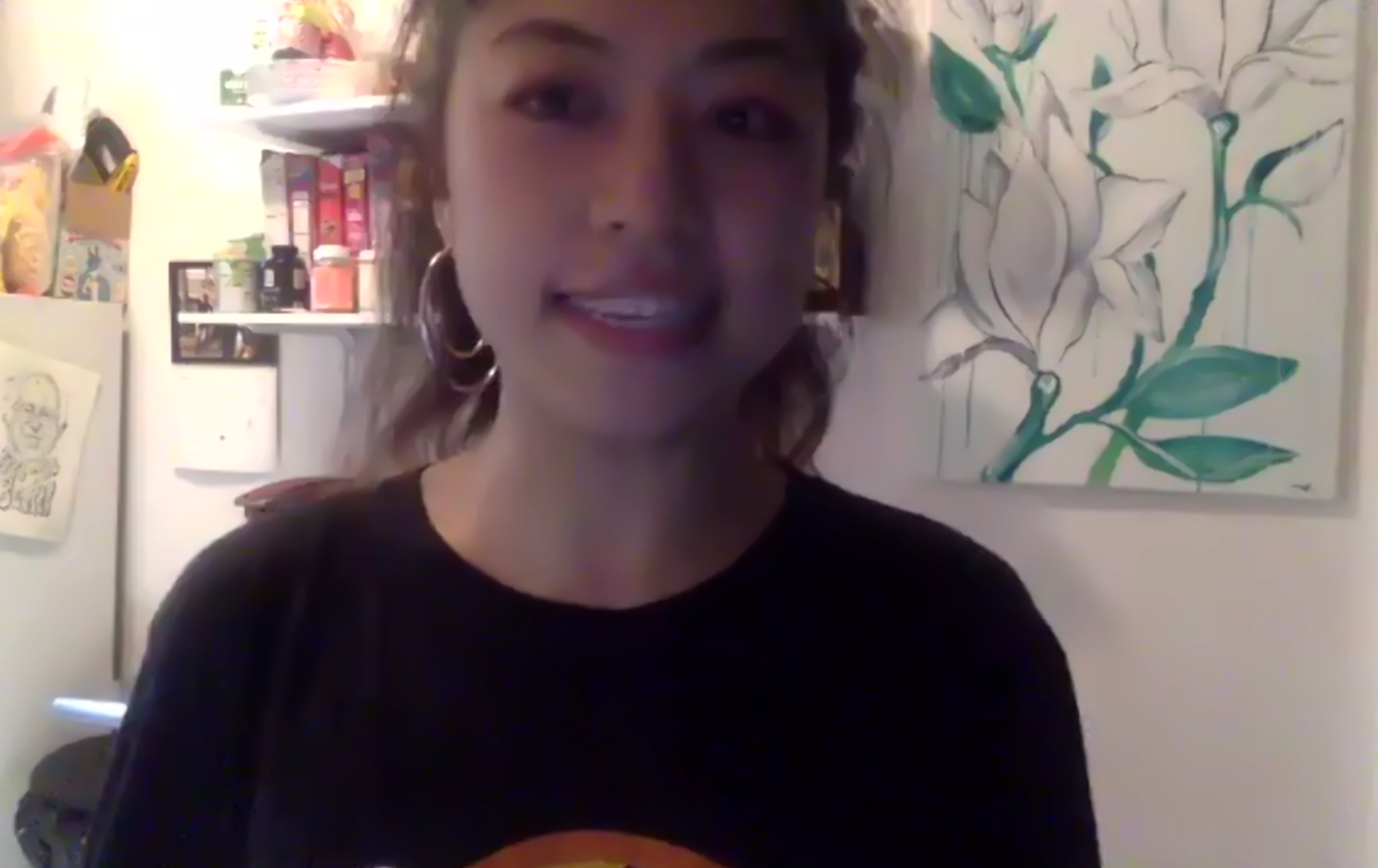 As a part of the CPC COVID-19 Relief Fund campaign, CPC hosted their second cooking demonstration of the two part series for the Cook For a Cause virtual fundraiser with Amelie Kang of MáLà Project on August 1st. The event was moderated by Lai Ling Li, co-chair of CPC's Leadership Council, with opening remarks from CPC President and CEO, Wayne Ho expressing our gratitude and appreciation for our collaboration with MáLà Project and their support for CPC and our mission.
During the cooking demonstration, Amelie shared some essential cooking tips and talked about the inspiration behind MáLà Project and the dishes chosen on their menu. Over 20 participants learned how to make their own Cola Chicken Wings paired with a tofu salad, a combination that is perfect for the summer weather.
About Amelie Kang

Ning (Amelie) Kang moved to America to pursue a bachelor degree at the Culinary Institute of America and quickly found New York's Chinese food scene to be lacking diversity. She then met Meng Ai, Yishu He and Evan Toretto Li, and together they decided to open up the first dry pot focused Chinese restaurant in Manhattan, called MáLà Project, in January 2016. Today, Kang is CEO while Ai oversees the business' financials from Shanghai. He and Li are investors, but aren't involved in daily operations. MáLà Project has since become a leader in New York's ever-evolving Chinese food scene, challenging stereotypes of Chinese food in America with elevated service and authentic flavors. Its second location opened in 2018 in Midtown. MáLà Project has a strong focus on gender and racial equality: 50% of the employees are immigrants and 60% of the management team members are female. TOMORROW is their sister concept that's a Chinese takeout restaurant in the Financial District, which opened in 2017 and features comfort food from Northern China.

*Amelie was Eater Young Guns Class of 2018 and Forbes 30 under 30.
About MáLà Project
MáLà Project is a Michelin Bib Gourmand Recommended Chinese restaurant. First location was founded by four friends in East Village in winter of 2015, and second location was born two years later in Bryant Park. The mission is to bring unaltered, most original Chinese dishes to New York in a 90s China inspired ambiance, and provide an outstanding overall dining experience. MáLà Project wants to be the fun Chinese restaurant that can be enjoyed by everyone.

Our specialty, MáLà Dry Pot, has been a merry ritual and festive dish enjoyed by millions of Chinese. It's a communal dish that features a collection of ingredients of guests' choice, wok-fried over high heat along with twenty-four spices and Chinese medicines, elevated with abundance of chili pepper, results in a complex and exciting flavor profile. Offered in four spicy levels from non-spicy to super-spicy, the dish is comforting, customizable, loved by everyone.
Along with Dry Pot, a variety of satisfying Chinese home-cooking dishes are offered to solve nostalgia for the homesick, as well as to create an authentic experience for diners with and without Chinese roots.
Cola Chicken Wings prepped by Chef Amelie Kang of MáLà Project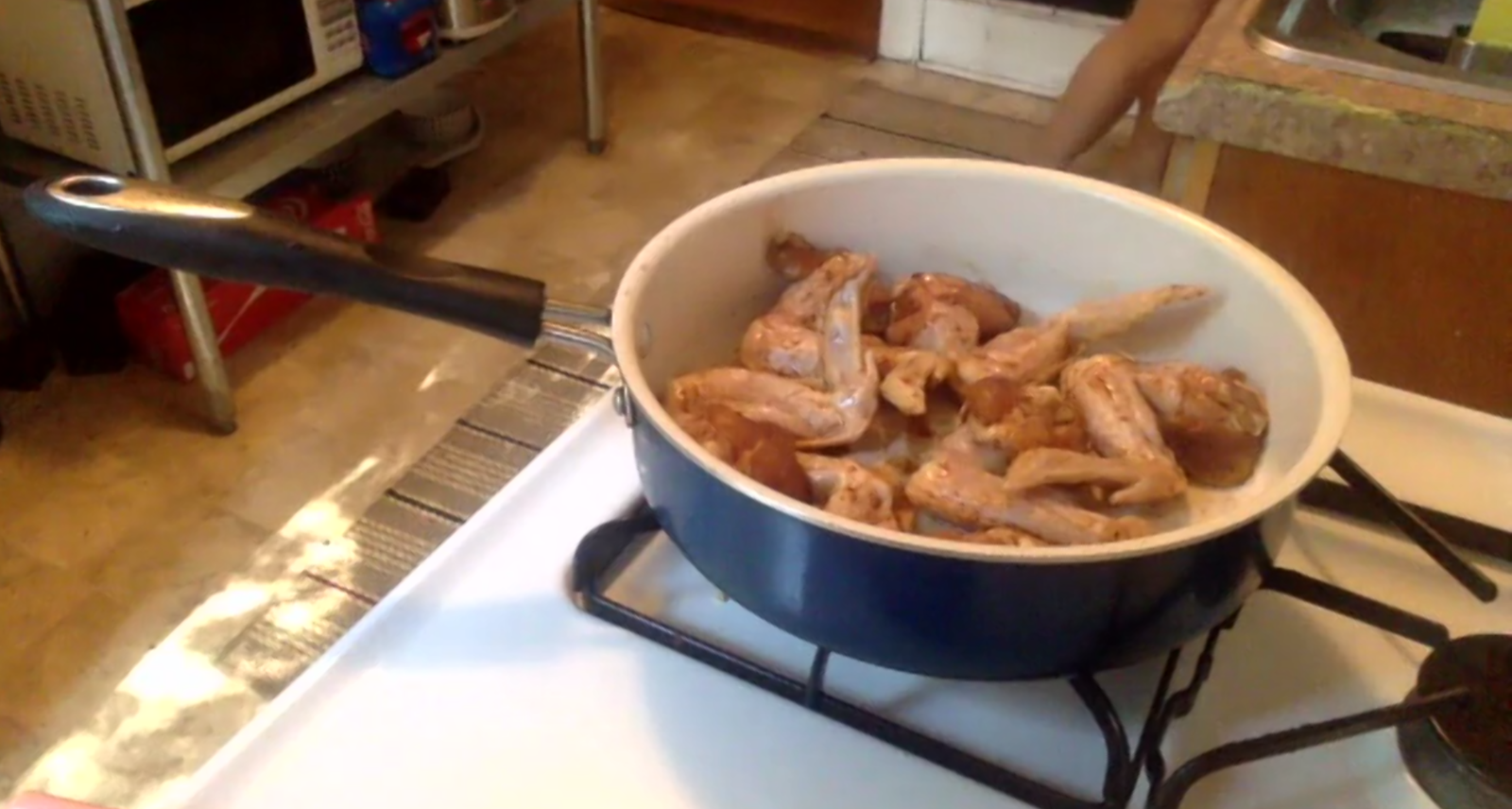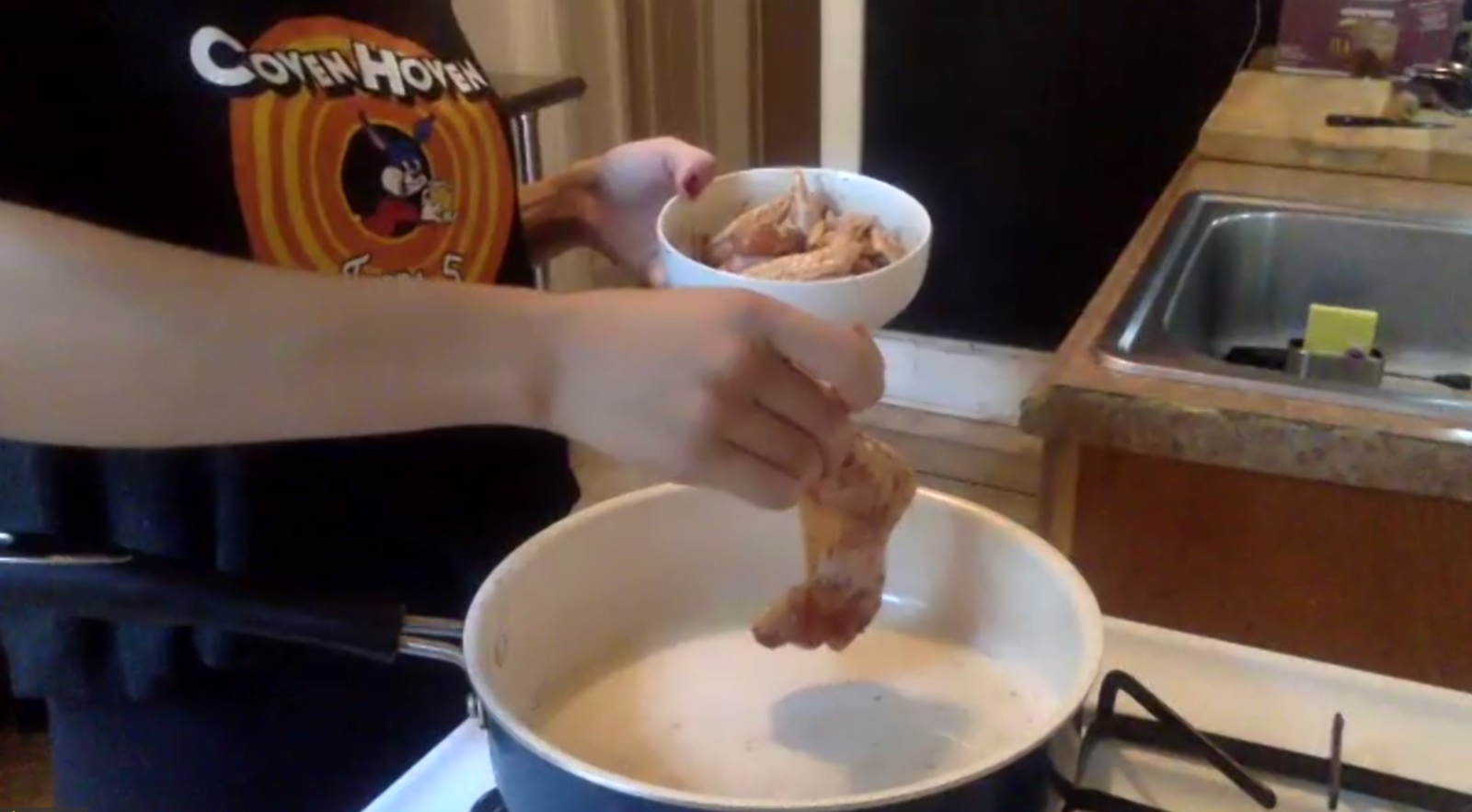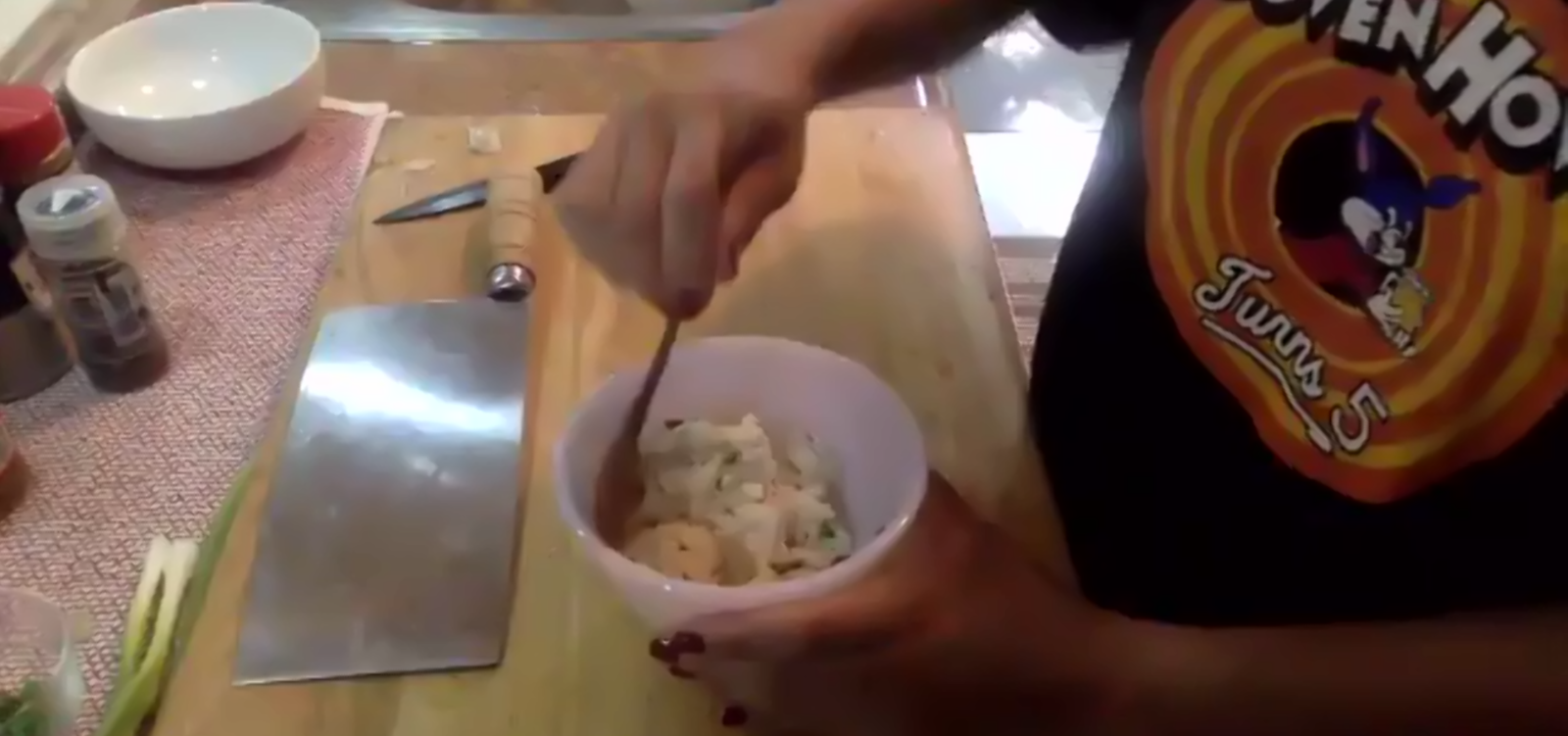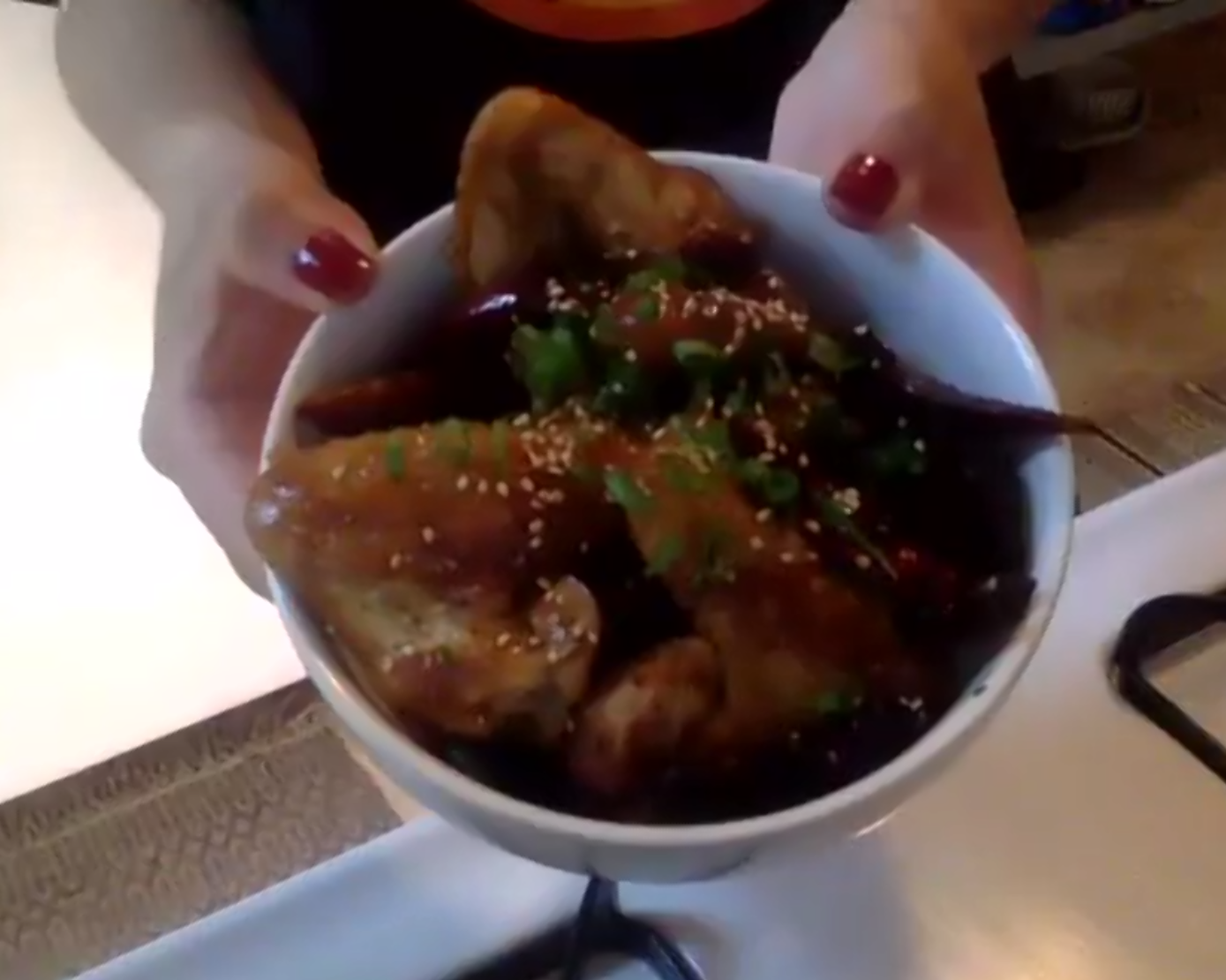 Participants' photos of their finished dish