CPC Childhood Development Services Covered by Reuters News Service
Main Content
CPC Childhood Development Services Covered by Reuters News Service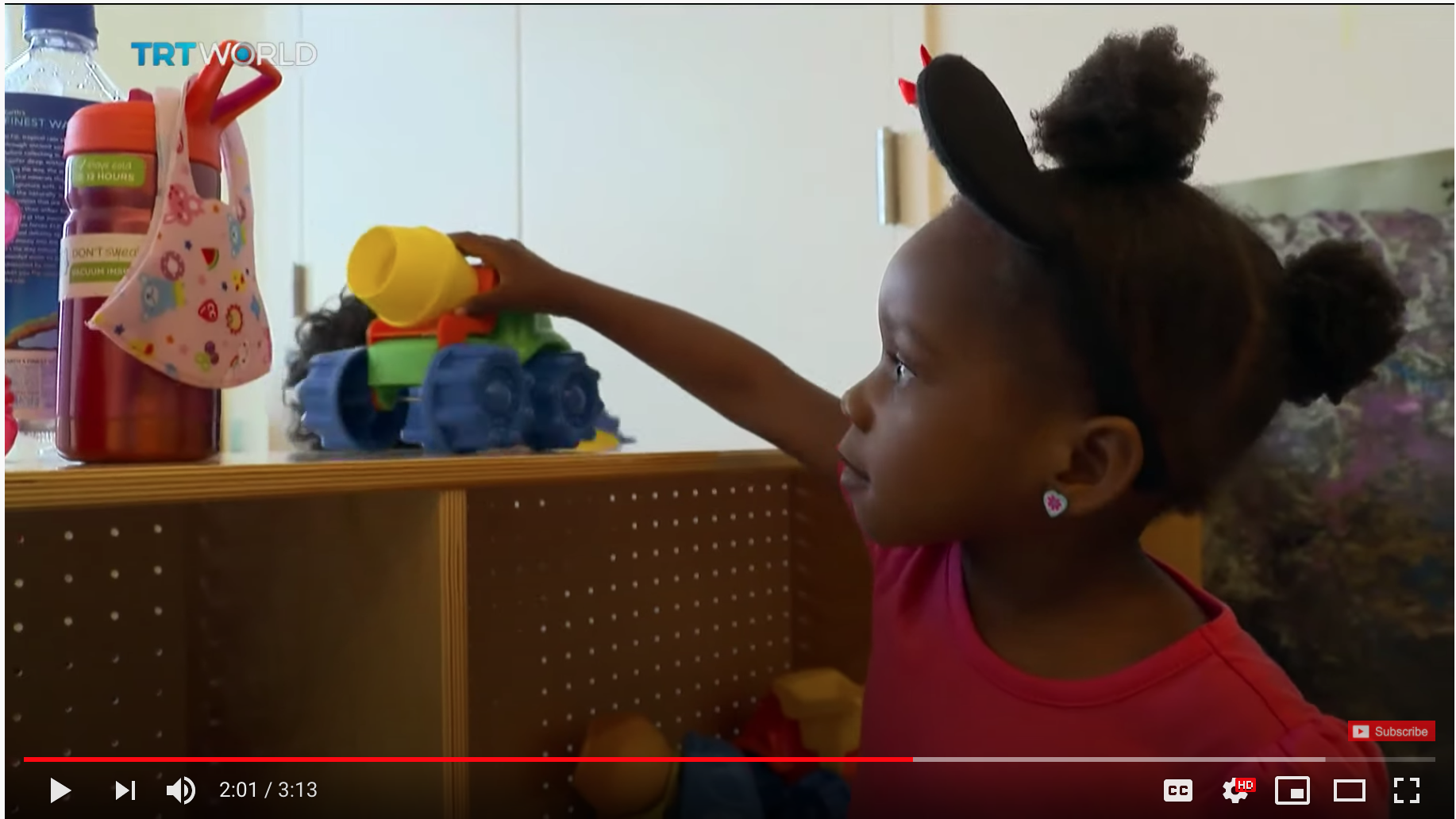 CPC Childhood Development Services was featured in a Reuters News Service spot about child care and education during the coronavirus. Mary Cheng, CPC Director of Childhood Development Services, discussed the safety measures in place at the CPC Little Star Early Childhood Center, which has been operating as Regional Enrichment Center for essential workers throughout the summer, and the need to continue supporting these best practices with appropriate funding through new stages of reopening.
See the full interview on Vimeo here.
From the Reuters description:
New York City's 3,000 daycare centers are now reopening after coronavirus shutdowns, but with capacity limits many providers don't know how they'll fund additional safety measures long-term. As Katie Gregory reports, they're also struggling as parents worry about sending their children back.