CPC Provides Free Flu Shots to the Community
Main Content
CPC Provides Free Flu Shots to the Community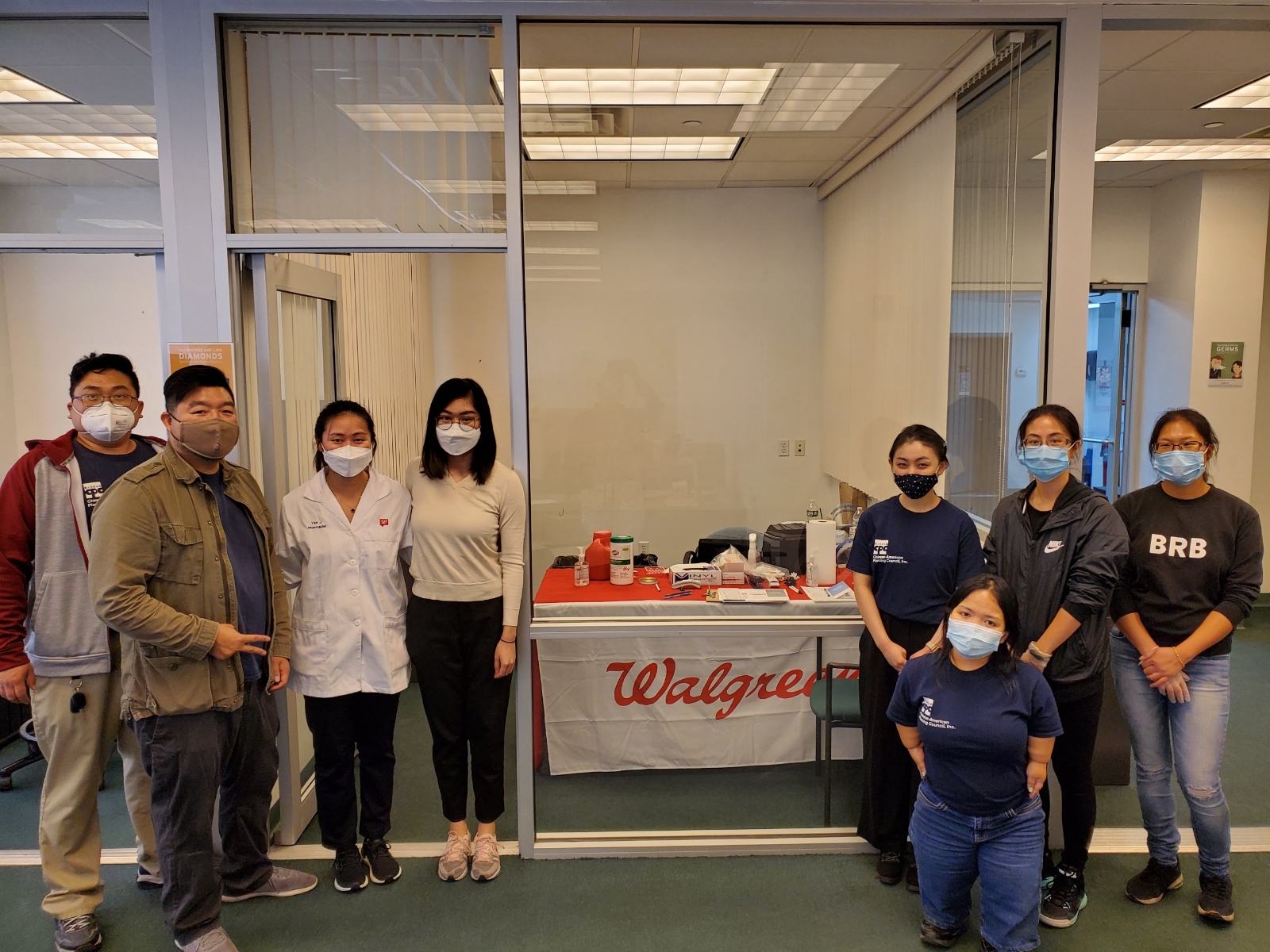 Last Friday, October 2nd, Chinese-American Planning Council Brooklyn Community Services partnered with Walgreens to host a Free Flu Shot Clinic for the community. Each year, the flu varies in severity so it is imperative to keep oneself protected by getting an annual flu shot during flu season. As flu season quickly approaches, we at CPC wanted to make sure our community had access to a flu vaccine to protect themselves and their loved ones during these upcoming cold months.
We were able to vaccinate 125 community members!
We want to give a huge thank you to Walgreen's Pharmacist, Yao Jiang, who administered all the flu shots! Thank you and your team for coming out and providing free flu shots for our community members!