In Memory: Harold Lui, Founding Member and Former Executive Director of CPC
Main Content
In Memory: Harold Lui, Founding Member and Former Executive Director of CPC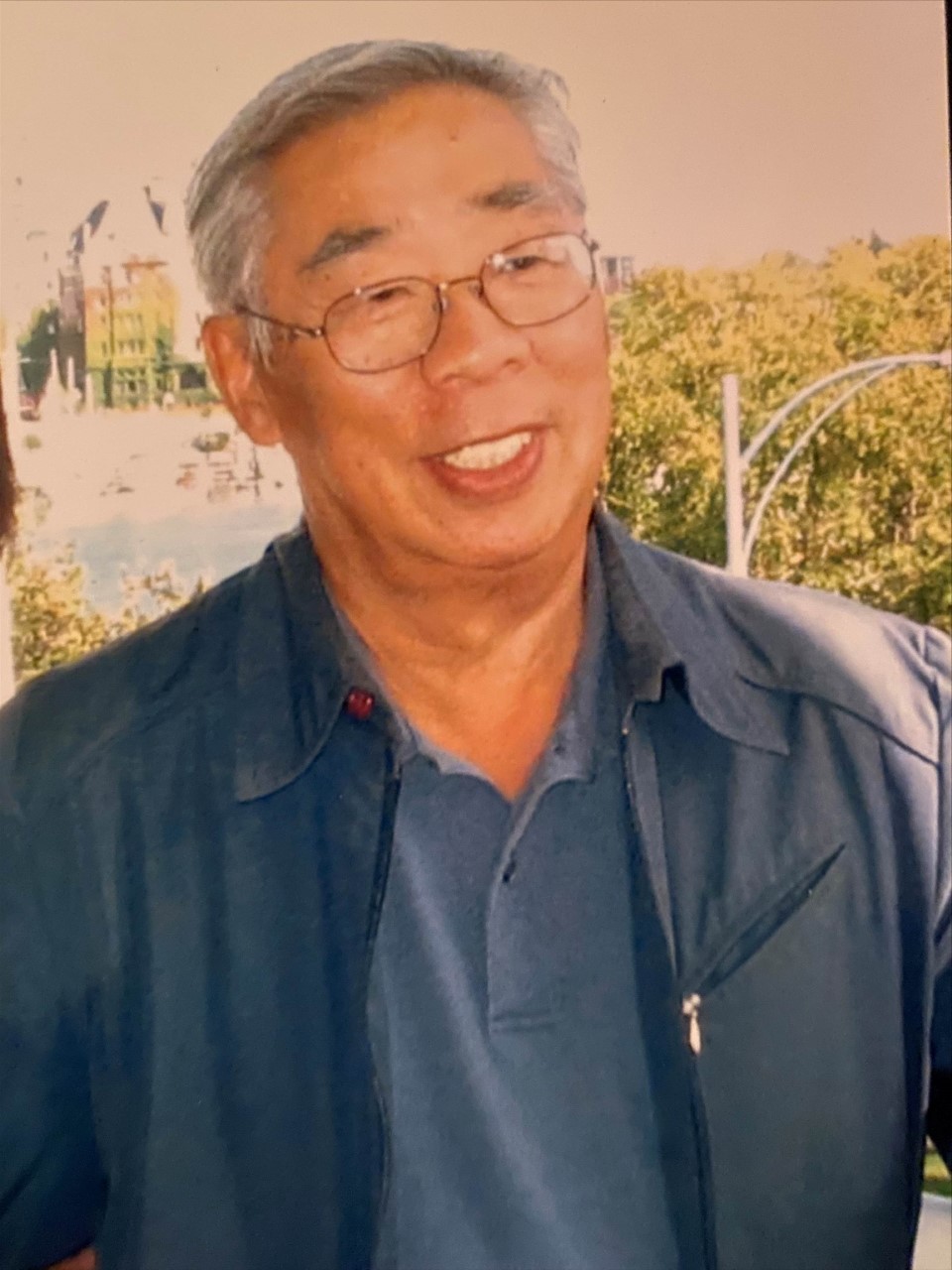 It is with great sadness that we share news of the passing of Harold Lui, a Founding Member and a former Executive Director of CPC. Harold was an incredible advocate whose life's work was dedicated to ensuring others had support to pursue a healthy and fulfilling life. Though he will be greatly missed, his generous work lives on.
In 1965, CPC was established by Harold and a group of educators and young professionals committed to improving the quality of life for Chinese Americans in New York City. When the easing of immigration quotas brought a major influx of Chinese immigrants to New York City, there was an urgent need for an organization to help bring the Chinese community into the mainstream of American life.
Harold was a lifelong advocate for the Chinese American community at Hamilton-Madison House and the New York City Housing Authority. He was a Founder and Director of Chinatown Health Clinic (now Charles B. Wang Chinatown Health Center) and was a board member of Henry Street Settlement, the Museum of Chinese in America (MOCA), and the Asian & Pacific Islander American Health Forum.
The Lui Family has asked that in lieu of flowers to please send donations to MOCA, Charles B. Wang Chinatown Health Center, or your favorite charity. When it is safe, the family hopes to have a memorial service and will provide more information to CPC at that time.