CPC Brooklyn Community Services Brightens the Holidays
Main Content
CPC Brooklyn Community Services Brightens the Holidays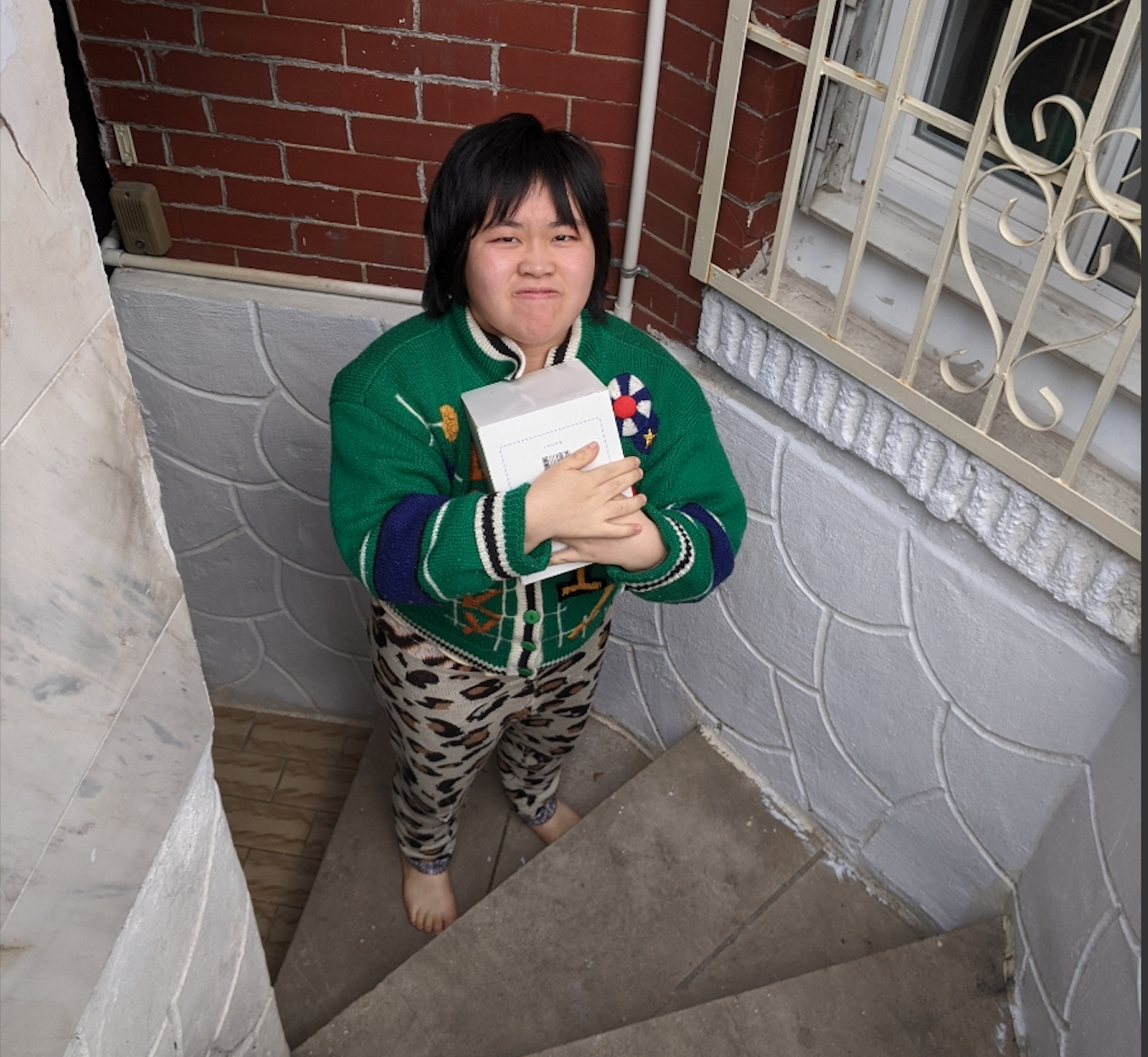 Despite not being able to see our community members in person due to the pandemic, the CPC Brooklyn Special Needs Program brightened the holidays for our most underserved members by delivering toys and gifts to their homes. Thank you to Wei Zhang and his team for coordinating this effort!
CPC Brooklyn Community Services also held a virtual celebration for our senior members sponsored by Humana on December 23rd. Seniors picked up their raffle prizes at our Community Center.
Thank you to Humana and all of our donors for making the holidays a special and joyous time.