Mask Our Heroes NYC and Lunar N.Y.C Donate PPE to CPC Staff
Main Content
Mask Our Heroes NYC and Lunar N.Y.C Donate PPE to CPC Staff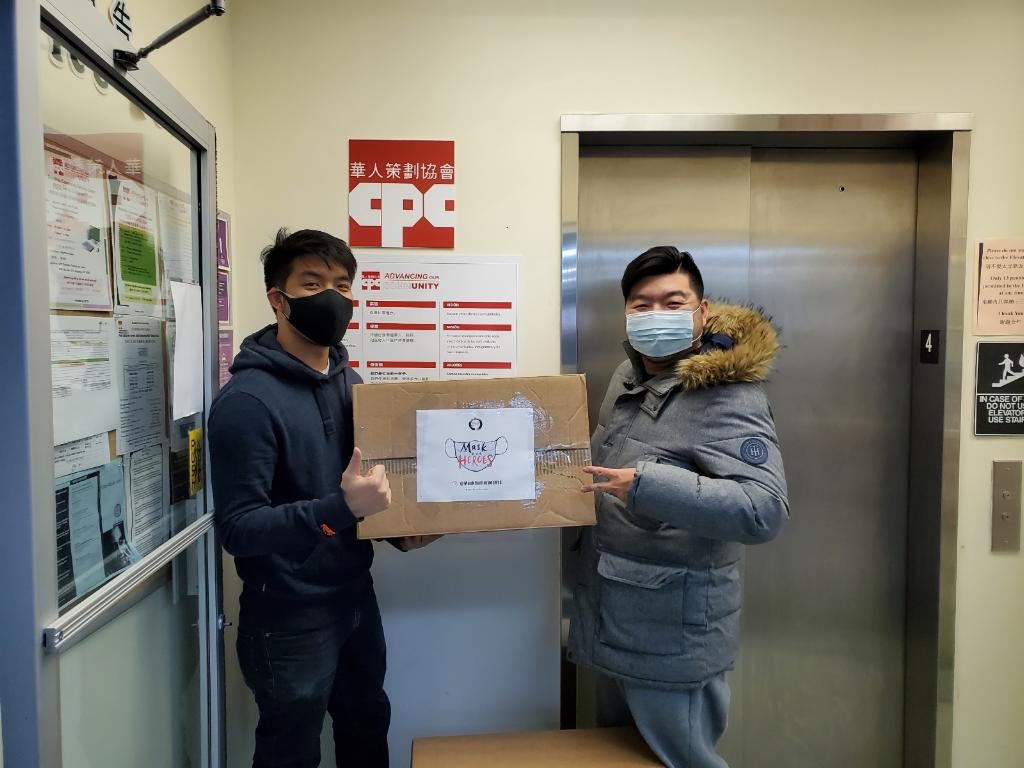 Thank you to Mask Our Heroes NYC and Lunar N.Y.C. for donating face-shields and PPEs to protect CPC's front line staff! On behalf of our staff, we want to express our gratitude for the generous contribution.
Since the start of the pandemic, Mask Our Heroes NYC and Lunar N.Y.C. has been donating and providing front line responders with PPE. The initiative was launched in March 2020 on Gofundme, to help source PPEs and supplies to donate to Hospitals and essential businesses.
About Lunar N.Y.C. and Mask Our Heroes NYC
Mask Our Heroes and Lunar NYC Inc., a 501(c)(3) nonprofit organization, are combining our expertise and manpower to secure the best quality Personal Protective Equipment (PPE) for our healthcare workers. 100% of all donations are tax deductible and will go towards the purchase and donation of medical grade PPE such as masks, gloves, gowns, etc. We are here to ensure the heroes on the front line are properly protected
For more information or to support the initiative, please click here.