CPC Co-Authors Op-Ed in Queens Daily Eagle on Ranked Choice Voting
Main Content
CPC Co-Authors Op-Ed in Queens Daily Eagle on Ranked Choice Voting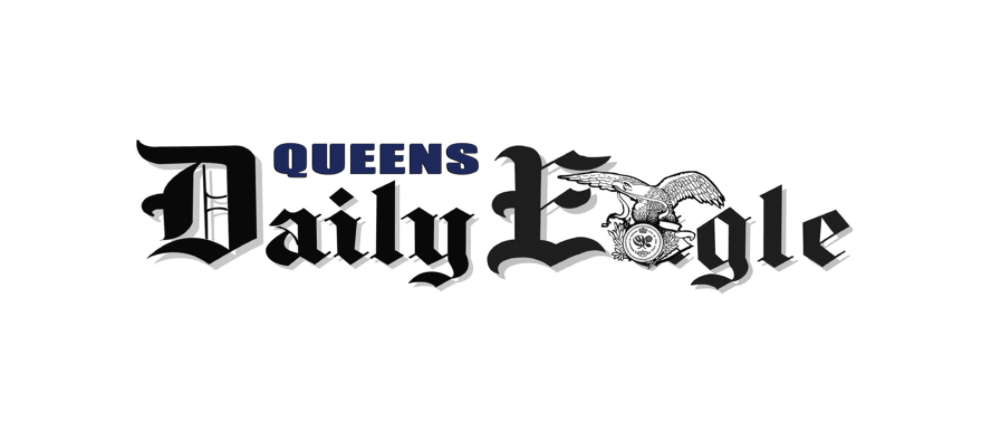 Howard Wong, CPC Civic Engagement Manager, and Jagpreet Khakh, Lead Organizer of Chhaya CDC, co-wrote the article appearing in the Queens Daily Eagle that discusses the importance of ranked choice voting and voter education in immigrant communities. The article appeared online on January 14th.
Ranked choice voting, also described in shorthand as RCV, will be used in the special election in Council District 24 on February 2nd, and city-wide in June for party primaries. In these elections, voters will be dealing with a new ballot format that allows them to rank their top five candidates from most to least favorite.
Ranked-choice voting addresses the fact that in many elections, there are are more than two—and sometimes as many as six or seven—candidates. Under the old system, that meant someone could win a Council seat or borough presidency with a relatively small share of the vote so long as they received more votes than anyone else.
To immigrants, a new voting process is not a unique challenge. The immigrant community is well-equipped to understand RCV, especially with the efforts of Chhaya, Chinese-American Planning Council, and our partnered organizations that are already underway. As trusted community-based organizations, we are here to help our constituencies understand RCV and ensure that we are represented in the political process at all levels of government in New York City.
Read the full article in Queens Daily Eagle here.
CPC was also recently mentioned in Gotham Gazette.