Virtual Workshop Focuses on Dementia Prevention
Main Content
Virtual Workshop Focuses on Dementia Prevention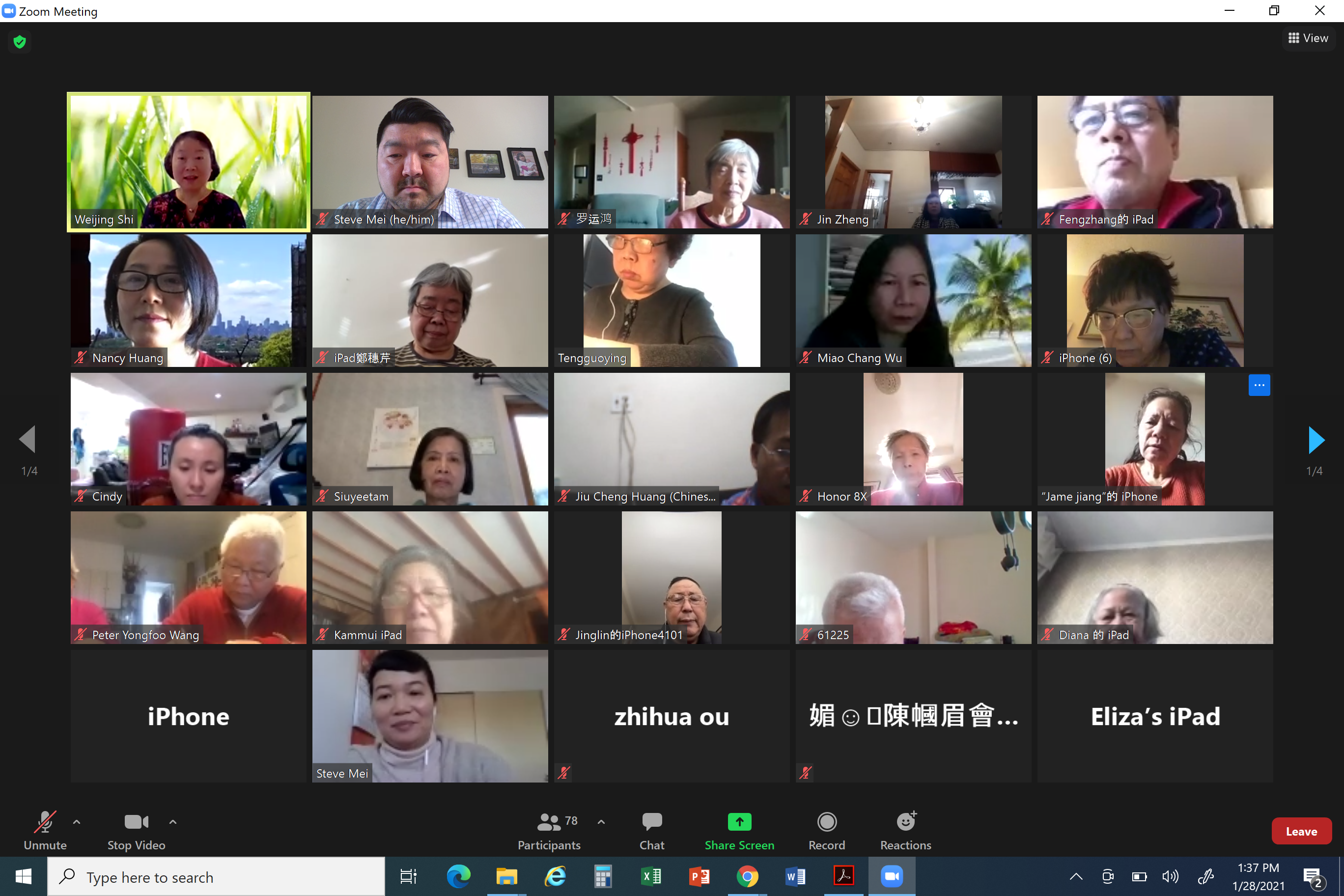 On January 28th, CPC Brooklyn Community Services partnered with CaringKind to host a virtual workshop on dementia prevention through a healthy diet. It is crucial that we continue to engage community members amid the pandemic to help prevent social isolation as well as to continue providing education on various heath and wellness topics.
Kudos to the 98 older adult community members who have adapted to using a video conferencing platform and participated in the session. Thank you to Ms. WeiJing Shi from CaringKind for facilitating the virtual session.
Shout-out to the offices of Assemblymember Peter Abbate and Councilmember Justin Brannan for supporting the workshop.