CPC at Columbia University Irving Medical Center AAPI Employee Resource Group
Main Content
CPC at Columbia University Irving Medical Center AAPI Employee Resource Group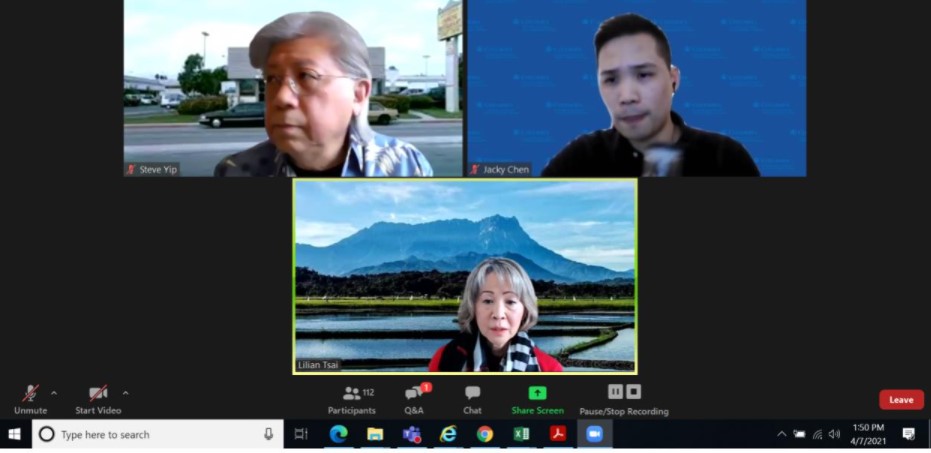 On April 7th, Steve Yip, CPC Director of Operations, and a veteran of the seminal Asian American social movements of the late 60's and 70's, joined a Columbia University Irving Medical Center AAPI Employee Resource Group panel discussion with Lillian Tsai, a consultant and speaker on cross-cultural fluency from Portland, Oregon, on the rise and sources of the rise of anti-AAPI hate.
Steve concentrated on the historical precedent of cross-community collaboration and influences with the African American struggle's impact on new Asian American social and political emergence as a foundation on building understanding and changing the discourse. Lillian Tsai provided a historical overview of anti-Asian hate called "171 Years of Bad Days."
Over 165 persons participated in the virtual lunch hour event.