Korean Child Care Providers Complete 15-Hour Health and Safety Training Course
Main Content
Korean Child Care Providers Complete 15-Hour Health and Safety Training Course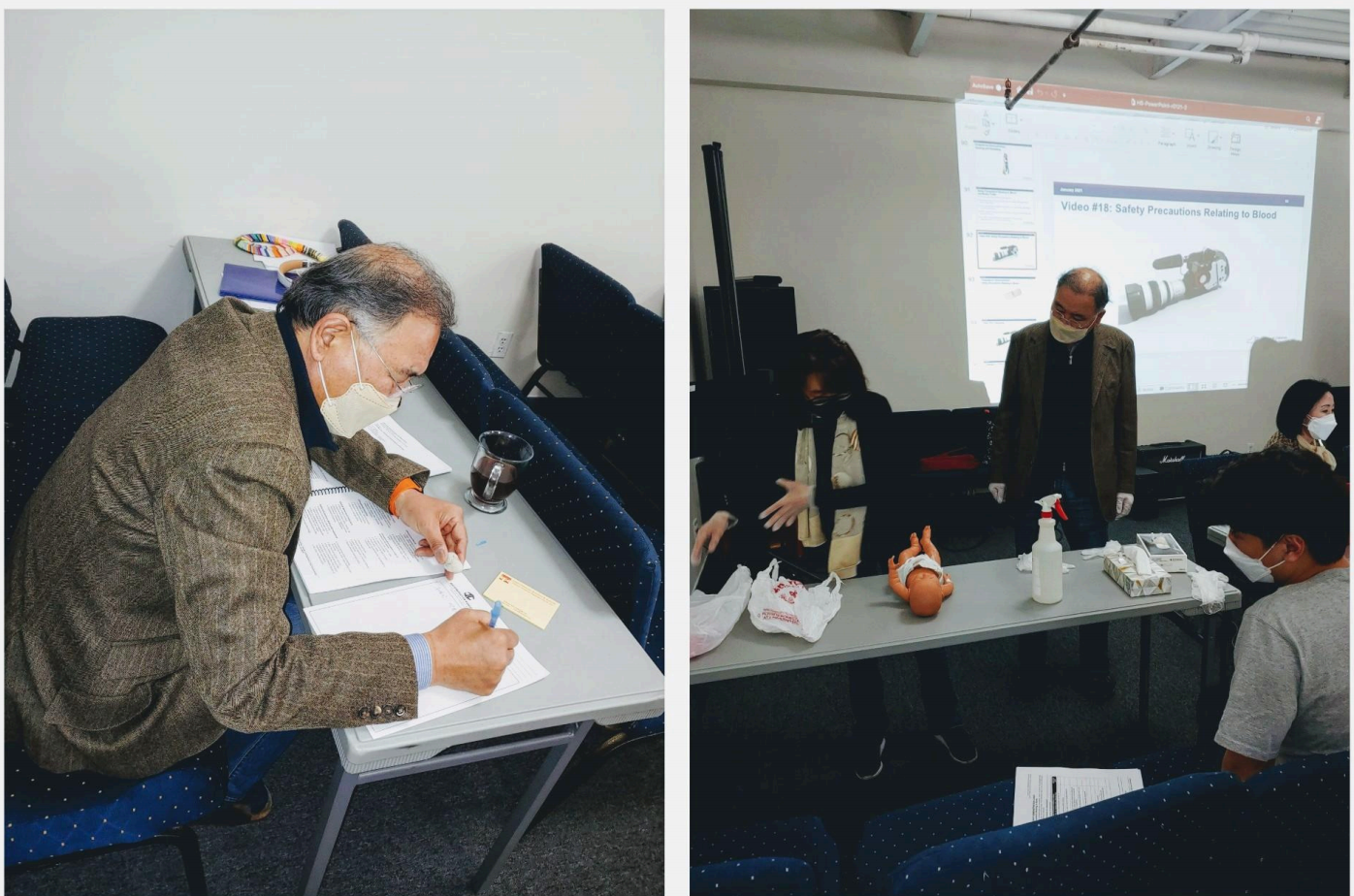 On April 17th, seven Korean child care providers completed their training as part of CPC Early Childhood Learning and Wellness' 15-hour, State-approved course. This free course covers topics such as preventing injuries, supervision, SIDS, SBS, Child Abuse, Food Safety, Preventing Disease Transmission, and Caring for Ill Children. It is supported by the Korean American Community Foundation.
Through this training, seven Korean day care providers completed the training, passed the required exams and demonstrations, and have been awarded a certificate. We congratulate them on this accomplishment!
Working in partnership with the New York City (NYC) Department of Education, CPC's Family Childcare Networks are significantly expanding family child care options while promoting family child care as a highly respected and valued model within the early care and education system in NYC. Learn more about CPC's Early Childhood Learning and Wellness services here.