CPC Brooklyn Senior Services Hosts Tea Talks to Combat Pandemic Isolation and Stress
Main Content
CPC Brooklyn Senior Services Hosts Tea Talks to Combat Pandemic Isolation and Stress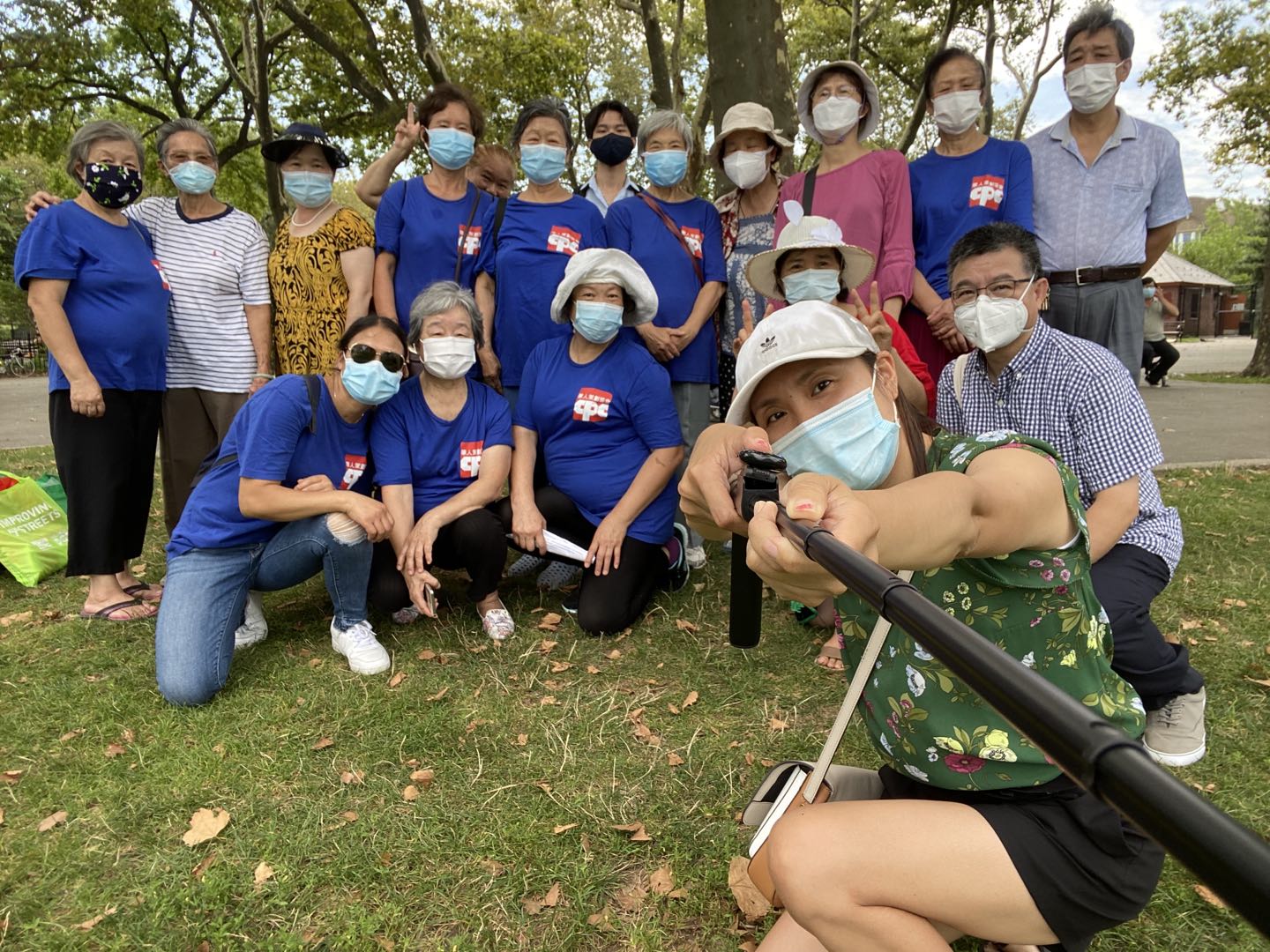 CPC Brooklyn Community Services held our first in-person Tea Talk, a group counseling session as part of the Geriatric Mental Health Initiative, in Sunset Park the weekend of August 14th.
As part of the session, we held a picnic to welcome back our community members. Through our Tea Talk sessions, seniors shared food and tea together and have the opportunity to discuss challenges they face throughput the pandemic, including mental health issues.
Social isolation has been a major issue among older adults, and this was a great opportunity to reconnect.
Thank you to the City Council and the NYC Department of Health and Mental Hygiene and Mother Cabrini Health Foundation for their support of this programming.