CPC Community Members Celebrate Thanksgiving
Main Content
CPC Community Members Celebrate Thanksgiving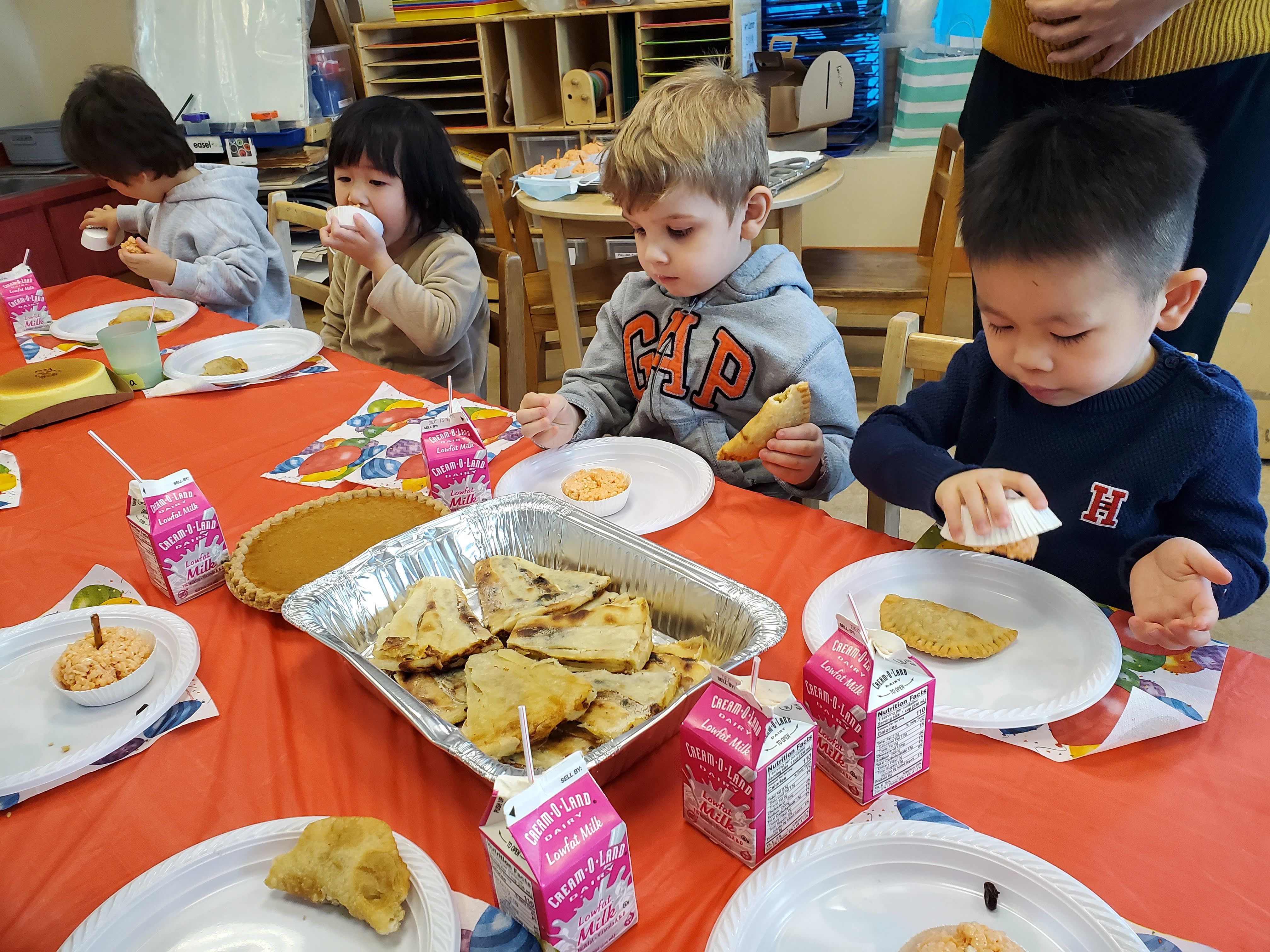 Thanks to contributions from our partners, CPC community members enjoyed a Thanksgiving holiday full of turkey and gratitude.
CPC Brooklyn Community Services hosted an event for members supported by CPC's Leadership Council, staff, and volunteers who distributed turkeys, meals, and resources. Thank you to Congresswoman Nydia Velazquez, Senator Andrew Gounardes, Assembly Member Peter Abbate Jr., Council Member Mark Treyger, Council Member-elect Alexa Aviles, Peking Food, and United Healthcare for donating turkeys!
Residents of CPC Individual Residential Alternatives (IRA) at the Josephine M. Ho Community Residence for Special Needs prepared a shared meal and played bingo together.
CPC Childhood Development Services distributed turkeys to our families! Over 300 children are served each year in our early childhood centers in Manhattan and Queens. Thank you to Assembly Member Yuh-Line Niou, New York Immigration Coalition, United Healthcare, and UJA-Federation for the support. Our six early childhood centers also celebrated in classrooms with activities and special meals.
CPC Manhattan Youth Services celebrated with our high school students. Youth came together to decorate bags for our partner, Heart of Dinner, who uses the bags to pack fresh produce and hot lunches for the seniors. CPC serves over 3,000 young people each year through our after school, college prep, service learning, and summer employment programs.
Nan Shan Senior Center handed out a special Thanksgiving lunch for the members. The menu included half a braised chicken, peas and corn in cream sauce, a large bun with meat fillings, an egg custard pie, a container of rice, and an apple. Thanks to Bright HealthCare who sponsored the event. The day before, on November 17th, Nan Shan hosted a turkey raffle for its senior members. Susan Liu from Congresswoman Grace Meng's office joined as well as Council Member Peter Koo came to the event. There were lots of excitement and laughter. One senior summed it up the best: "Everybody won today because we are all so happy!"