Project Gateway Hosts College Panel For Prospective Students
Main Content
Project Gateway Hosts College Panel For Prospective Students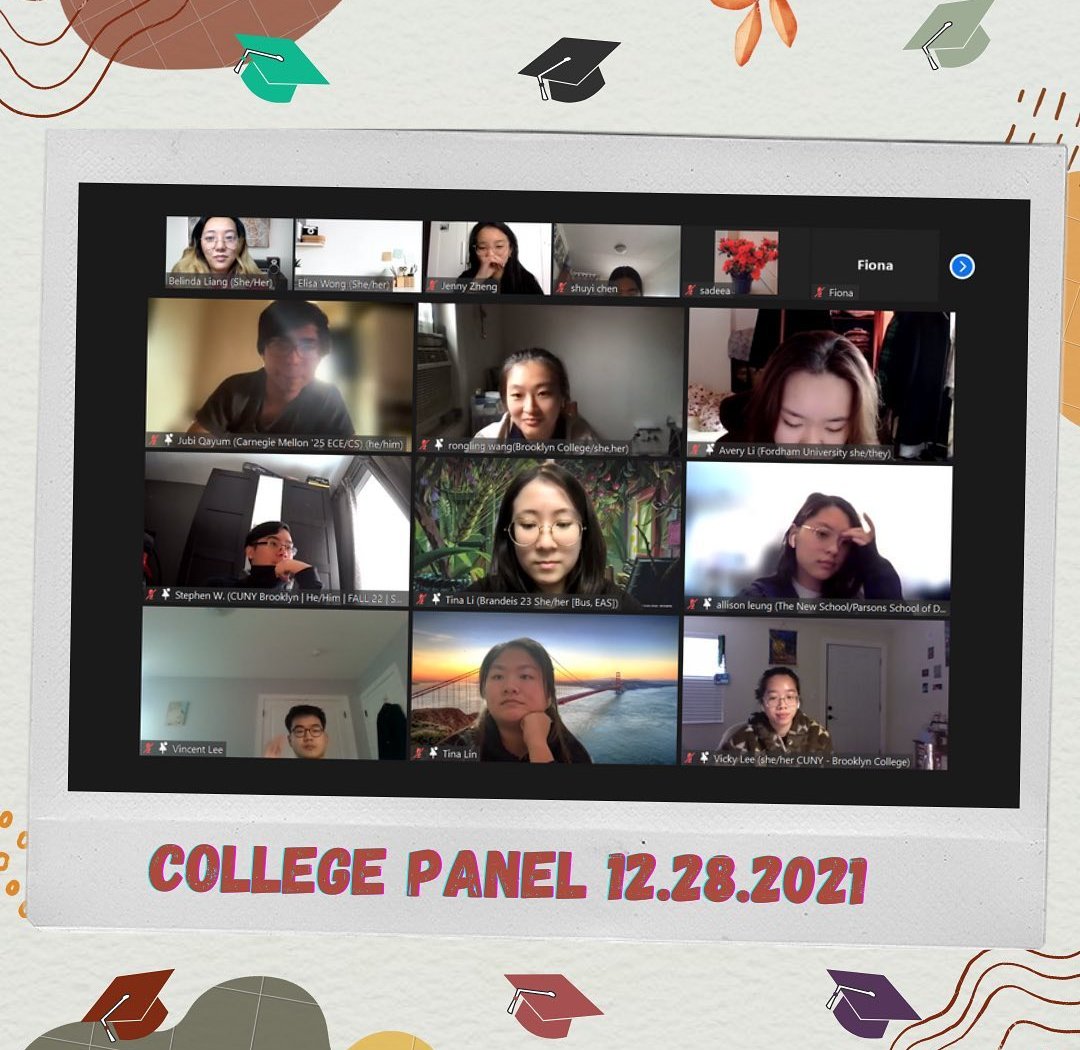 Project Gateway held our last college workshop of the year on December 28th with prospective students and alumni of CPC's youth programs. Current college students who have participated in CPC afterschool programs answered questions about college life pre-pandemic and now, including school's safety protocols. Questions then focused on choosing a school and major, advice for the college application process, campus life for SUNY students, and life as a local CUNY student. The prospective students and panel were engaged in a lively conversation virtually for the nearly two-hour-long event. Alumni who joined the panel discussion included students now attending Baruch, Binghamton University, Brandeis, Brooklyn College, Carnegie Melon, Fordham University, Hunter College, The New School, and University at Buffalo.
Thank you to the alums who attended to answer questions and share experiences with the high school students!
CPC Project Gateway is supported by The Pinkerton Foundation.