CPC Welcomes Suyin So to the Board of Directors
Main Content
CPC Welcomes Suyin So to the Board of Directors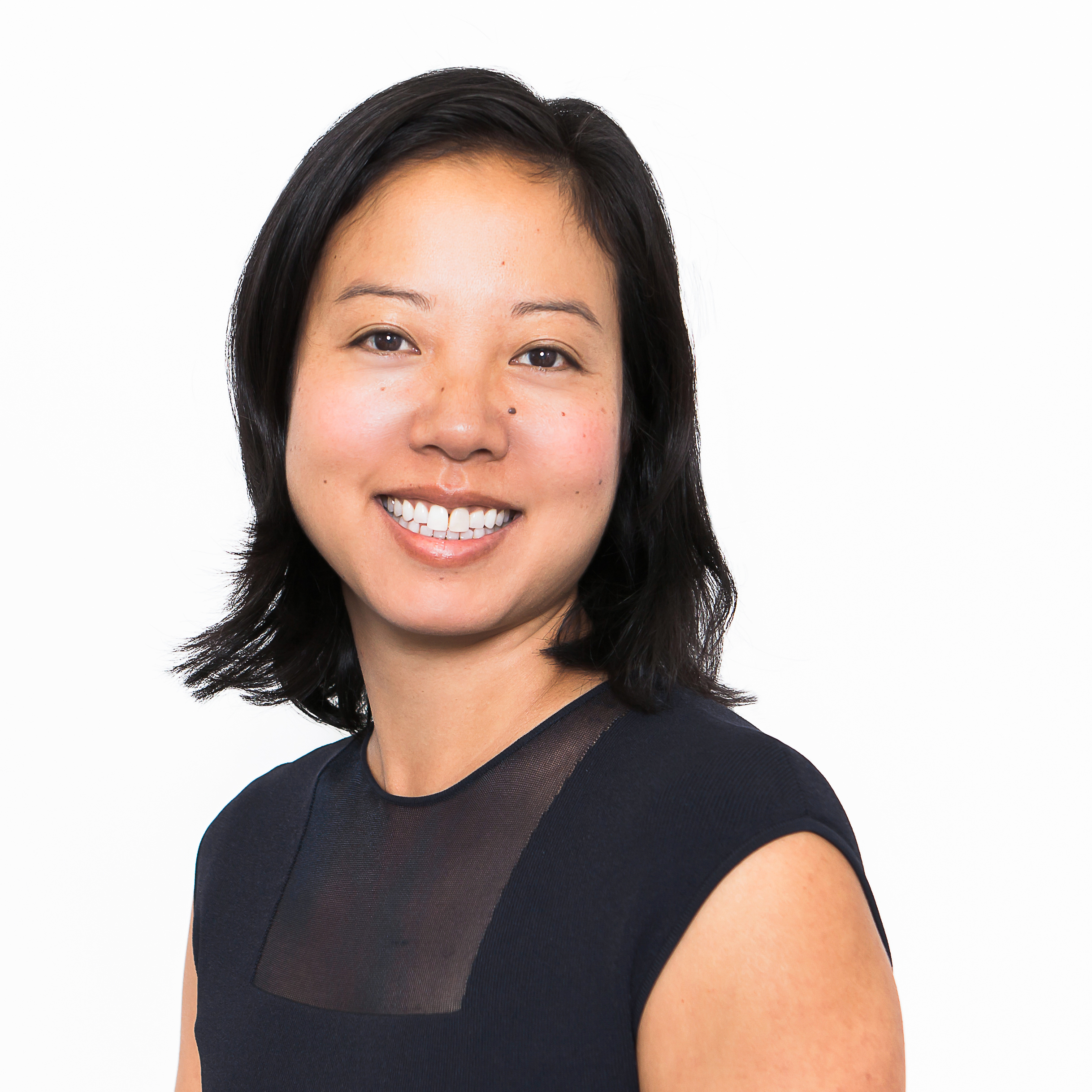 CPC warmly welcomes Suyin So to the Board of Directors of the Chinese-American Planning Council, Inc. Ms. So is a principal at Harpia Asset Management, a mission-driven real estate asset manager and operator. She has a diverse career over media, law and social impact. In 2012, Suyin co-founded Central Queens Academy Charter School, a high-performing independent charter school designed to serve low-income recently immigrated young people from Elmhurst, Queens, one of the most underserved communities in New York City. Under her leadership, CQA achieved statewide recognition for academic excellence and identified more than 80,000 square feet of new school space, supported by a combination of public and private funds.
An attorney by training, Suyin was a civil litigator at the law firm of Pryor Cashman LLP. Prior to her legal career, she was a journalist at NBC News.
Suyin is a graduate of Brown University and Georgetown University Law Center. She currently serves on the board of Montessori Day School of Brooklyn and is the immediate past president of Apex for Youth, a Manhattan Chinatown-based youth development organization.
Click here for more information on CPC's Board of Directors.