CPC Youth Awarded 2022 Future Energy Leaders Scholarship
Main Content
CPC Youth Awarded 2022 Future Energy Leaders Scholarship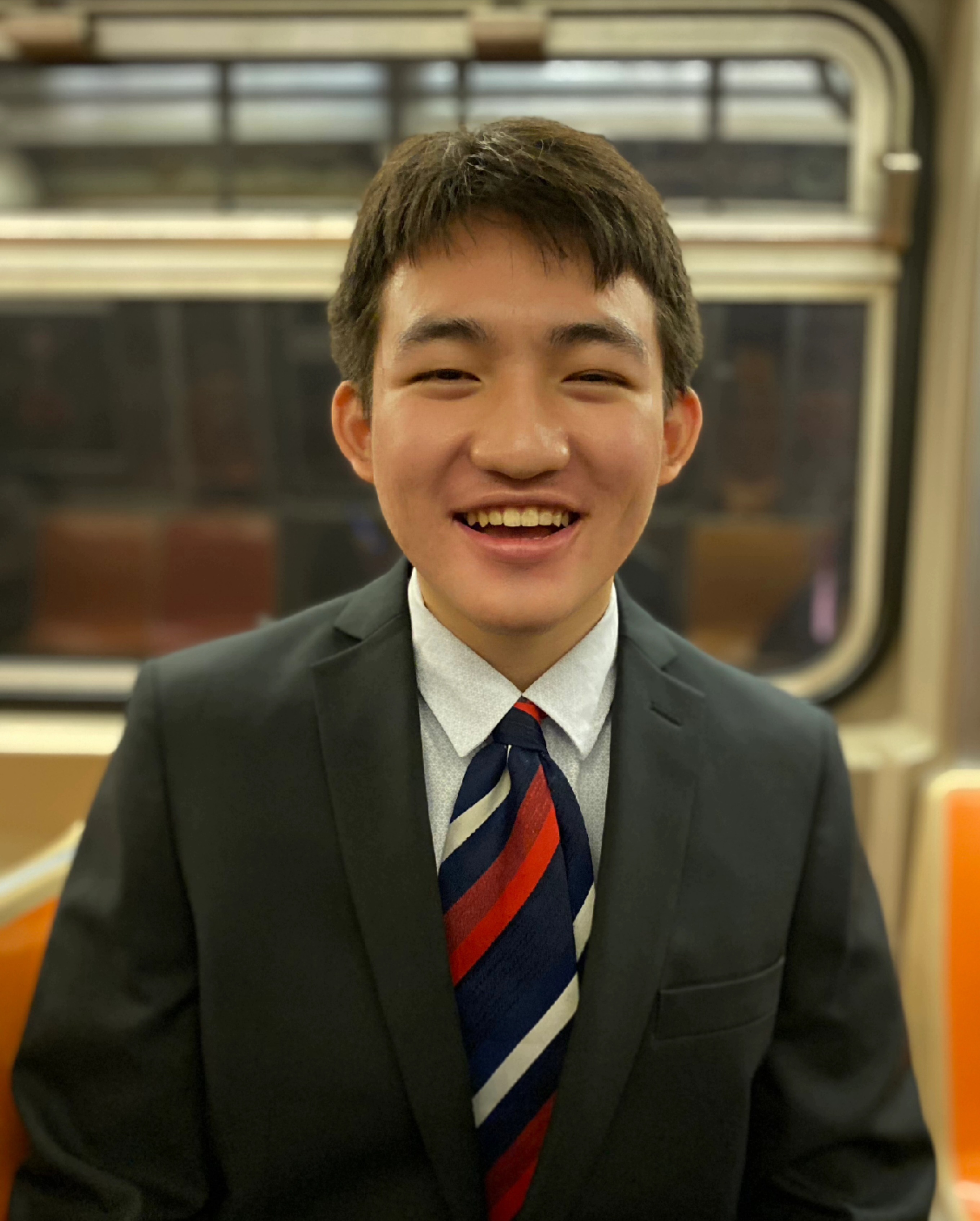 A CPC youth member Min Aung Zaw recently was honored with a scholarship award from the New York State Power Authority and United Neighborhood Houses as part of the 2022 Future Energy Leaders scholarship fund.
On June 13th, Min was joined by our student scholars, parents, friends, teachers, principals, community members, Administrative Partners, and our Keynote Speaker, Arva Rice, President and Chief Executive Officer, New York Urban League, to receive his award.
No words can express how happy we're for him and what this opportunity meant to low-income immigrant students in NYC and his peers at New Utrecht High School (NUHS)! Min Aung is also the 1st CUNY recipient to receive NYPA's Future Energy Leader scholarship!
As a child in Myanmar, Min Aung was greatly influenced by his grandfather, who provided computer access and later internet access to his community, thus, Min Aung hopes one day he too can help others in the field of computer science!
Starting with building my own personal computer, I hope to expand my capabilities to one day build systems that can help people in their everyday lives, create interactive experiences, and connect the world. - Min
Read more about the scholarship program and other awardees here.