CPC Brooklyn Senior Services Joins CaringKind's Annual Alzheimer's Walk
Main Content
CPC Brooklyn Senior Services Joins CaringKind's Annual Alzheimer's Walk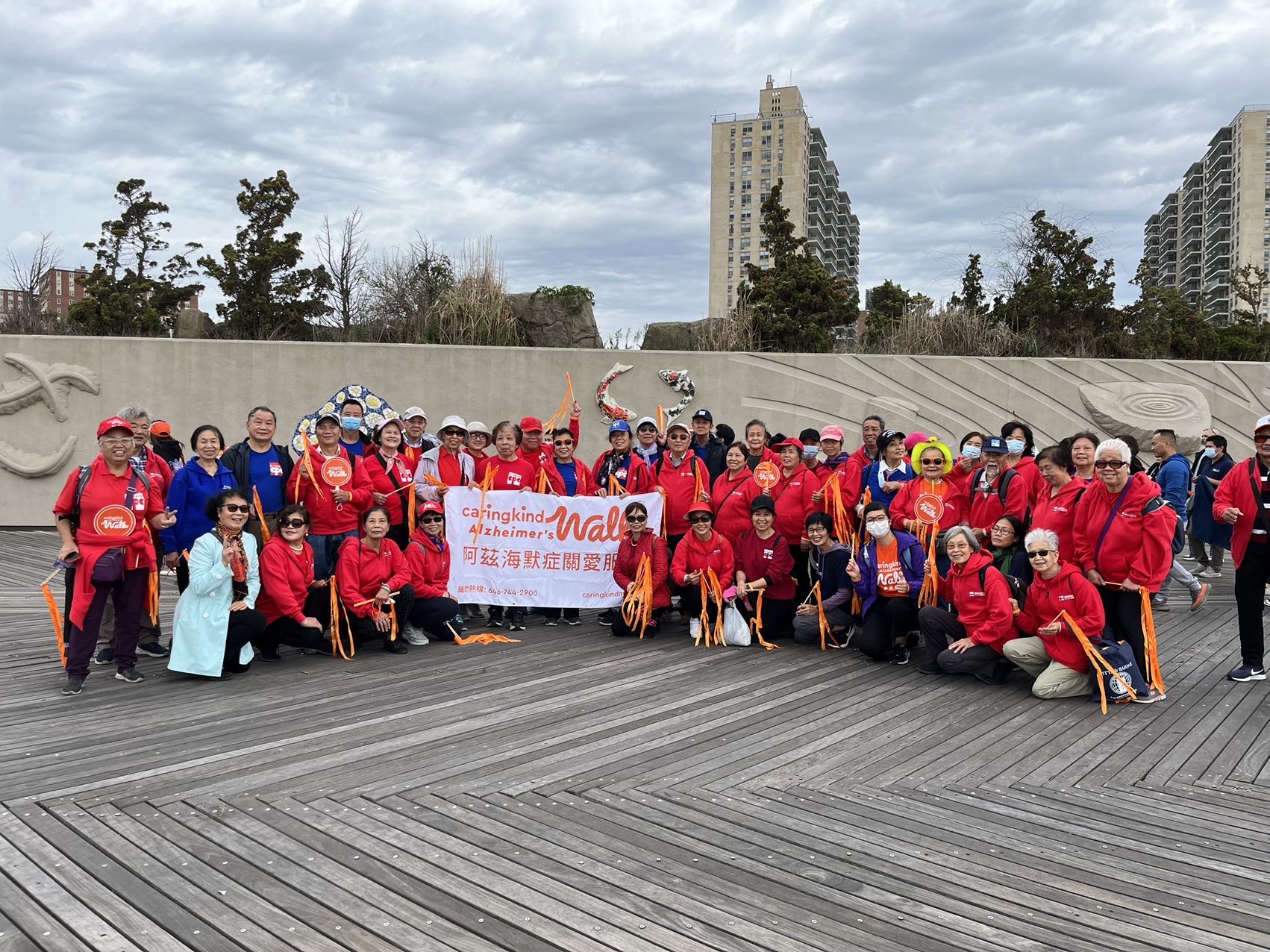 On September 25th, over 40 older adult members of CPC Brooklyn Senior Services took part in the annual Alzheimer's Walk on Coney Island organized by CaringKind. The goal of the Walk is to promote awareness and support for the Alzheimer's caregiving campaign. CPC raised more than $2,000 to support the mission of CaringKind.
Millions of Americans die from Alzheimer's disease every year and it is important to spread awareness and raise funds to support finding a cure for Alzheimer's disease.
Helen Chen, Director of CPC Brooklyn Older Adult Center, spoke on behalf of CPC about the importance of continuing to support older adult services as well as increasing funding for Alzheimer's research.