CPC Partners with Gotham Organization for Affordable Norfolk Senior Apartments
Main Content
CPC Partners with Gotham Organization for Affordable Norfolk Senior Apartments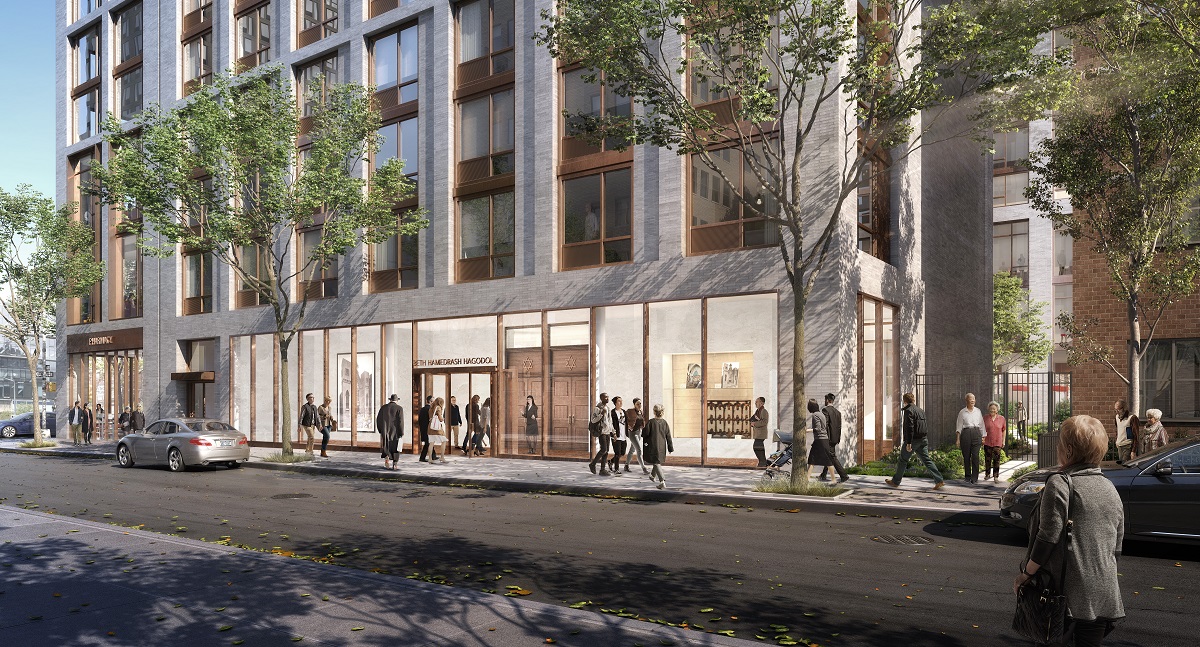 CPC has partnered with Gotham Organization on a new senior affordable building in the Lower East Side. The affordable housing lottery application for the Norfolk Senior Apartments has officially opened.
Located at 64 Norfolk Street, the new building is a 16-story mixed-use building, including a full-floor suite with a lounge, game room, yoga/activity room, and a social services office.
To qualify, applicants must be or have at least one household member who is 62 years of age or older at the time of the application and meet the income and household size requirements listed in the requirement below.
For interested prospective tenants, please click here to apply online or to obtain a paper application by sending a self-addressed envelope to: Norfolk Senior Apartments c/o K&G Upright Consulting. 638 E. 169th St. 2nd Floor, Bronx, NY 10459
All applications must be submitted online or postmarked by the deadline of Monday, December 5th, 2022.
Applications are reviewed through a lottery process managed by the City of New York. Preference for a percentage of units goes to residents of Manhattan Community Board 3 (50%) and municipal employees (5%). A percentage of units is set aside for applicants who are mobility-disabled (5%) and vision/hearing impaired (2%).
The Norfolk Senior Apartments is part of the Community at Broome Development project. Please click here for more information about the Community at Broome Development project.