CPC Chinatown Senior Center Opens at 55 Chrystie Street
Main Content
CPC Chinatown Senior Center Opens at 55 Chrystie Street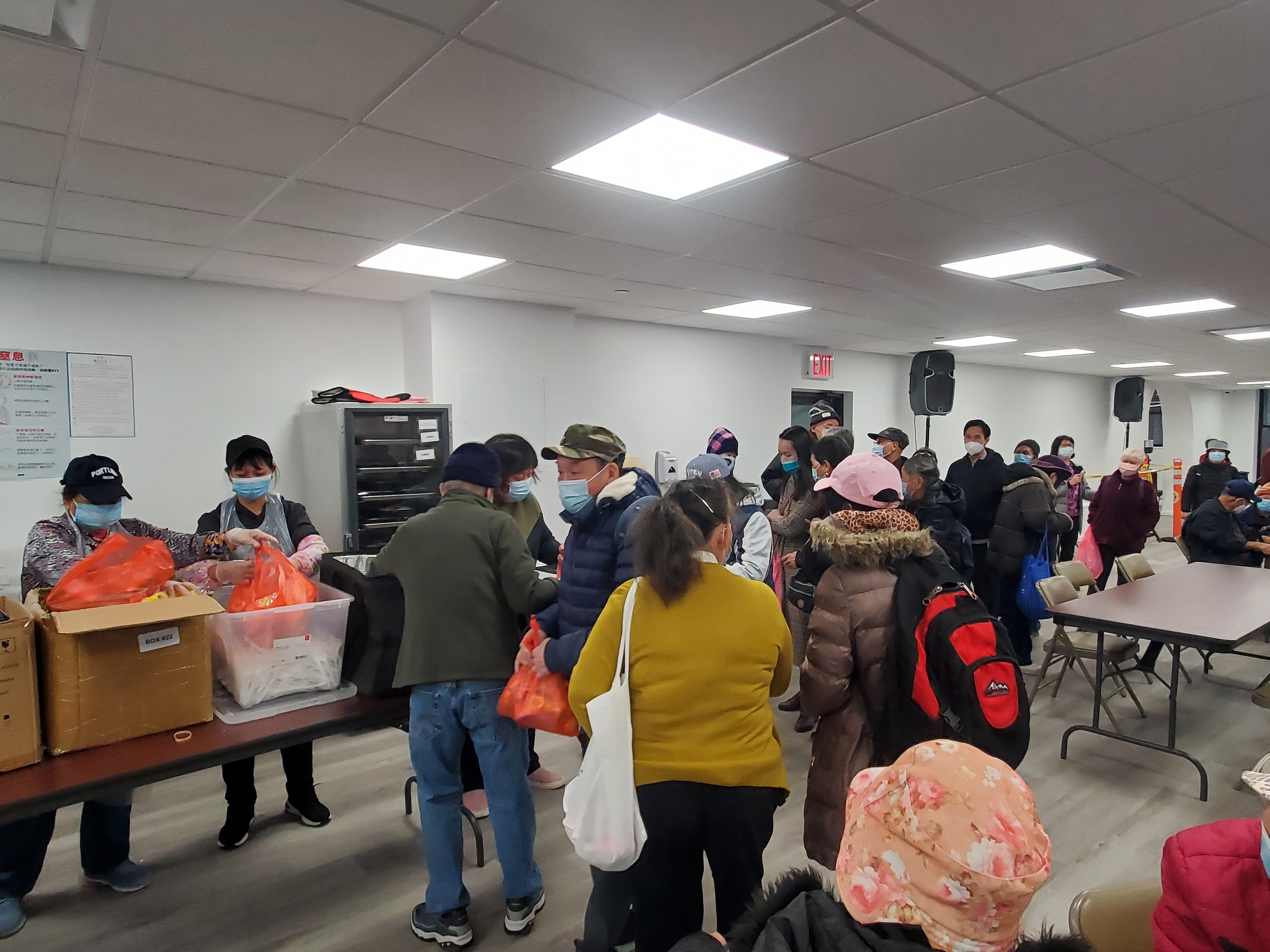 On November 21st, CPC Chinatown Senior Center began its first day of operations at 55 Chrystie Street. This is its temporary location for the next five years while 70 Mulberry Street is being rebuilt following a fire in January 2020. Thank you to the New York City Department for the Aging for supporting us throughout this difficult time.
The 70 Mulberry Street building in Chinatown was damaged by a fire in January 2020. Since then, the Chinatown Senior Center operation was relocated to CPC's Headquarters at 150 Elizabeth Street.
"Our seniors were very happy and excited when they came to 55 Chrystie St. One person said, 'We finally have a second home now.' One said, 'I am happy to see my friends here.,'" said Jenny Tran, Director of CPC Chinatown Senior Center.