CPC Brooklyn Branch Selected for National Health and Nutrition Examination Survey (NHANES)
Main Content
CPC Brooklyn Branch Selected for National Health and Nutrition Examination Survey (NHANES)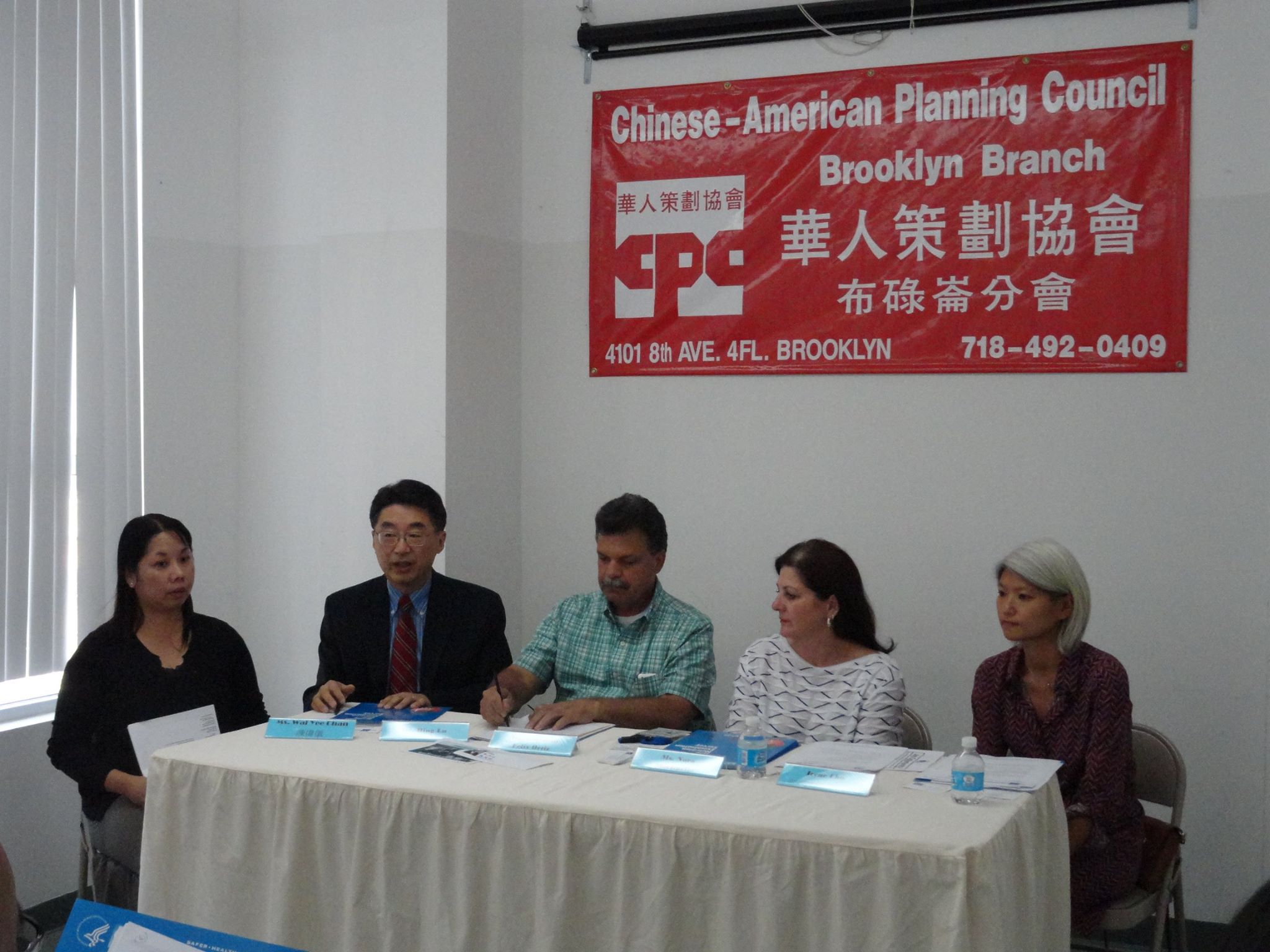 CPC Brooklyn Branch is pleased to announce that Brooklyn has been selected for the National Health and Nutrition Examination Survey (NHANES) which is conducted by the Centers for Disease Control and Prevention (CDC).
NHANES is a major national health survey which has studied the health of the U.S. population since 1960. In 2011, NHANES increased the number of Asian Americans participating in the survey in an effort to better understand the health issues that affect us. NHANES results will now give a much clearer picture about particular health issues that affect the Asian-American population, such as diabetes, high blood pressure, obesity, smoking, and also look at diet and nutrition.

Because NHANES findings will give us vital data about Asian Americans, we encourage you to participate. By participating in this survey you have an opportunity to make a difference. It is critical that the Asian-American community be represented in the survey so our health care needs are identified.

If you have any questions, please contact the National Health and Nutrition Examination Survey (NHANES) office at 1-800-452-6115.

A press conference was held at CPC Brooklyn Branch on August 9, 2014 to announce this great opportunity for our community. Thank you Nora Martinello (Senior Study Manager of NHANES), Assemblyman Felix Ortiz, Irene Chu, from Assemblyman Peter Abbate's Office and Dr. Bing Lu for attending the press conference and supporting the growing Asian population in Brooklyn.