PREP Youth Advocacy Project
Main Content
PREP Youth Advocacy Project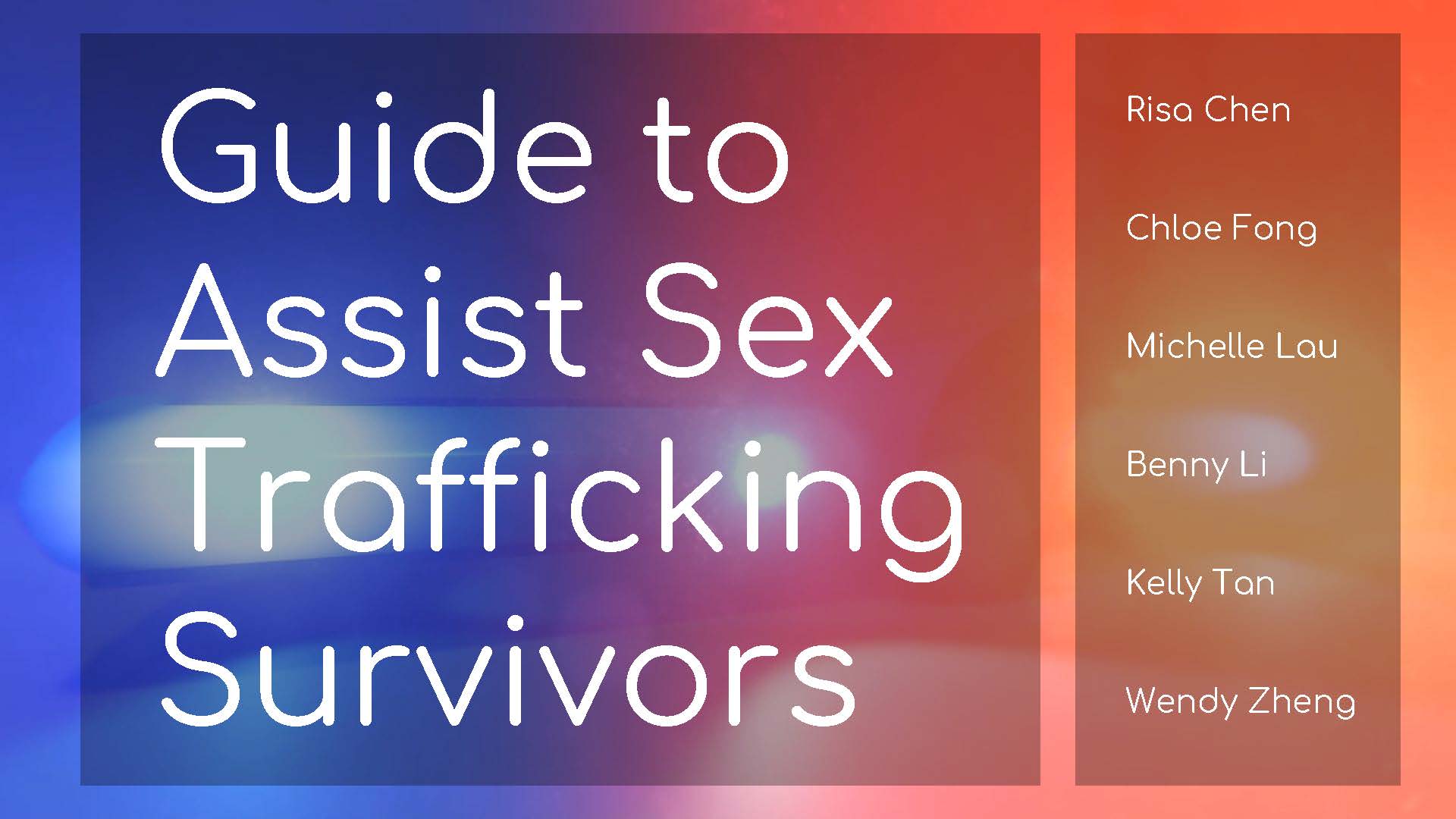 Written by Frances Huang, Risa Chen, and Wendy Zheng
"Justice and injustice. The world had always revolve around these two contradictory concepts that naturally divided mankind into different groups whilst taking a stance on a certain topic. But with that division also created the concept of advocacy in which individuals would unite and most definitely create a change in their neighborhood, state, country or, to a much larger degree, the world. And, in essence, this is what the Youth Advocacy program is all about." Rising high school senior Risa Chen starts off her reflection about her experience this summer.
This summer, HIV/AIDS Services hosted our first cohort of SYEP (Summer Youth Employment Program) students, with six students ranging from rising high school freshman to rising college freshman: Chloe Fong, Risa Chen, Wendy Zheng, Michelle Lau, Kelly Tan, and Benny Li. While our usual programming, known as PREP (Personal Responsibility Education Program), consists of a series of workshops focused on sexual health, HIV prevention, and healthy life skills for adult preparation, this summer's participants took on a unique project on top of the usual workshop series: a health advocacy campaign project, focused on a topic of their choosing. HIV/AIDS Services piloted this program with the intention of possibly carrying it out as a permanent program in the future, as our department believes it is important for young people to get access to tools that they can utilize to push for societal change, and for them to have a chance to practice and develop these skills that will no doubt be useful to them in the future, regardless of career path.
Our participants decided on an ambitious goal: "In New York State, we hope to educate at least 15,000 people in three years through Facebook and Instagram about the mental health issues that sex trafficking survivors face. Additionally, we aim to raise at least $50,000 in support of mental health therapy for survivors." Risa adds, "Over the course of these past weeks, I had worked with several other talented, creative individuals and together, we reached a consensus on the topic that we're all passionate about: mental health services of sex trafficking survivors. Rather than investing our time on an issue that was more well known/highly discussed, we decided to challenge ourselves by addressing an issue that people weren't really well informed about nor do they openly talk about, and sex trafficking definitely belongs in that category."
Another one of our rising-senior participants, Wendy Zheng, contributes, "For the past six weeks, I had learned a lot about issues that I never pay attention to and as I go deeper into researching the topic, I found that sex trafficking is not a simple concept that I think it is; it is not only about people being kidnapped and forced to do illegal actions but also the aftermath when being trafficked. The physical and psychological effects of survivors after rescued had a tremendous effect on them since recovery is a long and difficult road for the survivors. To let the society understand sex trafficking and its mental health services, the six of us with the help of our two health educators, Frances and Teresa, worked diligently with each other to present an hour long presentation revealing the various tactics used in hoping to educate and give awareness to the society about sex trafficking."
The final product consisted of an hour long workshop that educated community members about the intricacies of the sex trafficking industry, survivors' physical and psychological effects, the mental health disparities that survivors face, organizations currently supporting survivors, as well as a list of actions community members can take to support their campaign. At the end of the workshop, our participants introduced the other tactics they utilized: two separate hashtags #HealthOverWealth and #WeSurvived engaging supporters and survivors respectively on Facebook and Instagram, an email campaign asking Mayor Bill De Blasio to allocate increased funding towards mental health services for sex trafficking survivors, a petition garnering support from community members, and flyers promoting their fundraising, educational, and community building efforts.
Health Educators Frances Huang and Teresa Shen tirelessly adapted the summer program according to participants' needs. On top of introducing participants to the various advocacy tactics available to fight for social justice, educators also personally developed each participant's leadership and public speaking skills. Frances thought it was especially important to challenge participants to think critically about how sex trafficking aligns with major societal issues at hand, and have youth walk out of the program understanding the deeper nuances and complexities of a large issue such as sex trafficking. The hard work definitely paid off for both the participants and the educators, as the final product speaks for itself.
Wendy finishes with, "Overall, I enjoyed working with the group and I am really glad to be working with everyone. Even though, during the process of putting the project together, we had face multiple problems, but at the end, we were able to manage the problems and successfully inform the public about sex trafficking and mental health. This summer, I am really glad that I participated in the Youth Advocacy Project, it enables me to have more confident in myself and have a strong sense of great accomplishment. Thank you!"
Risa concludes, "And, at the end of the day, I'm definitely glad that we decided to broach upon this topic because the project definitely made me realized just how lacking my knowledge is in terms of what was kept hidden underneath the surface, and it certainly pushed me outside of my comfort zone. Overall, I most certainly felt proud of my accomplishments - from putting together a 45 minutes workshop to creating a fun, insightful Kahoot game - as it taught me how even I, a minor under the law, can advocate for something in order to promote change, and I'm definitely very grateful for this opportunity. Thanks for having me!"