Thanks For Helping Us Make Our "Holy Kao" Fundraiser A Success!
Main Content
Thanks For Helping Us Make Our "Holy Kao" Fundraiser A Success!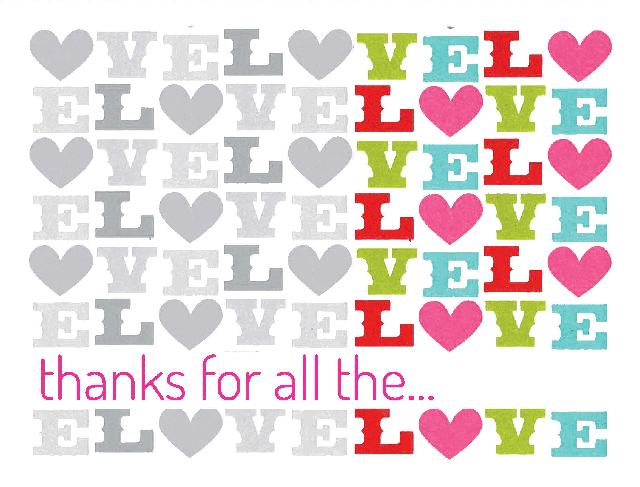 Dear Project Reach GALA attendees, friends, family and community organization, school, LGBT and corporate partners,
Thank you all so much for making our 2015 GALA such a resounding success.
In my 30th year, it was heartening to come together in one evening with so many of my closest and most trusted friends, colleagues, and longstanding allies. Everywhere I turned was someone I had not seen for many years and it was particularly wonderful to find so many of you meeting each other and enjoying each other's company.
Nationally renowned Alice Tan Ridley, but most importantly a parent of Project Reach for over 15 years, once again, provided the music that spoke to the issues most important to us and we were graced by the words and presence of NYC's most dynamic and progressive community activist and organizer, The Reverend Terry Troia.
Another parent, Mei Fung who started her journey at Project Reach some 28 years ago (1987) as a 17-year-old runaway raised in the projects, provided us with an awesome array of nutritional foods and hors d'oeuvres completely catered and underwritten by herself, now a corporate compliance manager on Wall Street.
Opening remarks by longtime supporter and ally, New York City Council Member Rosie Mendez, greetings from Manhattan Borough President Gale Brewer and support from Mayor de Blasio staffer, Kicy Motley and City Council Member Danny Dromm staffer Michael Mallon reflected a fraction of the city-wide support our GALA received from public officials around the city. They included Council Members Carlos Menchaca (BK), Deborah Rose (SI), Maria del Carmen Arroyo (BX), Jimmy van Bramer (QN), Margaret Chin and Corey Johnson (MN) and former Speaker Christine Quinn.
Historical media pieces took our audience through an incredibly rich 30-year history of impact, internal struggle and substantive and sustaining action taken by young people over the years – their response to understanding the complexities of personal, institutional, systemic and global discrimination
Corporate and foundation allies (Capalino+Company and The Rose and Sherle Wagner Foundation) challenged our GALA community to dig deeper into their pockets by offering up generous matching grants, successfully raising over $17,000 from the floor at Steelcase's beautiful showroom venue. All told, over $47,000 was raised by nights end leaving us only $13,000 shy of our $60,000 Gala goal.
The entire evening could not have been more smoothly executed due largely in part to CBS News Anchor Cindy Hsu and Project Reach's wonderful Youth Staff (Alexis, Lateef, Clare and Kim), our GALA emcee's.
In closing, I thank all of you for the critical and generous support you have given to me and Project Reach over the years which has been key to the important work of young people here at Project Reach. Though I know that this was meant to be a celebration of my 30 years at Project Reach, I am humbled and honored to have taken this incredible journey with all of you who share our collective mission to question everything, interrupt injustice and proactively make substantive and sustaining change.
With great love to all of you,
Don