Learn and Earn Program Visits Colgate University, RIT, and SUNY Binghamton
Main Content
Learn and Earn Program Visits Colgate University, RIT, and SUNY Binghamton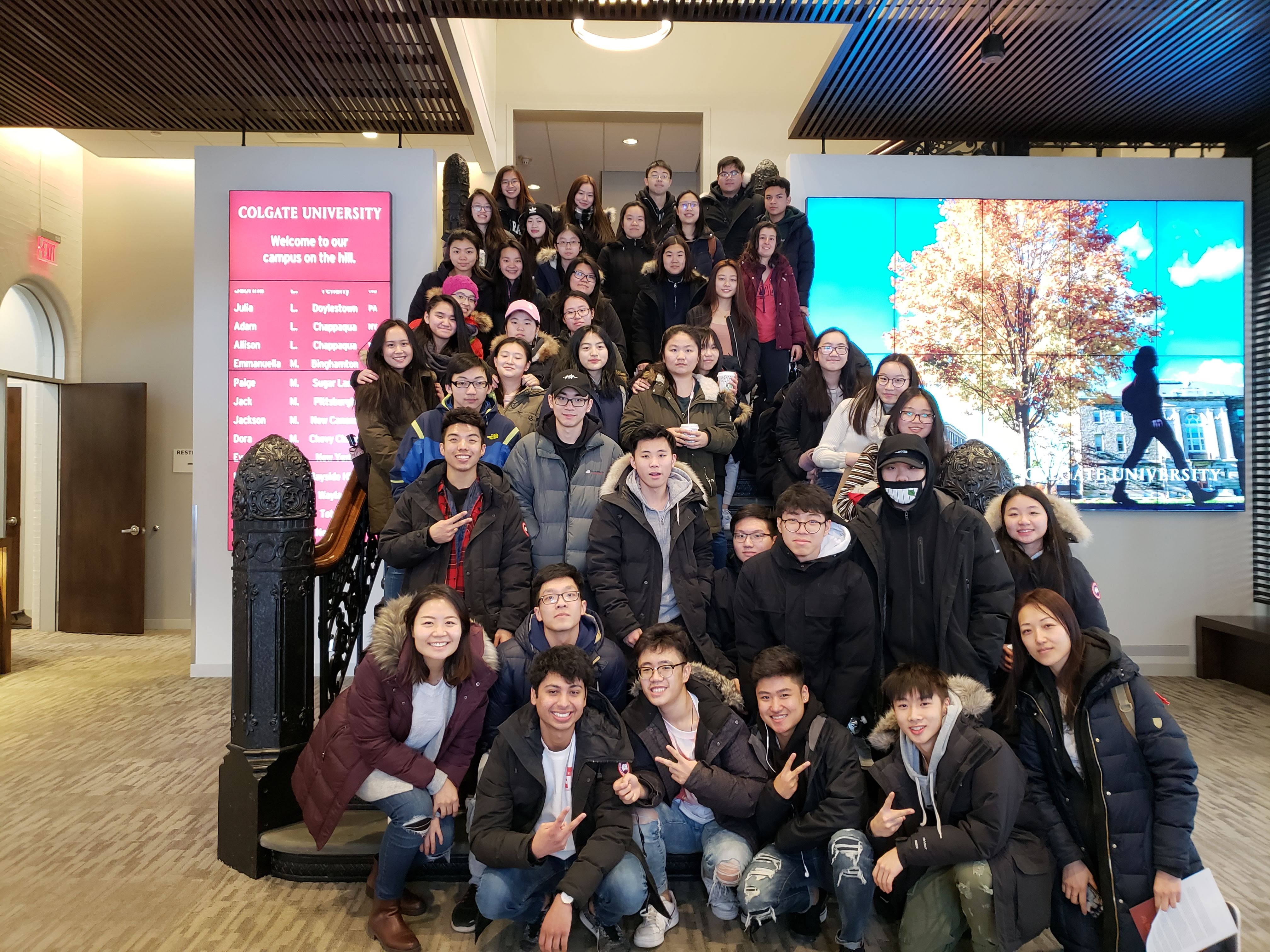 In February, the Manhattan Learn and Earn Program traveled upstate for an overnight college visit. Joined by program staff, the group toured Colgate University, Rochester Institute of Technology, and Binghamton University. The trip provided Learn and Earn youth- many of whom never participated in a campus tour before- with a fully immersive experience. Students were able to get a firsthand view of the schools, life on campus, and dorming, while also attending personalized information sessions to learn about financial aid supports, scholarship opportunities, and study abroad options. More importantly, the trip served as a way to further enhance the camaraderie between Learn and Earn youth.
Feedback was overwhelmingly positive. Students fully enjoyed the food from campus dining halls; appreciated the opportunity to develop closer bonds with their peers; and came away motivated to visit more colleges in the near future.
Funded by the NYC Department of Youth and Community Development, the Learn and Earn Program equips NYC High School Juniors and Seniors with work readiness skills, college readiness skills, and essential life skills. Learn more about the Learn and Earn Program here.