The Power of Networking - BEST Mentorship Program
Main Content
The Power of Networking - BEST Mentorship Program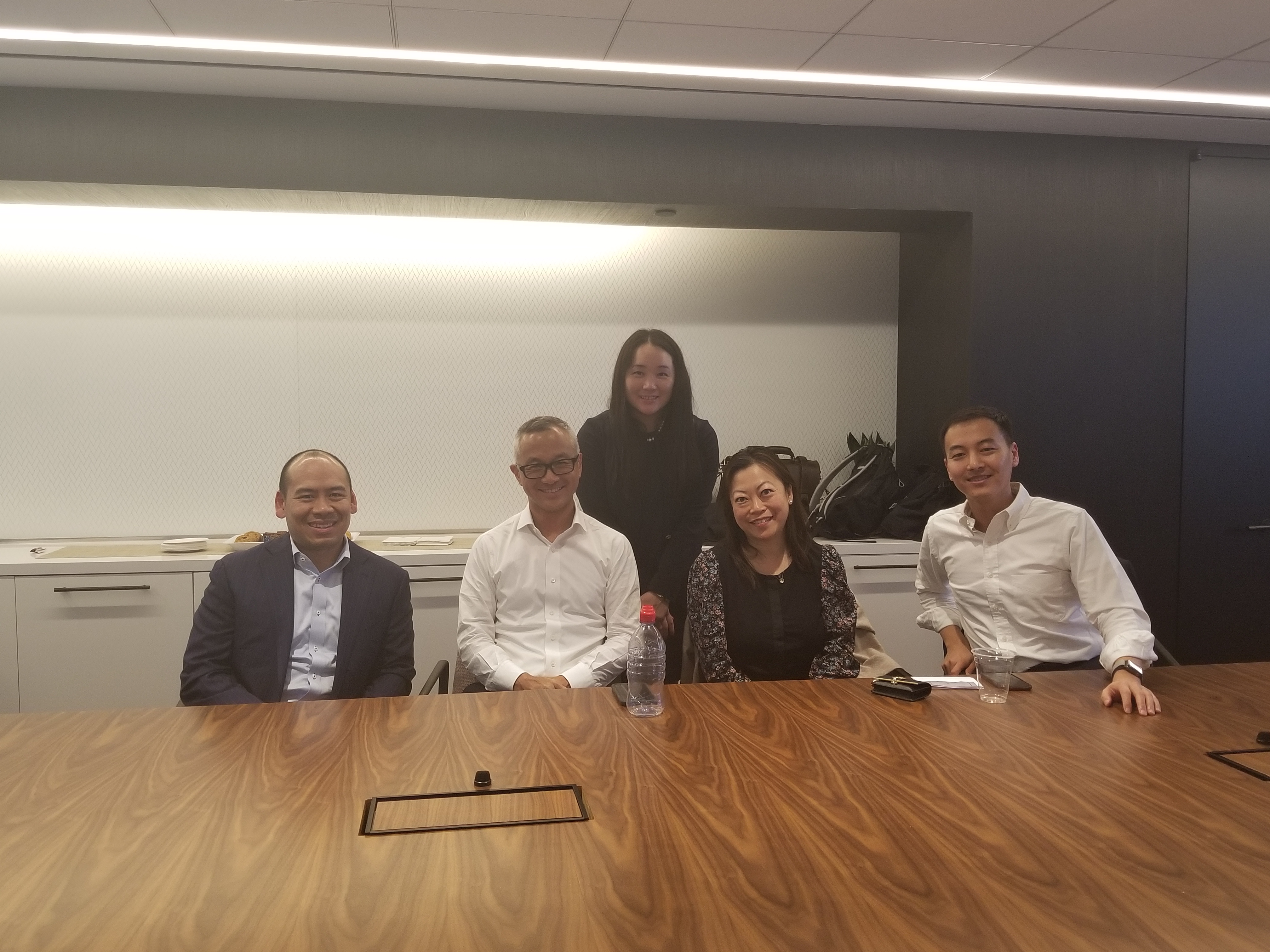 On Friday, May 10th, 2019, college students from CPC's BEST Mentorship Program took advantage of the motivational advice provided by mentors from JPMorgan Chase (JPMC). The Asian American Game Changers Spotlight Speaker Series and mock interview workshop introduced CPC community members to successful panel speakers across the different division of JPMC. The objective of the event was to improve students' interviewing skills and shred some light on the process of decision making for our college students who will be transitioning into the workforce. Community members were grateful for this opportunity. One student quoted:
"I enjoyed getting a professional opinion on my resume and having the chance to network with others".
Lai Ling, Vice President at JPMorgan Chase and Co-Chair of Community Engagement of Aspire, began the event introducing our spotlight speakers: Art Chang, Managing Director of Knowledge and Management; Charles Do, Managing Director of Head of Direct Auto; James Lee, Executive Director of Head of Office of the CFO Robotics Center of Excellence (CoE) and Kathy Wong, Executive Director, Chief of Staff and Chief Operating Officer for the Digital Connectivity Services (DCS). The panelists had a deep discussion about the challenges and struggle they had to overcome to reach their state in life. The key takeaway for our students was the power of networking. Social events such as BEST provide students with an opportunity to learn about career expectations and reality from real professions. One student mentioned that this event changed their outlook on networking and other aspects of life. Another student stated that her takeaway was:
"Nothing is set in stone but you should never give up and always push yourself out of your comfort zone! Most importantly, never stop learning!"
If you would like to hear more about the next BEST events, please register here.

Background on CPC's BEST Mentorship Program
The Chinese-American Planning Council (CPC) partnered with Lai Ling Li, a Vice President at JPMorgan Chase (JPMC) and launched the Business Exploration Student Track (BEST) Mentorship Program in January 2018. The mentorship program has three components: a workshop dedicated to coaching students on resume building, mock interview and leadership skills; a Spotlight Speaker Series panel featuring guest speakers to provide career navigation; and a networking session.